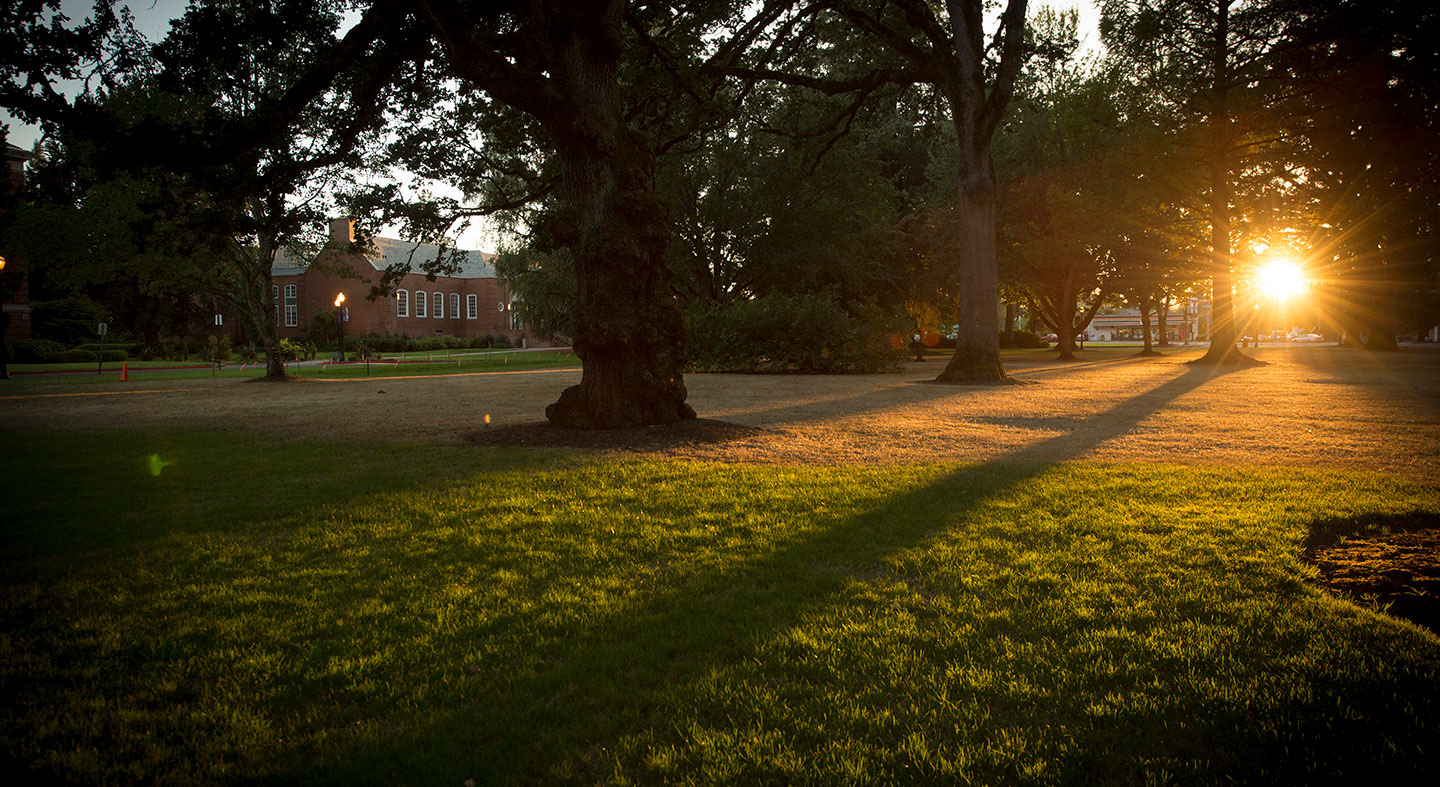 Today's students impact the future. You can ensure a close-knit academic environment, diverse athletic and extracurricular activities, and compelling international study abroad programs remain possible for tomorrow's students.
Ways to make your impact:
Join your classmates and

 

make a gift

 

to Linfield today!

 

Help raise needed funds for Linfield by working for the

 

Phonathon team
Add value to your degree by showing you believe in the Linfield experience
Encourage your friends to join you and make a gift of their own!
Senior Appreciation Program
Each year, graduates have the chance to say thank you to those who supported them, while doing their part to make a Linfield education accessible to the next generation of Wildcats.
I already pay tuition. Why give more money to Linfield?
In 1878, 20 years into Linfield's existence, the college had to close in order to make difficult decisions to revamp its future. Only a short four years later, the Linfield community banded together to construct Pioneer Hall. The building was only made possible by the overwhelming support and business leaders making financial contributions as well as donating time and labor.
The construction of Pioneer Hall is a perfect example of how a charitable gift expresses compassion for others. YOU can help to provide the Linfield experience to others. Continue the Linfield tradition of giving back today!
Last year, students like you gave more than $2,300 to support the departments, programs and scholarships you need and love – and to help ensure that the Linfield experience is available to future students. Learn more about gifts to Linfield at work on campus and see which of your friends has made a gift to Linfield already this year.
For more information about student giving programs or to get involved, contact annual giving at 503.883.2282.