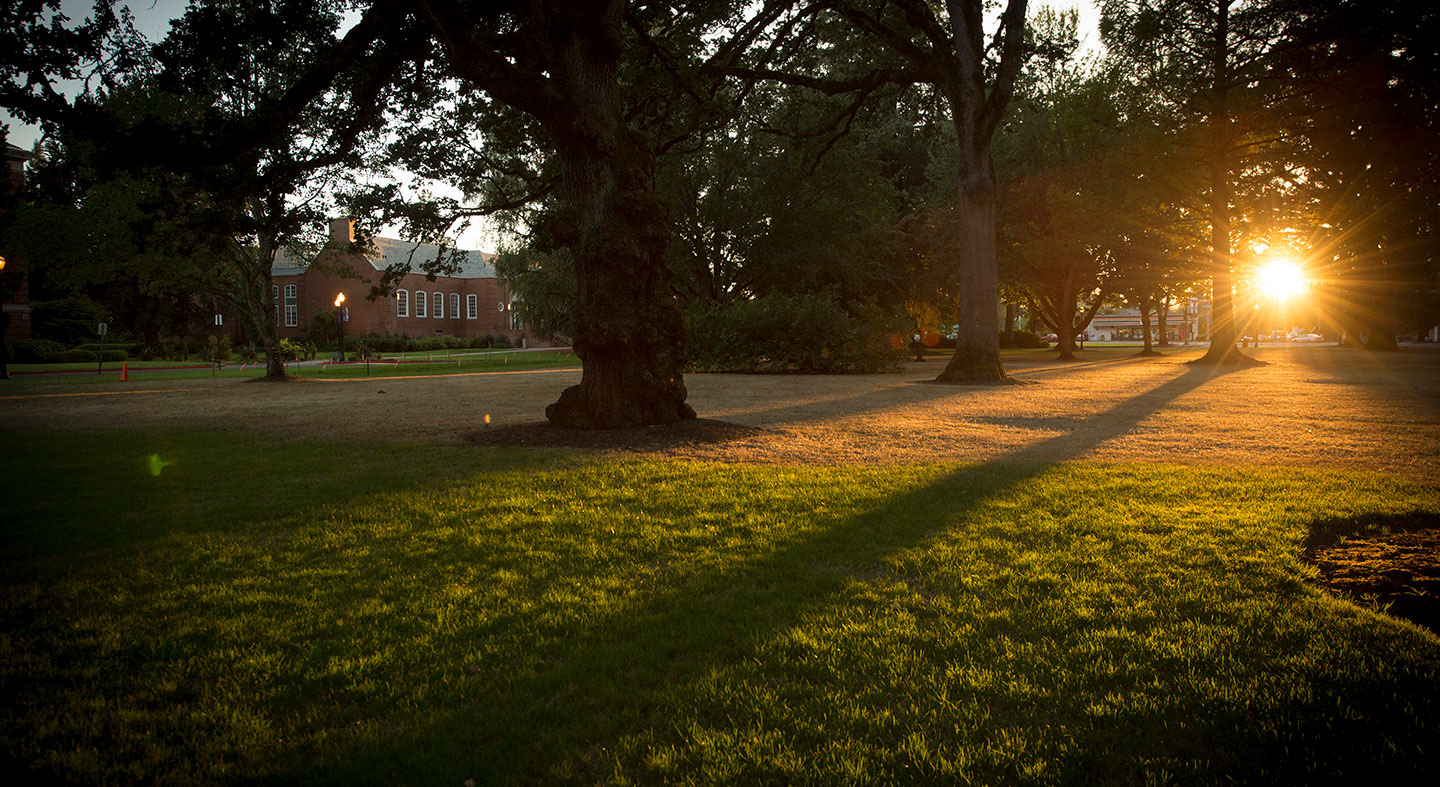 Gifts of any size help students
Gifts to Linfield, no matter the size or designation, are vital to the success of Linfield students. Whether you're interested in providing cutting-edge classroom technology, funding student scholarships, supplying resources for classrooms, labs, or life on campus, your gift helps ensure students experience a transformative education. From beakers, flasks, and microscope slides to textbooks, scantron sheets, and art supplies, your support can impact even the smallest of needs.
Your generosity supports the resources that make a Linfield education a powerful experience. Continue reading to discover the specific impacts your gift can make. To read more about some of our current scholarship students, visit our Scholarship Students.