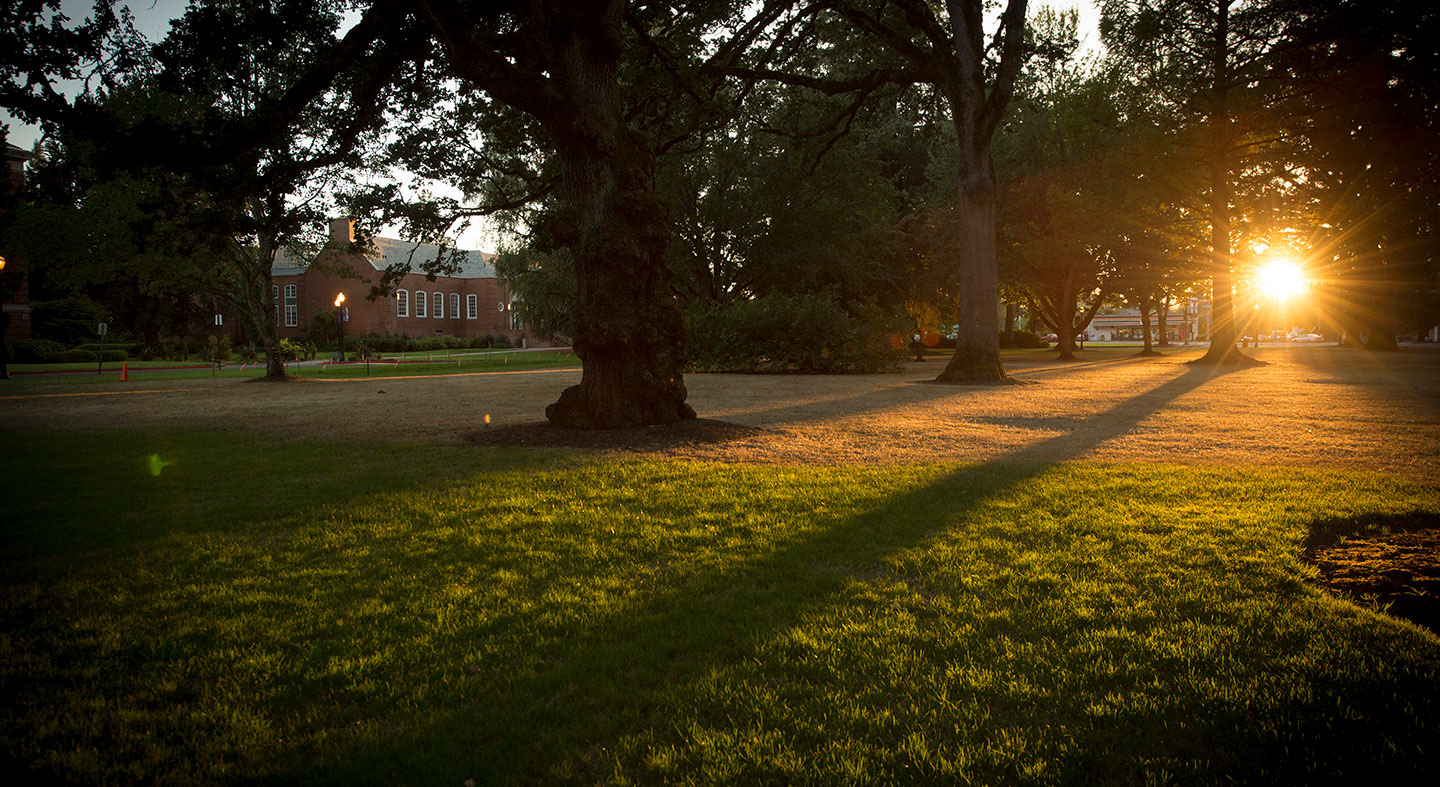 Faculty and Staff Give Back
Our talented and hardworking faculty and staff are invested in providing our students with a meaningful experience and strong education. Your hard work ensures that Linfield remains one of the top small liberal arts universities in the country and is known for providing its students with a personalized education. Thank you for all you do!
In addition to committing their time to Linfield, many employees also make annual gifts to Linfield.
Your gift matters!
Access to a college education requires more than dedicated faculty and staff – it requires financial investment in scholarships, technology and capital maintenance.
When requesting substantial grants and gifts, we can make no better case for support than the fact that our employees believe in our mission wholeheartedly and contribute financially to Linfield. And your participation often inspires others to give.
Together with the contributions of alumni, parents and friends of Linfield, your gifts make a significant impact for the students we see on campus every day. Your support helps bolster key college initiatives and shows our external community that those who know Linfield best, its employees, support the university with both their time and gifts.
Gifts of all sizes
Your gift, no matter the size, helps us reach our goal! Please make a gift by credit card, payroll deduction or check today.
Still have questions about making a gift?
Contact Ellen Braziel, Linfield's director of annual giving, for more information or to make a gift over the phone.