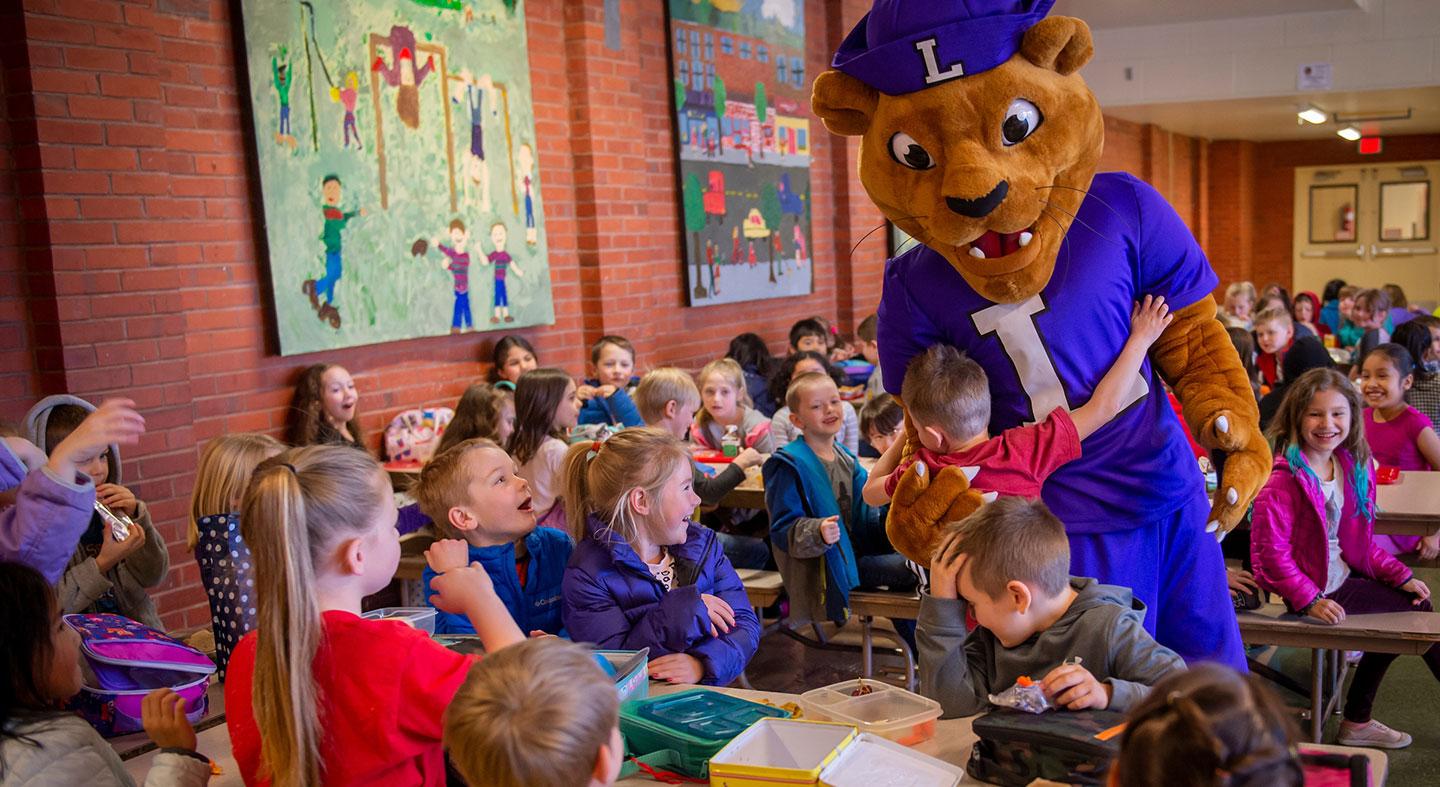 Our advising doesn't stop when you finish our program.
We work diligently to ensure that you obtain your teaching license in a timely manner and gain the job-seeking skills you need to be competitive in the job market – whether you hope to teach close to home, in the Alaskan bush or overseas.
In addition, we provide a bridge to your master's degree work through advising and guest speakers in our student teaching seminar courses.
Our graduates teach across the United States, including:
Alaska: Anchorage, Juneau, Palmer, Sitka, St. Michael
Arizona: Phoenix
California: Bakersfield, Concord, Alameda
Colorado: Fort Collins, Greenwood Village
Hawaii: Ewa Beach, Kapolei, Honolulu, Makakilo
Oklahoma: Sayre
Oregon: Astoria, Beaverton, Bend, Canby, Gresham, McMinnville, Portland, Sherwood, Tigard, Woodburn
Utah: Lehi
Washington: Bellevue, Kent, Port Orchard, Renton, Snoqualmie
Our graduates teach around the world too, including:
Chile
China
Czech Republic
Ecuador
France
Guatemala
Japan
Mexico
Thailand
Additional career opportunities
As well as earning a license to teach in the state of Oregon, a B.S. or B.A. in education opens up paths to other career opportunities such as:
School or career counselor
School or district administrator (Principal, Superintendent, etc.)
Instructional coordinator
Librarian
Writer or editor
Curriculum designer
Technical writer
Test developer
Educational nonprofit employee
College or university teacher
Teacher of English to Speakers of Other Languages (TESOL)
School psychologist
Linfield's Department of Education
Alumni Profiles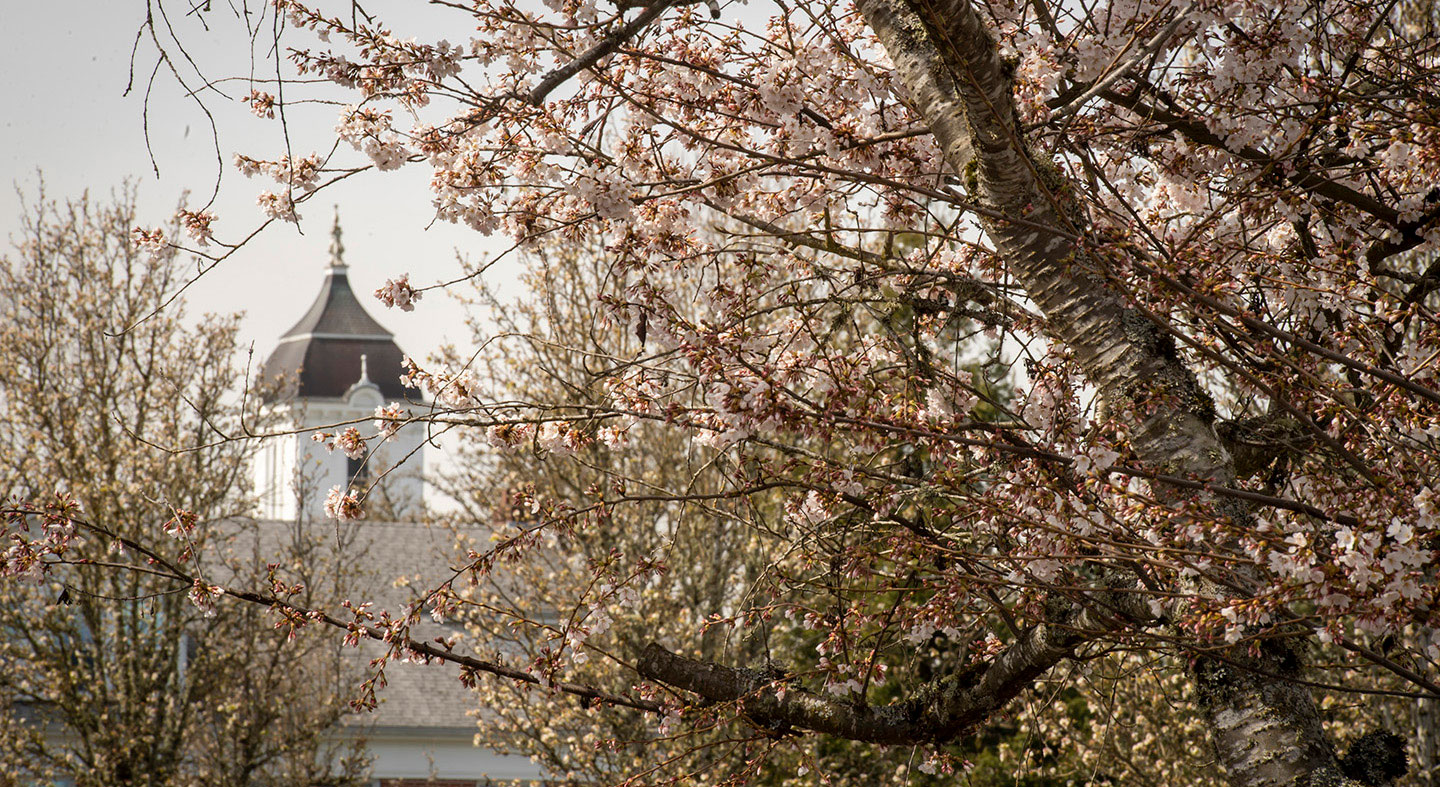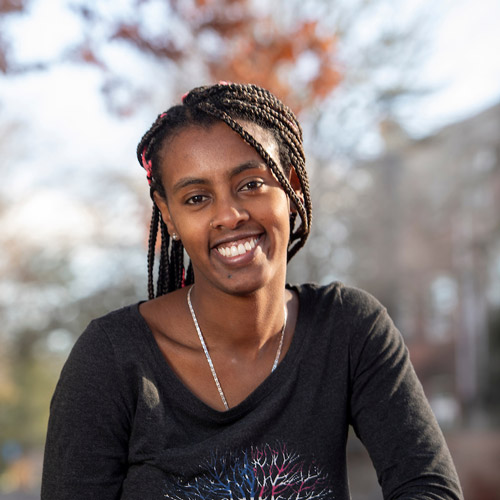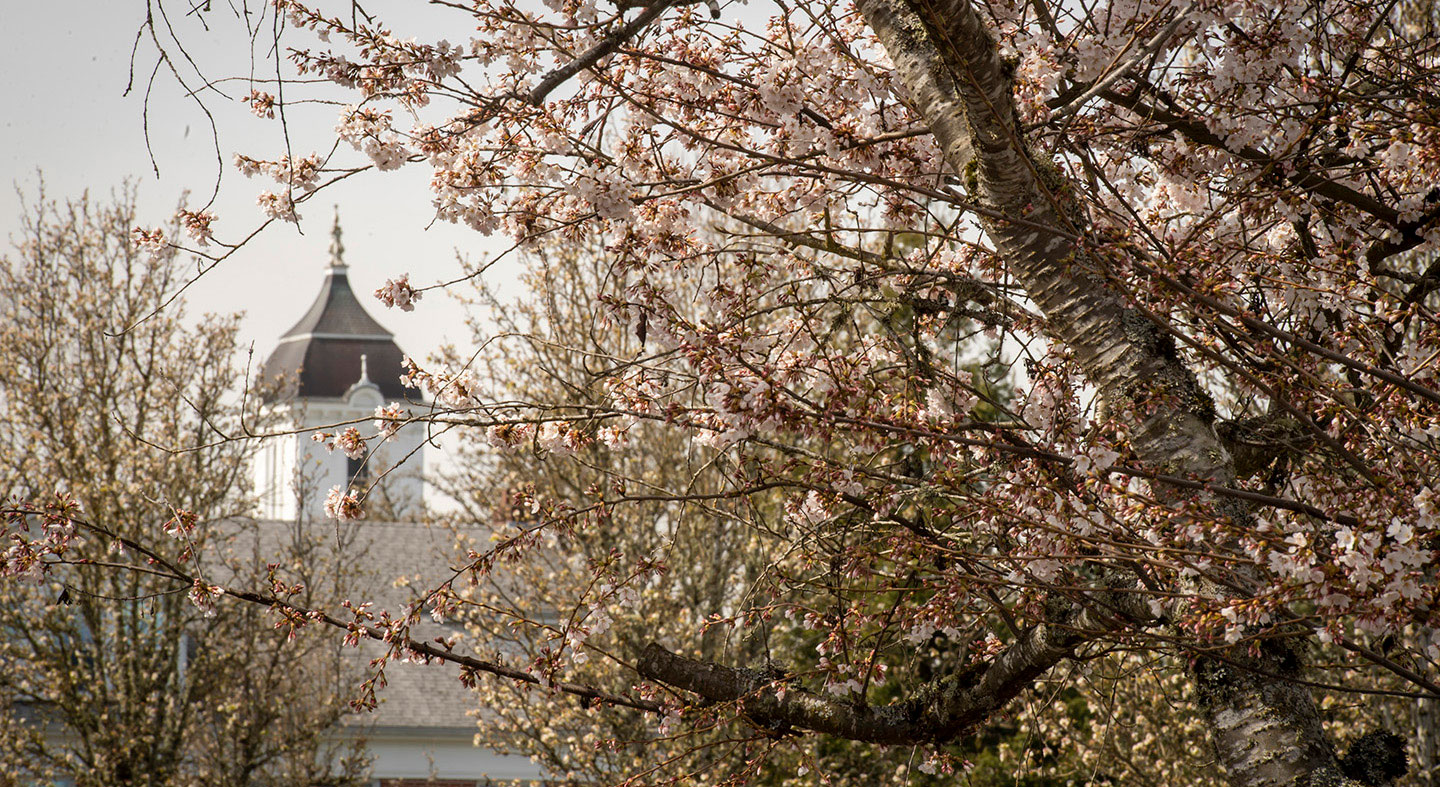 Pairing Art with Science
Kalkidan Crapper '19 is a fourth-grade teacher who believes every kid should have the chance to learn about science, technology, engineering, art and math (STEAM). She tries to incorporate these topics into class a little bit each day.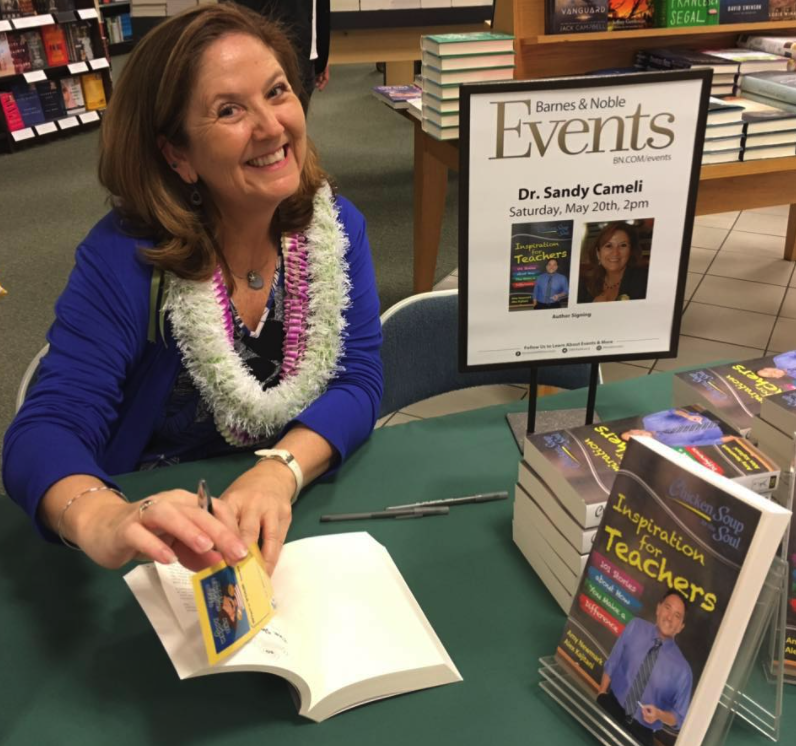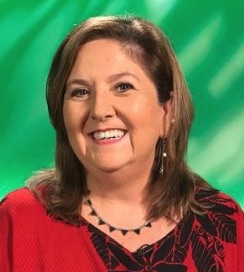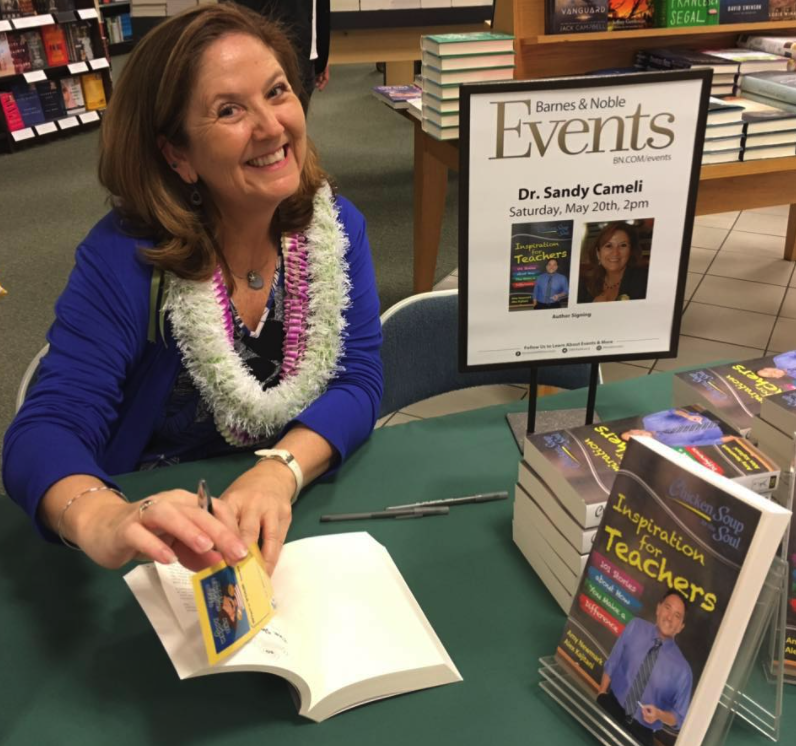 Paying it Forward
"Leading and learning are cornerstones of my professional life!"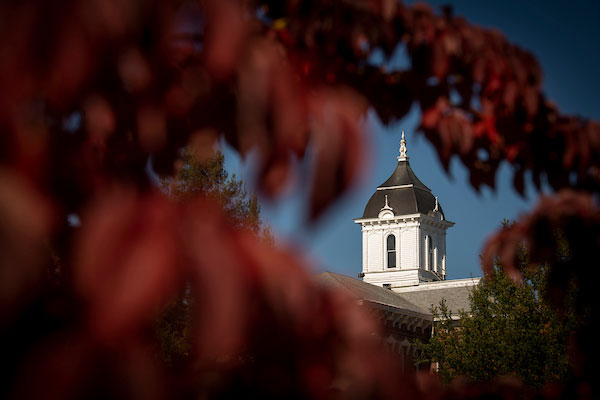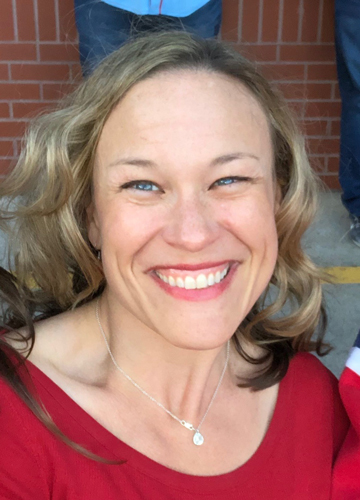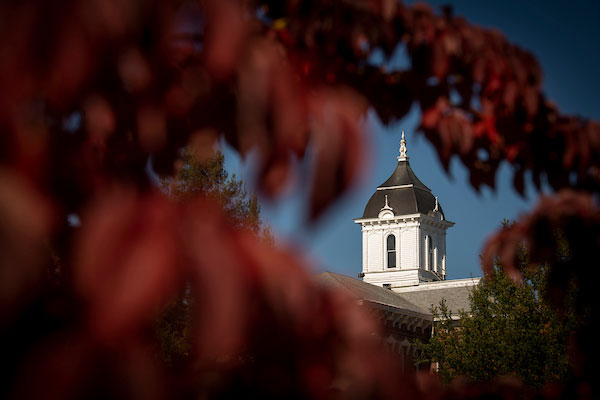 Passionate about educating the whole child
"Linfield provided a dynamic learning environment that allowed me to explore my interests, develop new skills and ideas, and establish lasting relationships."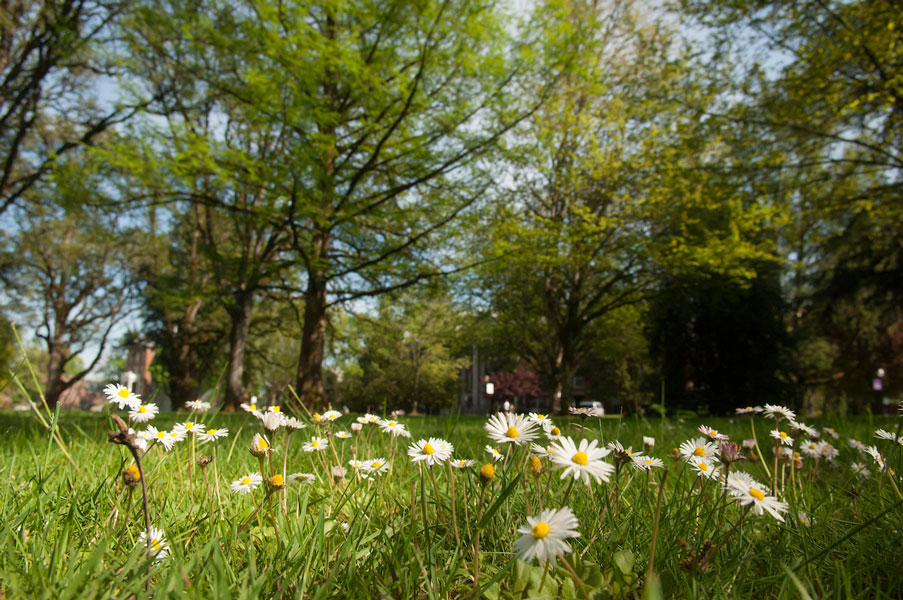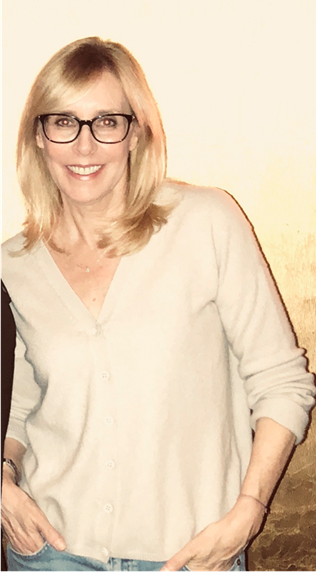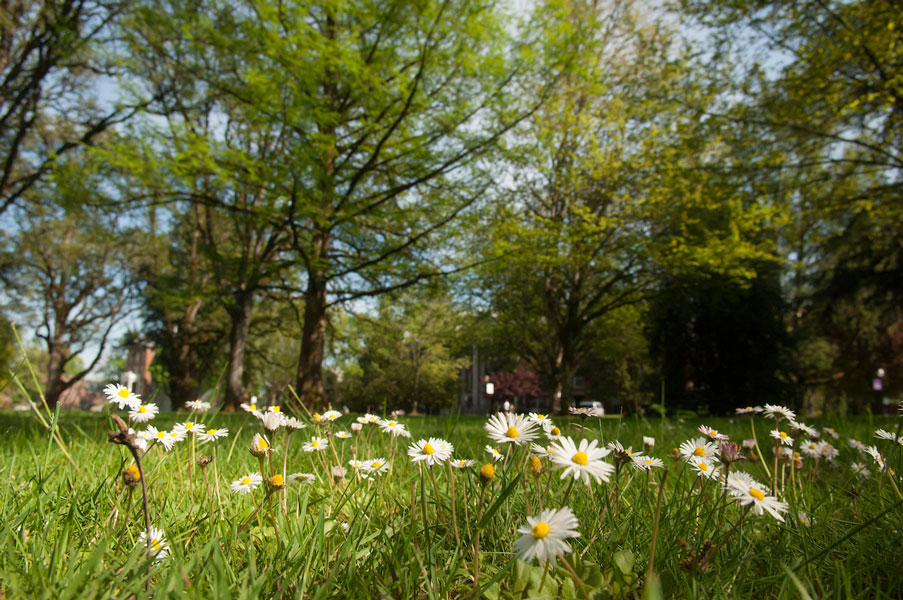 From study abroad to permanent residence
"I'm grateful not only for the opportunities that Linfield provided me and the wonderful memories I have, but also the lasting friendships that I formed during my years at Linfield."