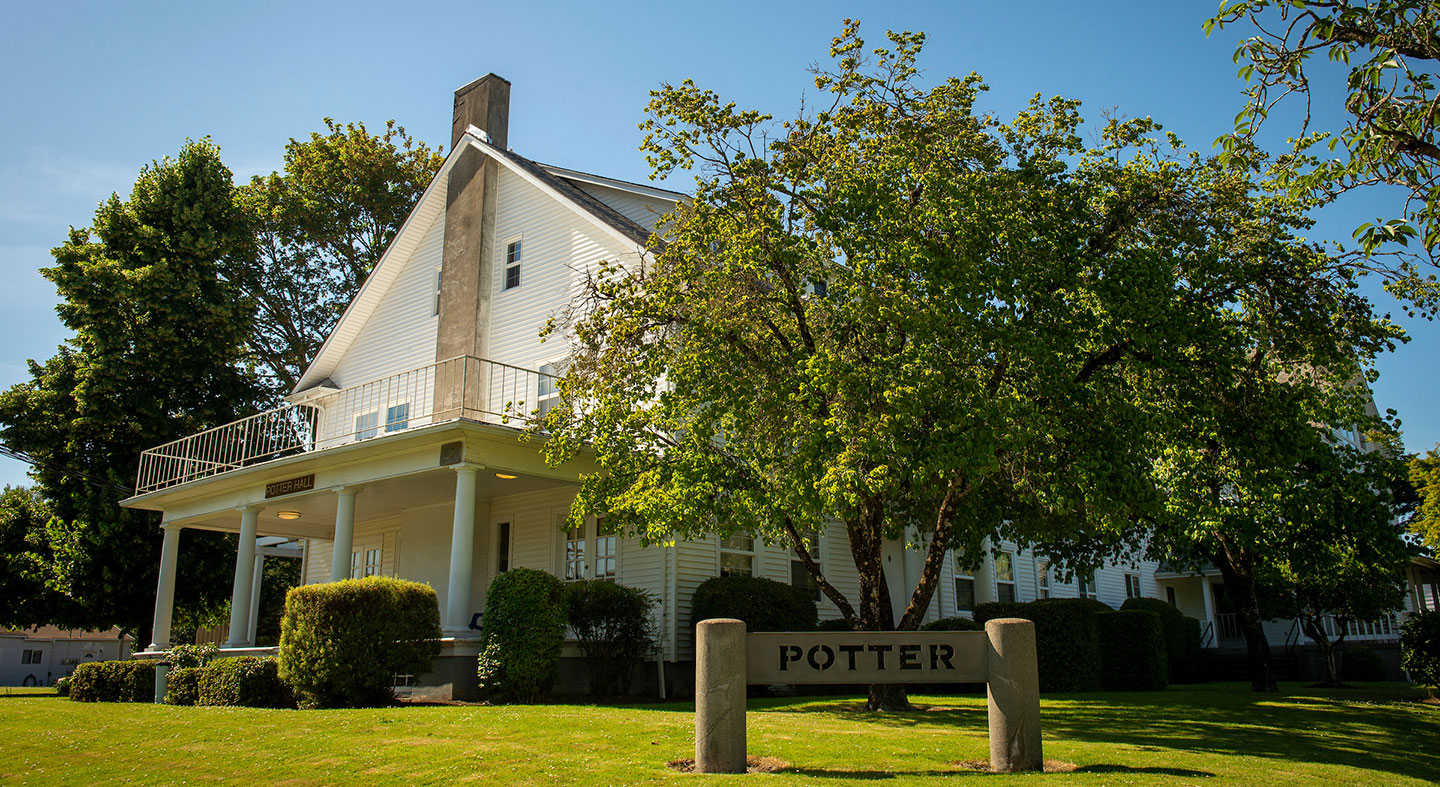 Licensure requirements for teacher candidates
You'll be advised on Oregon licensure requirements throughout the program. During each phase of the program, our education program coordinator will provide you with the required documents, details and deadlines.
Right before graduation, during the full-time student teaching seminar, you'll complete your teaching license paperwork. Linfield's Department of Education faculty and staff are here to make the process as simple and stress-free as possible.
Oregon's licensing body is the Teacher Standards and Practices Commission (TSPC).
Looking to get licensed in a different state? 
As part of our program, you will complete Oregon's license requirements and Linfield will recommend you for licensure in your state.
State requirements vary slightly, and an additional test or course may be required. Because licensing standards vary by state and because the licensing bodies change standards frequently, you are advised to check with your state's guidelines regularly.
Our faculty and staff will help answer your questions and direct you to the proper agencies.
Commonly used sites:
Looking to renew your Oregon teaching license?
Here are some things you need to know:
Your license is valid for three years. It will expire on your birthday. (That means it is valid for three years plus any additional time it takes to get to your birthday.)
TSPC will send you a reminder via email, as well as information about any licensure changes. It is important that you provide them with a personal email address to use after you graduate from Linfield.
You may renew your preliminary teaching license as many times as you like until you have met the requirements for the professional teaching license.

In order to renew your preliminary teaching license, you will need to earn 75 professional development units – or PDUs.
What are PDUs and how do I get them?
PDUs can be earned by:
Completing college courses
Attending workshops and conferences
Participating in other learning activities intended to increase the attendee's effectiveness as an educator
PDUs must include activities intended to increase your effectiveness as an educator. PDU activities must fall within one of seven Standards for Professional Learning. Find more information.
PDUs are calculated as follows:
One hour of continuing PDU activity = 1 PDU
One quarter hour of college credit = 20 PDUs
One semester hour of college credit = 30 PDUs
If you are teaching in a school district, your district will confirm your PDUs and submit a form to TSPC. However, you are responsible for keeping track of PDUs and completing a short report of how you met your PDU requirement. Find more information.
Additional information
If you would like more information on renewing your teaching License, advancing to or renewing a professional teaching license, or acquiring PDUs, visit TSPC. You can also contact Gennie VanBeek (gvanbeek@linfield.edu) or Grace Tissell (gtissell@linfield.edu) for further assistance.