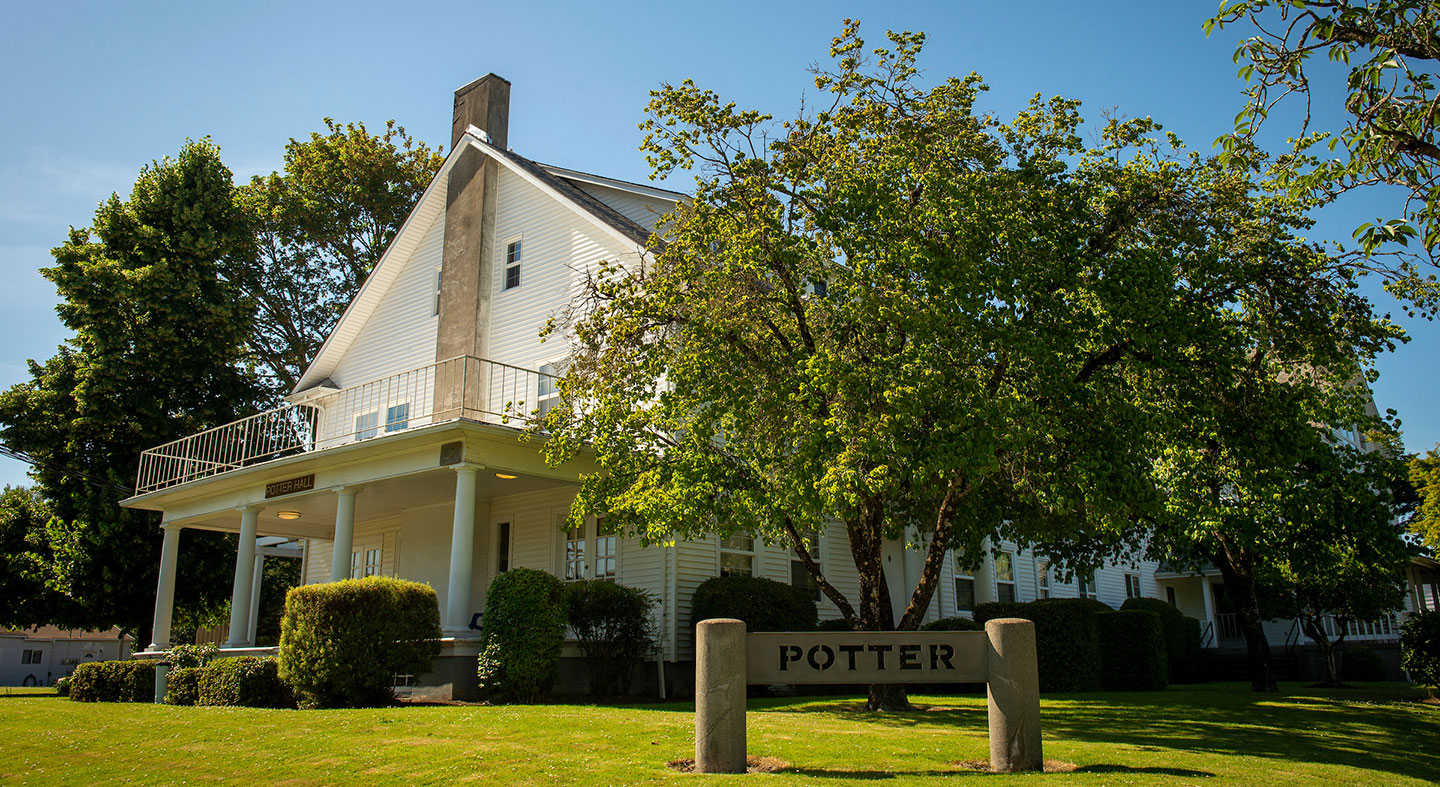 Special Education Generalist Endorsement
Special Education Generalist Endorsement
If you love teaching and learning and hold a passion for working with exceptional children, pursue a special education endorsement at Linfield. Whether you are a current school employee ready to get your teaching license or an in-service teacher or instructional assistant desiring an add-on endorsement in special education, Linfield's special education generalist endorsement program will set you on a path to a rewarding career.
Why consider an endorsement in special education?
There is high demand for special educators in Oregon
The special education endorsement is for K-12 grades
Adding the endorsement opens up career opportunities in education including positions such as:

General education teacher with specialized knowledge for inclusion, differentiation and co-teaching models
Special education teacher for students with mild to moderate disabilities
Special education teacher for students with moderate to severe disabilities
Complete your degree with a special education endorsement
This option is currently under development and will be available starting fall 2022.
This is a program for those seeking an initial teaching license and/or a bachelor's degree in education. It's designed for K-12 staff, such as paraprofessionals or instructional assistants who are interested in a teaching license and a career in special education! Upon completion, you will earn a degree in elementary education, and meet the requirements for an elementary multiple subjects endorsement and a special education generalist endorsement (K-12) in Oregon.
Program cost
How to apply
Program requirements:
2.5 GPA if transferring credits
Application checklist:
All official transcripts
A $50 application fee is due to Linfield with your application
Application deadlines:
Priority admission deadline for summer start: June 1
Priority admission deadline for fall start: August 1
Priority admission deadline for winter start: December 1
Priority admission deadline for spring start: January 10