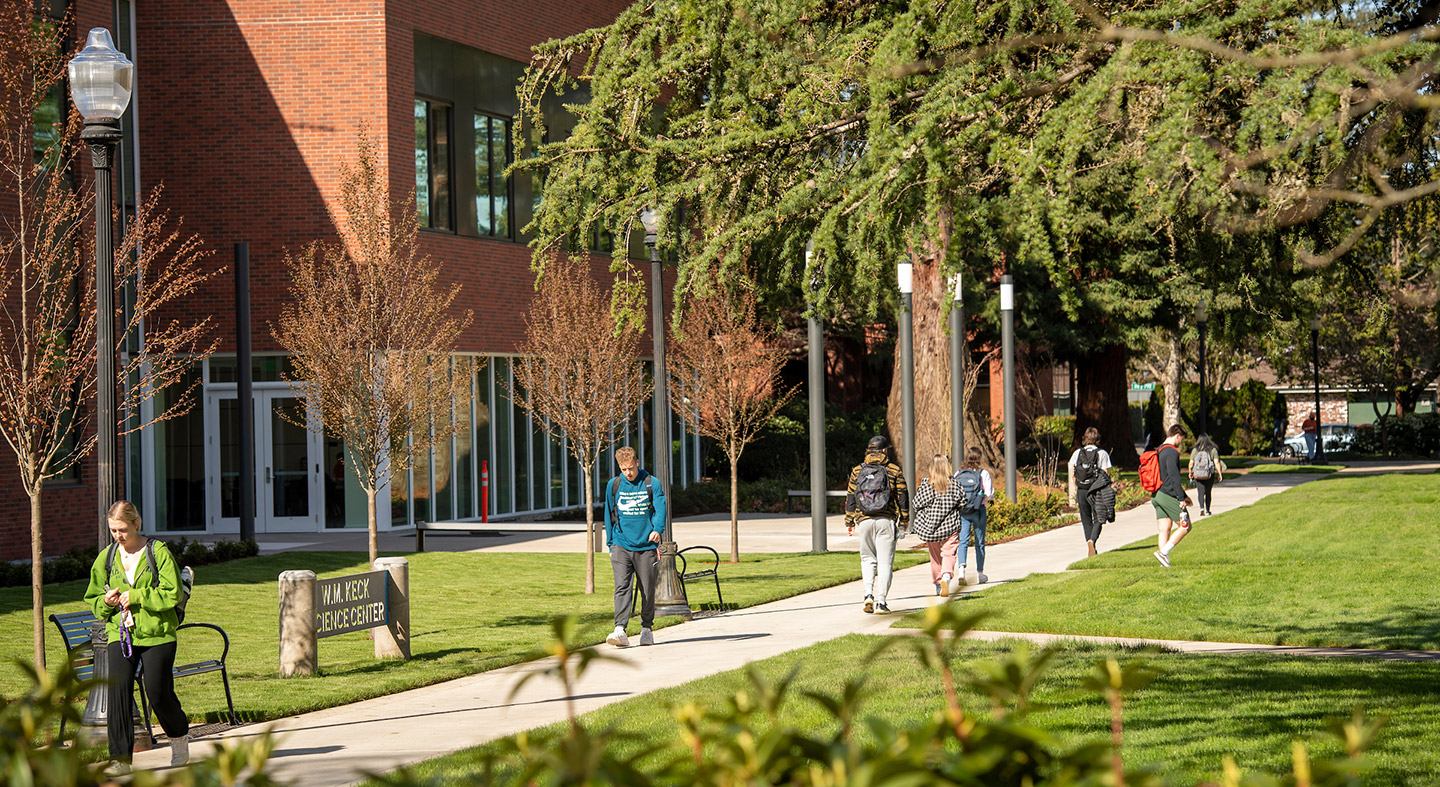 Passionate about educating the whole child
Alumni Profile: Meet Marissa Rathbone '99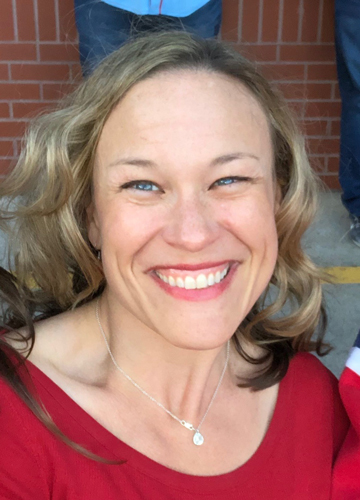 Marissa Rathbone '99
Director of Operations, Learning and Teaching Division
Office of Superintendent of Public Instruction (OSPI)
Major: Health Education
Tell us more about what you do and what you like about it.
In my role as Director of Operations at OSPI, I provide support and guidance to effectively implement state learning standards, assessments, professional learning and agency operations. My work aims to strengthen communications, data-informed decisions, professional practices, development and delivery of instructional materials, and application of meaningful policies. I am passionate about working with my colleagues to ensure the education of the whole child by providing opportunities for students to access the arts, world languages, health, physical education, sexual health, social studies, social and emotional health, and computer science. My work each day aims to strengthen policies and practices that build awareness, understanding and acceptance of all races, ethnicities, sexual orientations, gender identities, gender expressions, abilities and backgrounds.
What are you engaged with outside of work? What should we know about you that is not on your LinkedIn profile?
My partner, Kellyn, and I live in Tacoma, Washington with our fur babies, Rhodi (black lab) and Finney (fuzzy cat). Our new home is a fixer-upper that consumes much of our free time and income painting, designing, and dreaming; it's a labor of love. I volunteer for two amazing organizations, Pizza Klatch and Palmer Scholars, both youth-serving organizations that help students build resiliency and futures. I am grateful to be able to spend any time possible with my parents, Ward and Maureen, who both live in Olympia and with close friends who live up and down the I-5 corridor from Seattle to Los Angeles.
How did Linfield help prepare you for your career?
There were few colleges in 1995 that offered a Health Education major. I was excited to attend Linfield because of the opportunity to study and build a career in the Health Education field – and to expand my learning through a Liberal Arts education. For example, my two favorite classes at Linfield were Human Sexuality and World Religion. Health Education has been at the core of my professional and volunteer endeavors and Linfield provided the foundation I needed to launch my career. My college advisor and professor, Dawn Graff-Haight, helped me to build self-confidence and professional vision. Her support and guidance throughout the years has been instrumental in my successes.
What does Linfield mean to you?
Linfield College provided a dynamic learning environment that allowed me to explore my interests, develop new skills and ideas, and establish lasting relationships. While I have many memories from my time at Linfield, the most significant part of my experience was that I remember feeling safe and happy while learning deeply, laughing a lot, being myself, and expanding my thinking. I feel grateful for the time I had there and love visiting the campus whenever I have the chance – feels like home.