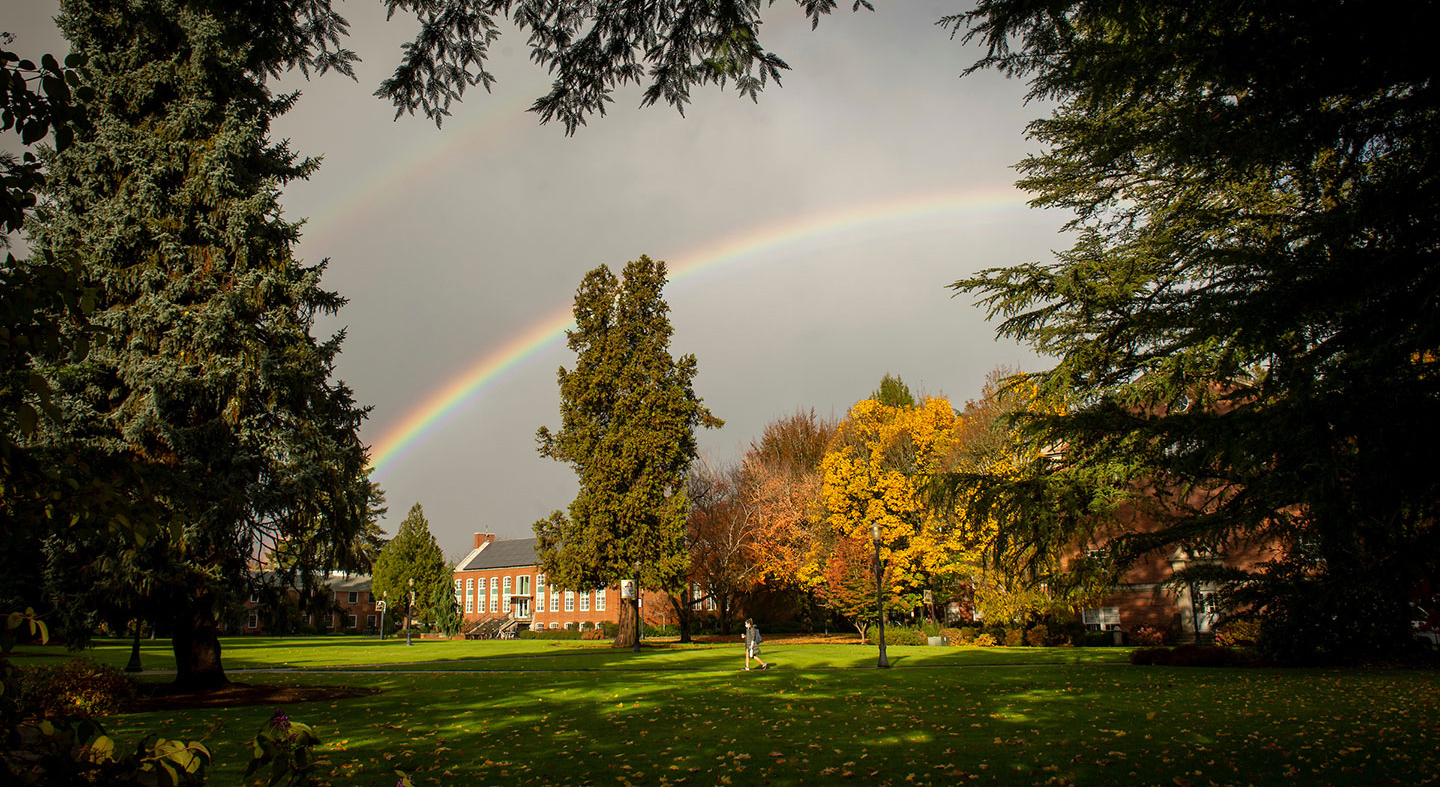 So, what can you do with a mathematics major?
Well, what can't you do? That's the question.
Our majors develop analytical reasoning skills, practice a rigorous approach to solving problems, develop models for physical processes. Combine these skills with the broad educational experience Linfield provides, and our majors have the communication skills, the perspective, and the skill set to successfully follow their passion.
A few of our recent math graduates have gone on to:
Work as actuaries at insurance firms and other companies who manage risk
Work as data analysts
Stay directly involved with mathematics, teaching at the elementary or secondary level
Work in the industry doing data management, finance, programming, modeling processes, or general problem solving, to name a few
Pursue graduate studies in mathematics and other fields. Recent double majors have gone on to graduate school in economics, physics, biology and chemistry
Department of Mathematics
Alumni Profiles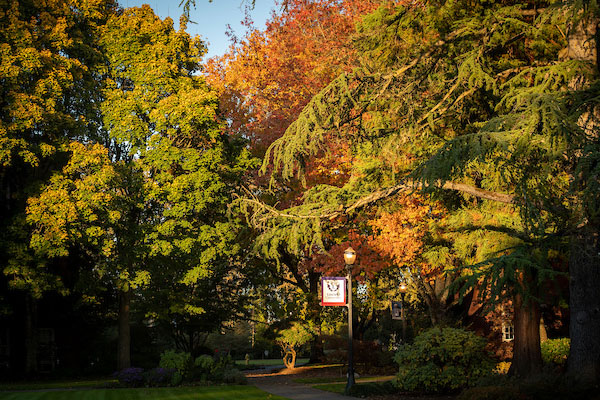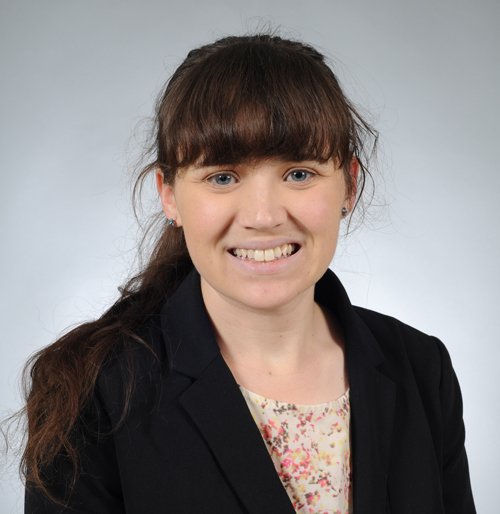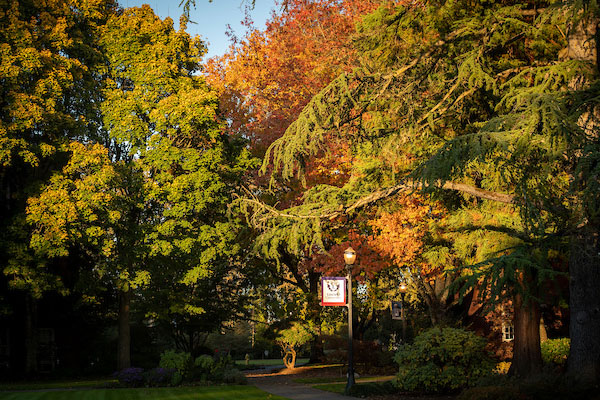 Educating college students is in her blood
"My education at Linfield was integral in shaping my career goals to become a professor."