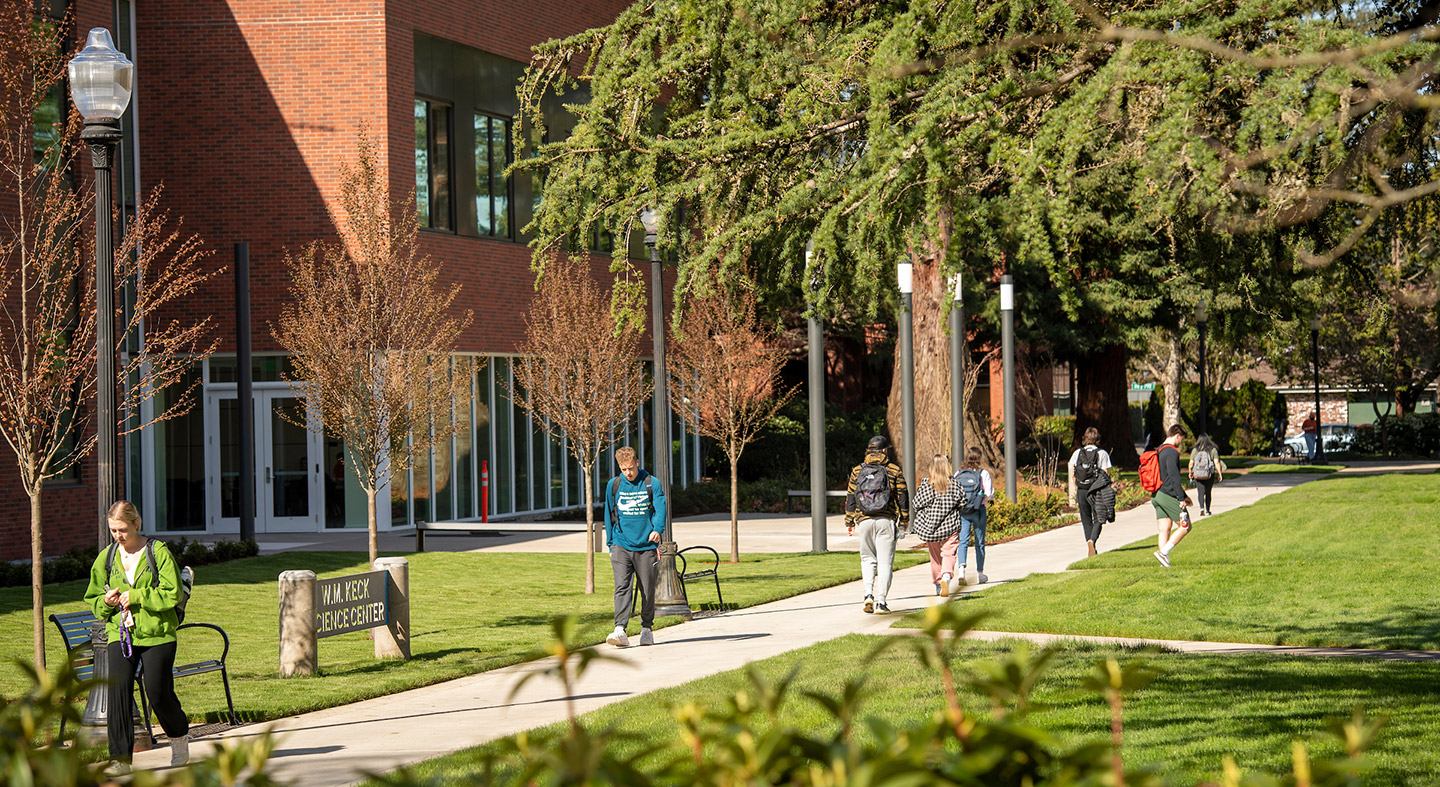 Educating college students is in her blood
Alumni Profile: Kara Grant '14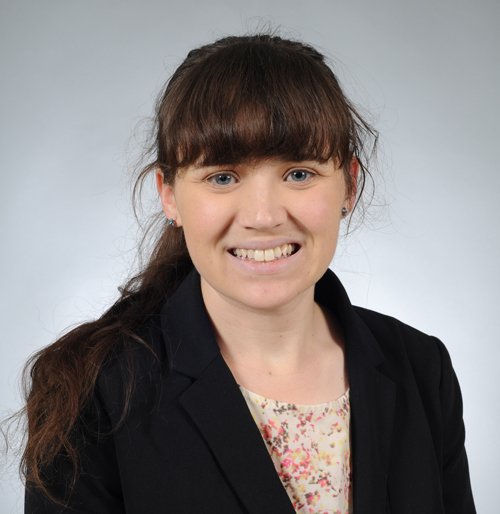 Kara Grant '14
Assistant Professor
Missouri Western State University
St. Joseph, Missouri
Majors: math and economics
What are you doing now?
I have just completed a P.h.D in Economics at Washington State University. In the fall I will begin an assistant professor position in Economics at Missouri Western State University.
Tell us about yourself:
In my free time, I pursue interests in Taekwondo, running, and ceramics.
How did Linfield help prepare you for your career?
My education at Linfield was integral in shaping my career goals to become a professor. It inspired my passion for economics and mathematics. The skills I learned at Linfield enabled me to successfully complete my graduate degree. My liberal arts education prepared me to think outside of the box and aided in my interdisciplinary work.