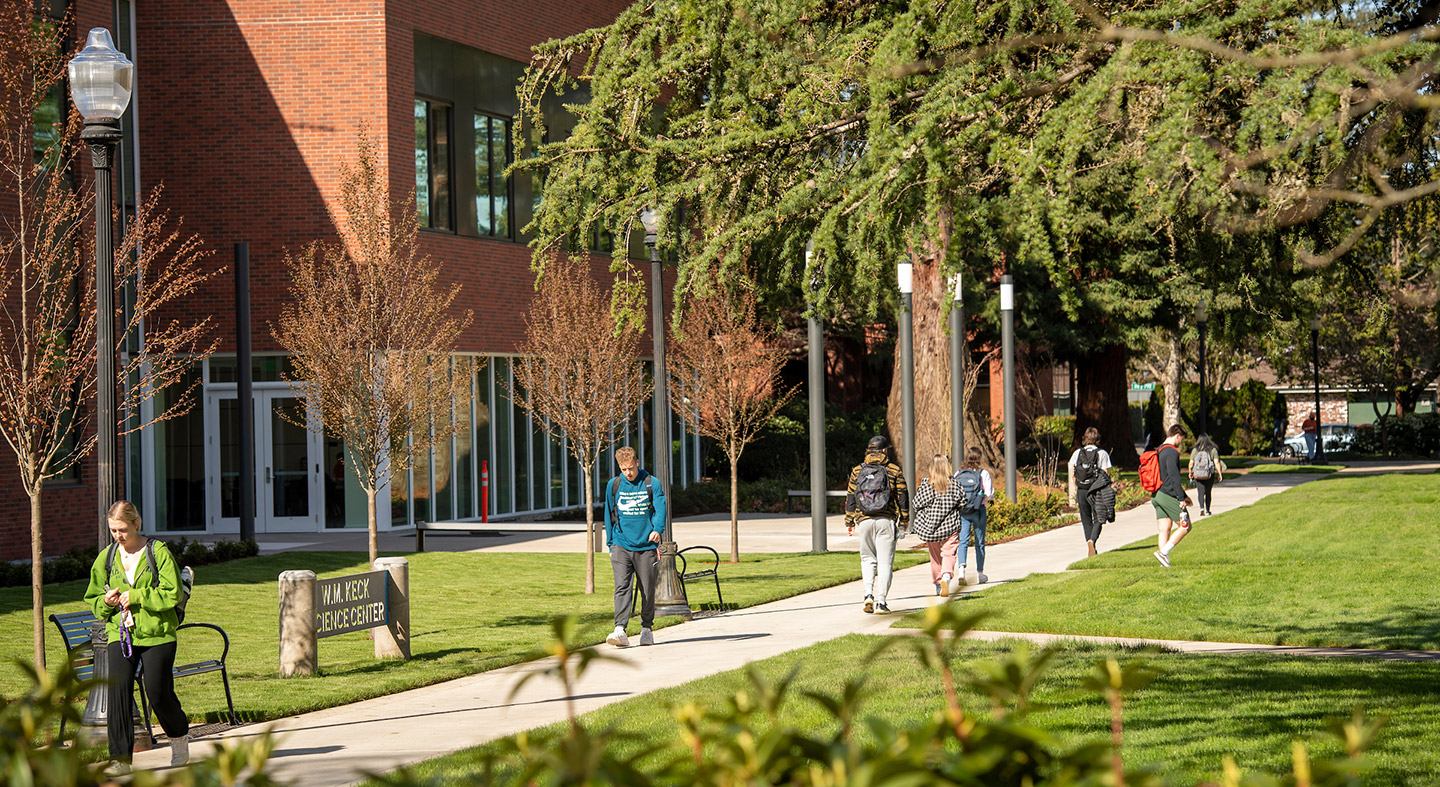 Helping Brilliant Ideas Come to Life
Meet Jiawen Shi '02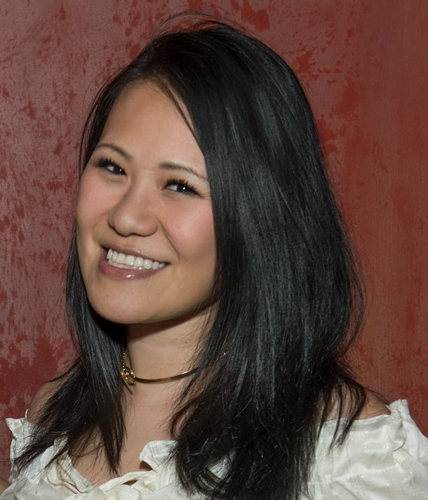 Jiawen Shi '02
Director, Client Engagement
Rational Creative
Majors: Finance and computer science 
Tell us more about what you do and what you like about it.
I work at a creative agency in Seattle where I spearhead the Microsoft account relationship. Agency environment can be fun, exciting, and intense all at the same time. There is never a dull moment and no two days are alike. As an account lead, I get to work with clients as well as internal teams which provides me with opportunities to interact with a diverse group of people. I also love watching brilliant ideas being turned into marketing campaigns and come to life in the real world.
What are you engaged with outside of work? What should we know about you that is not on your LinkedIn profile?
Outside of work, I've been actively engaged in the local community and served on various boards including the Seattle Opera, Seattle Art Museum and SCIDpda just to name a few. In the past few years I've become a mother, and while that occupies a lot of my free time now, I enjoy seeing and experiencing with my daughter all the wonderful things our local community provides.
How did Linfield help prepare you for your career?
I made a big career transition and industry shift nine years ago. Linfield's liberal arts education gave me the confidence and well-roundedness to excel in my previous career in finance and later pivot to the marketing world.
What does Linfield mean to you?
As an international student, I was living and studying in a foreign country where I didn't know a single soul. The initial adjustment was not easy, especially since I moved from a big city (Shanghai) to a relatively small town. But Linfield provided a safe, welcoming and nurturing environment for me to acclimate and grow. It was the best college experience I could have asked for, and I'll always have a special place in my heart for Linfield.