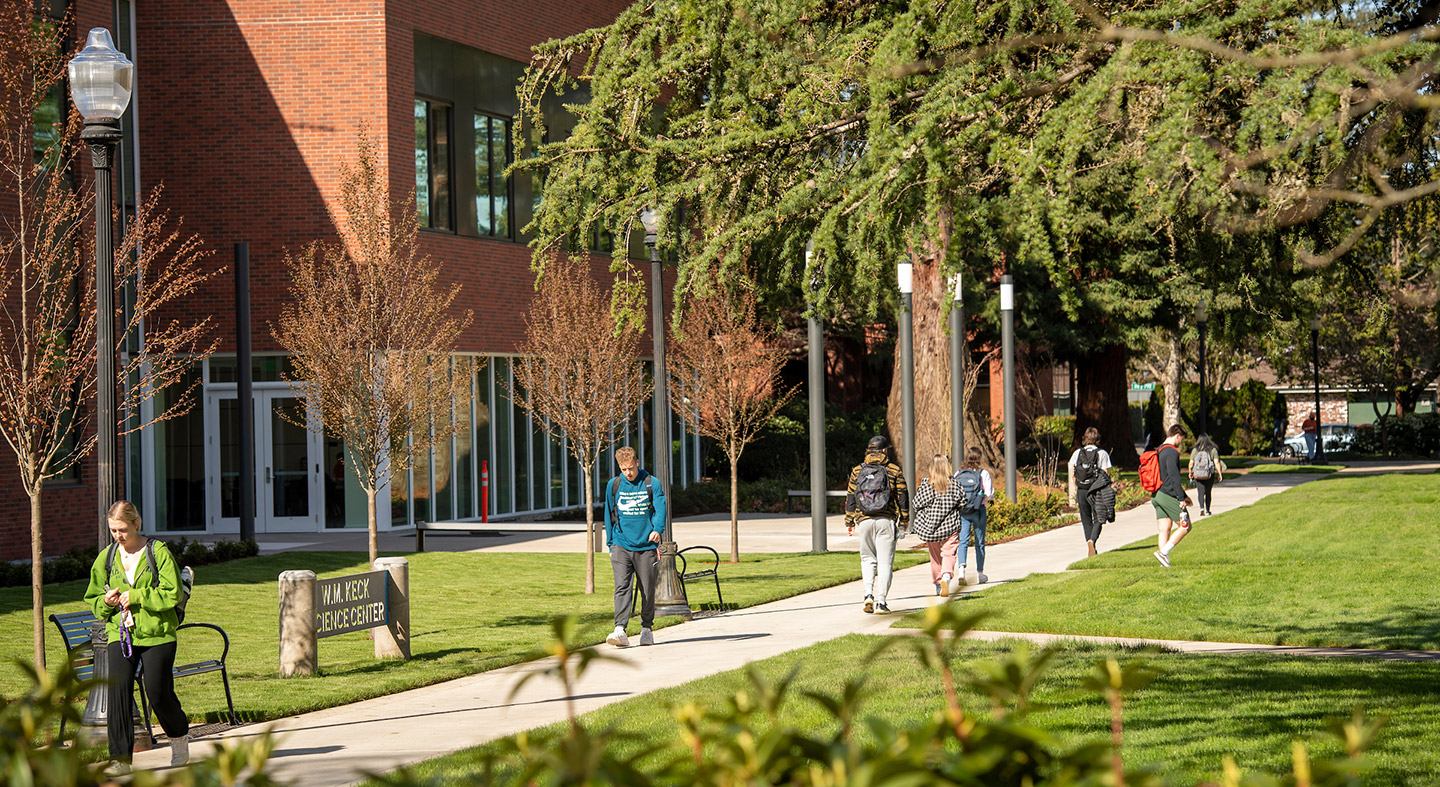 There is no business quite like the space business
Alumni Profile: Meet Brian Larsen '00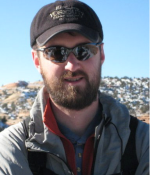 After graduating from Linfield in 2000, Brian Larsen earned a master's and Ph.D. in physics from Montana State University where he studied near-Earth space plasmas and built tiny satellites. From there, he went to Boston University where he helped develop instrumentation for NASA's Van Allen Probes mission.
Brian can now be found at the Los Alamos National Laboratory where, for the past ten years, he has worked in spacecraft instrumentation. "The blending of science and national security allows for a hugely varied experience," he said.
"Each launch is a nail-biting experience as failures still happen and you only get one chance, and after all, rockets are just cool!"
Aside from the space business, Brian enjoys spending time with his wife, Karla Sartor '00, and their 3.5-year-old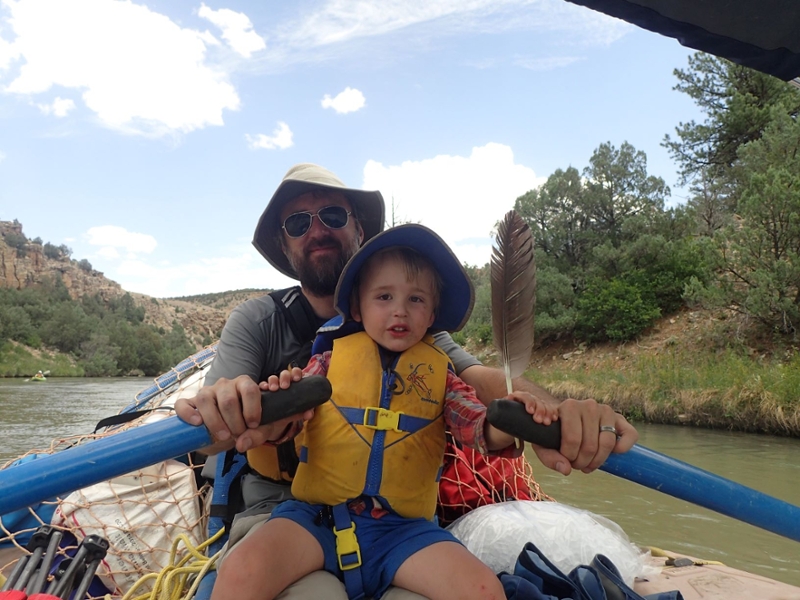 son, Kai. Brian also loves running, biking, rafting and camping all around the Southwest U.S. and world. He says, "So much of this stems from our time with the Linfield outdoor club at the Lincabin (R.I.P.) and on the winter camping January Term class that Drannan Hamby and Doug Cruikshank led."
Brian describes his physics senior thesis which involved spending a summer at the observatory when it was by its lonesome and contained a telescope, collecting images that captivated his imagination.
"This sense of awe has followed me through my whole life and career," he said.
Brian's advice to current students:
"Getting involved in things is critical. Take advantage of what is where you currently are, search out those mentors who can help present opportunities to you. Then, when those opportunities present themselves, strongly consider them; doesn't mean you have to do it, but always consider."
Brian never imagined he would be spending a few years in Boston or working at a National Laboratory. "I am happy to talk with current and former students about science, career and opportunities. The Linfield physics department has my contact information."