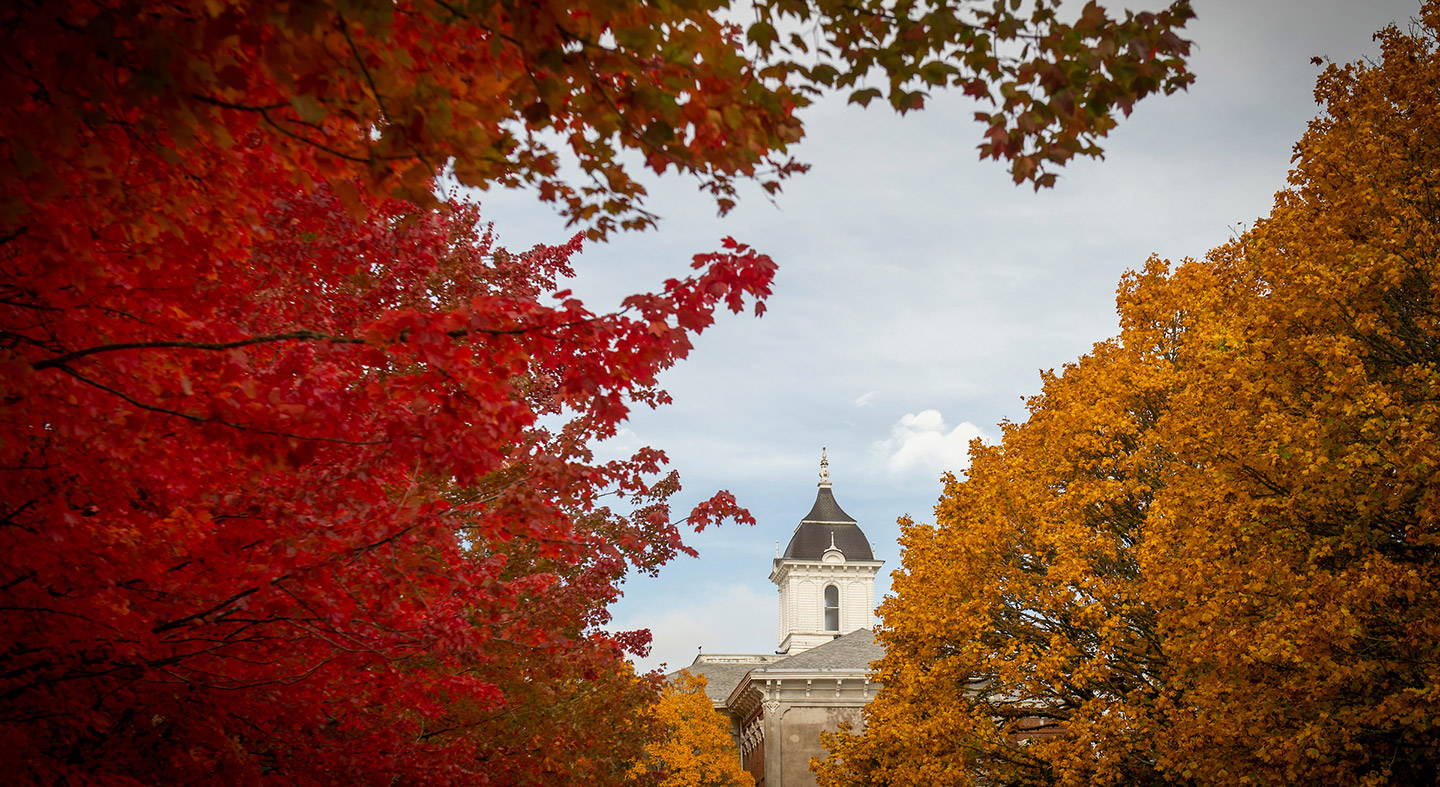 Traveling is an opportunity to see new places, experience different cultures and broaden your personal attributes.
One of the unique opportunities offered in higher education is the opportunity to study abroad. Students have the privilege of immersing themselves in a foreign environment, furthering their education and development.
Linfield College has one of the best study abroad programs in the country. Linfield's International Programs Office offers great support for students, such as free airfare, and the department is excellent in helping students acclimate back into college life upon returning. They ensure that students can spend time in a different part of the globe and still graduate Linfield in four years.
Out of the 25 Linfield students studying abroad during the fall 2019 semester, three of them delve into their experiences and pursuits while overseas.
Delanie Strauss '21 | Austria
Profile: marketing major, wine studies minor, Alpha Phi sorority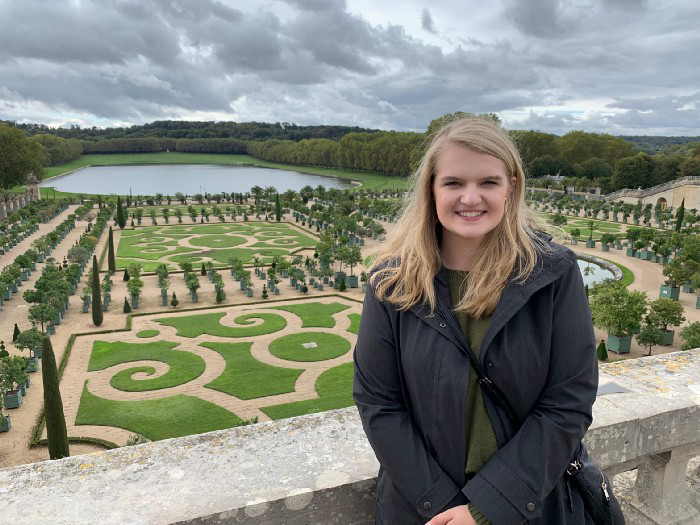 "When looking at places to study abroad, Austria made a lot of sense. It is centrally located in Europe, which makes travel to other countries easier and more affordable. Vienna has been named the most livable city several times, which was another appealing factor. The classes offered here fit the Linfield curriculum classes that I needed and I have the opportunity to stay with host families.
When in Cracow, Poland, we happened to be visiting during All Saints Day. We were told that some countries celebrate this Catholic holiday by visiting loved ones in cemeteries and placing candles and flowers on their graves. When we visited, the cemetery was filled with candles. I had never seen this in the U.S., so this was eye-opening for me.
After studying abroad, I feel that I am a lot more capable of deciding where I want to go and what I want to do. I also think I have become more independent. I have seen more and learned more than what I would if I hadn't studied abroad.
If you're considering studying abroad- do it! There is so much to see and there is so much opportunity in this trip. It gives you so many opportunities to explore and learn. I know that there isn't another program that would mean more to me."
Jackson Decker '22 | Japan
Profile: Nursing major, Japanese minor, Pi Kappa Alpha fraternity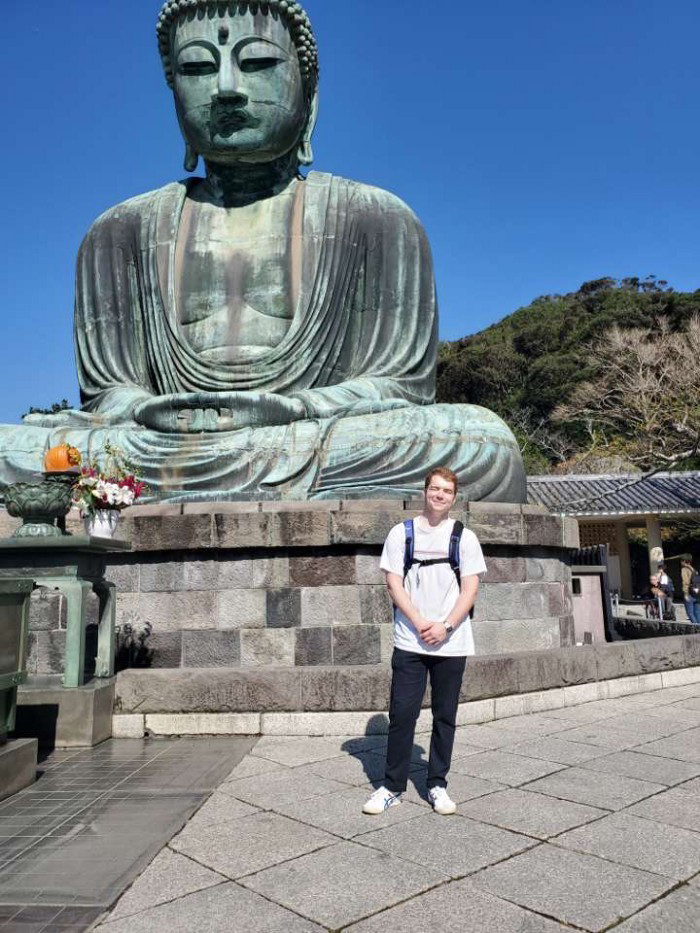 "I chose to study Japanese as a minor because I have visited Japan before, and it was really interesting. The culture, food, and people are all amazing and it is a really fun place, so I wanted to stay for an extended period.
One of the first things that I noticed while abroad was how different schools are in Japan. The Japanese education system is much more difficult than the American system. Almost everyone has tutors and extra classes, while also taking more classes than Americans do.
The most surprising thing for me was how quiet everyone is almost all the time, like the trains and buses are almost silent. It also changed my perspective when I walk around downtown, and half the buildings are older than the United States itself.
Japan has a really long history and deep culture. I think the best thing to do is to really try to learn everything you can. You might not have another experience studying abroad, and going somewhere so different from the U.S. is a great opportunity. Don't forget to talk to the people who live there too! Lots of exchange students just stay in their own groups and do not get the full experience while abroad."
Juliet Arnswald '21 | New Zealand
Profile: Middle school education major, environmental science minor, Zeta Tau Alpha, track & field athlete, Kappa Delta Pi Honor Society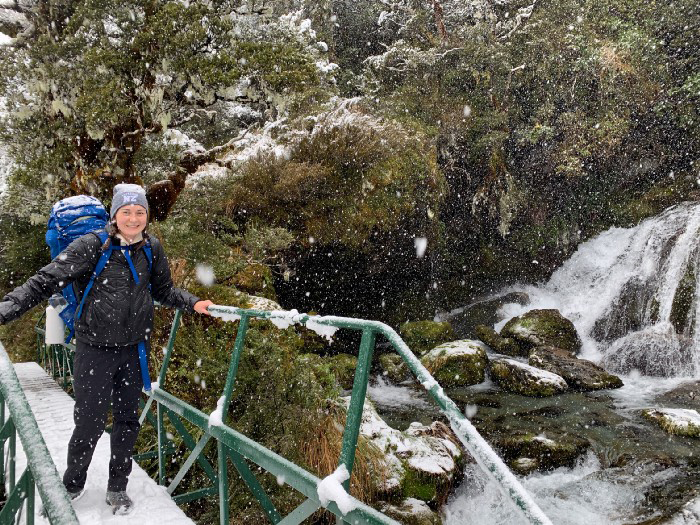 "I chose to study abroad in New Zealand because of the country's endless natural beauty and outdoor opportunities. In addition, I wanted to spend my study abroad experience in one country so that I could fully immerse myself in the culture and its surroundings.
In New Zealand, it's really up to the student to stay on top of the course material on their own. Most classes will have final exams worth at least 50% of the grade. They dedicate an entire month solely to final exams.
What's been the most surprising to me is how the culture revolves more around helping others and having a good. Days feel slower paced and people will drop what they are doing just to lend a helping hand.
I feel that studying abroad has allowed me to appreciate and understand various cultures and has opened my eyes to how everyone may do things differently but overall, we are all the same! It has also given me a greater appreciation for each day and reminded me to never get caught up in materialistic things.
If you're studying abroad, talk to as many people as you can and ask them about themselves! Put yourself out there and be open to trying new experiences and make the most of your time. See everything you can!"