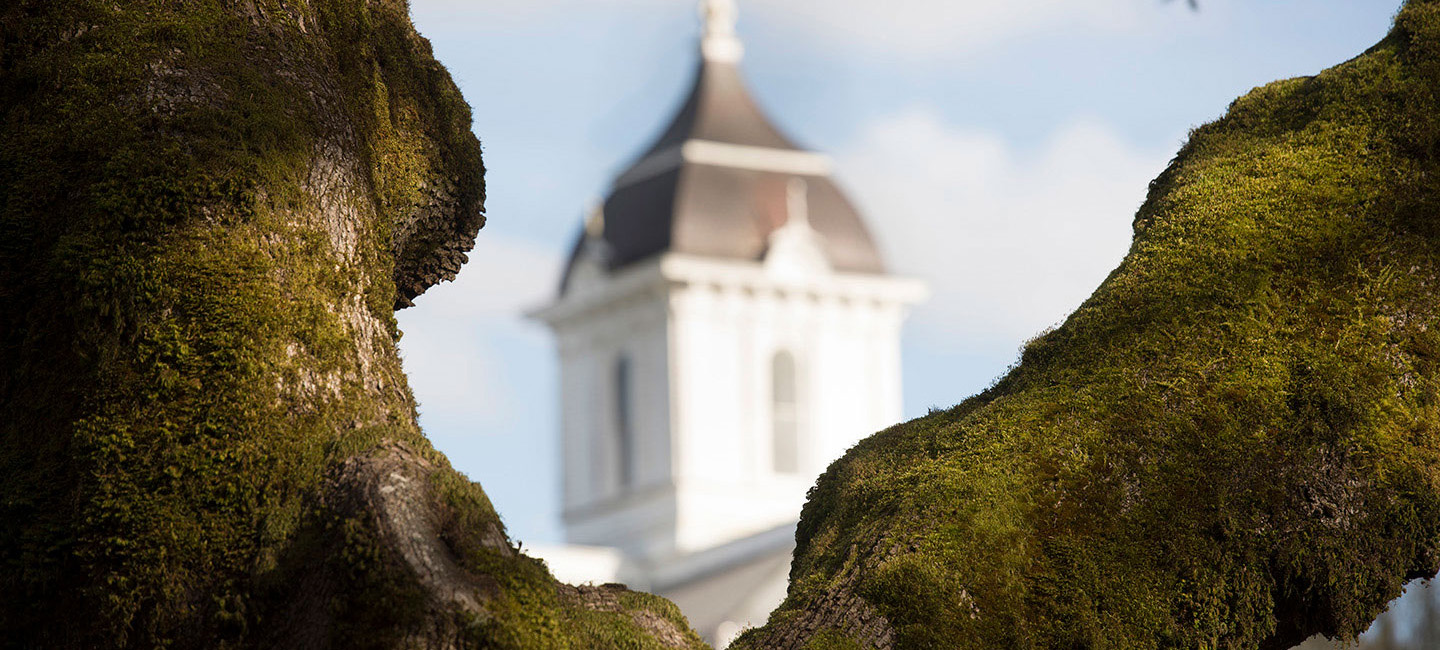 Zeta Tau Alpha (ZTA)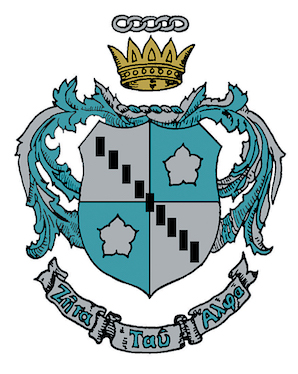 Zeta Tau Alpha (ZTA) is a group of women whose values center on academics, sisterhood, philanthropy, charity and athletics.
The women of Zeta follow an open motto to "seek the noblest" in academics, sisterhood and philanthropy. We regularly hold sisterhood events such as going to the pumpkin patch, Friendsgiving and retreats. ZTA regularly provides ways for its members to serve in leadership roles. 
Our official philanthropy is breast cancer education and awareness. Some of our philanthropy events include a Pink Out football game, bake sale, ribbon distribution and Making Strides walk. Think Pink® is a registered trademark of Zeta Tau Alpha.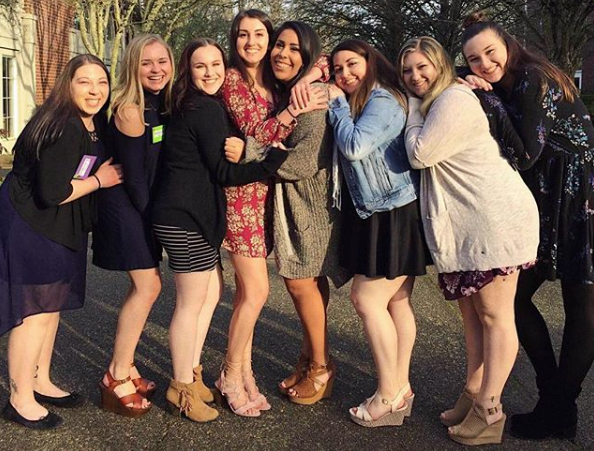 The women of ZTA share a special bond with each other and place our sisterhood as an important aspect within our lives. Zeta Tau Alpha looks for women who will better our chapter through values and goals to achieve.
International Designation: Kappa Mu
Founded: 1898
Came to Linfield: 1998
Values: love, lifelong learning, leadership, being rather than seeming,loyalty and commitment, responsibility, humility, understanding, wisdom, service and philanthropy
Check out Linfield Zeta Tau Alpha's chapter website, as well as their national website.