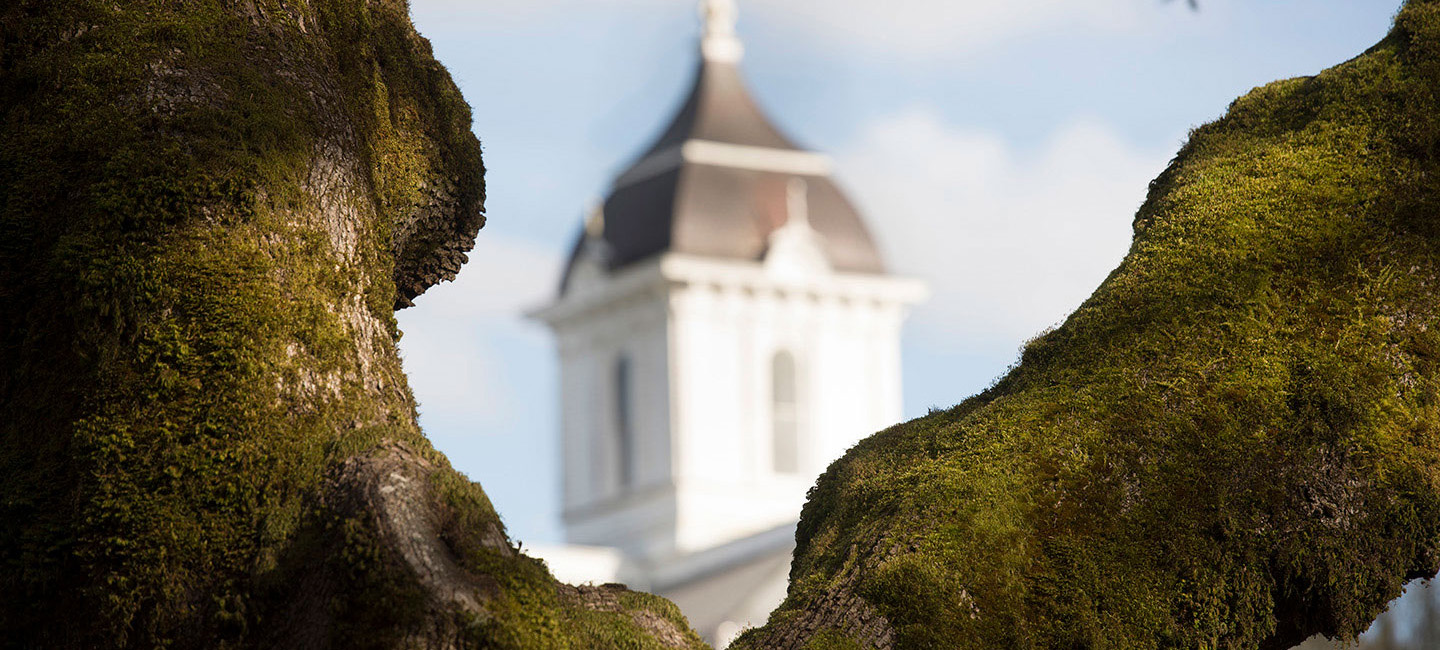 Pi Kappa Alpha (ΠΚΑ)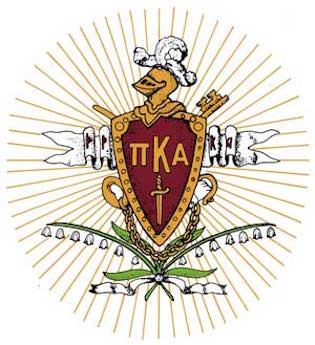 Pi Kappa Alpha has been active on the Linfield campus and McMinnville community since 1953. The fraternity has initiated thousands of men as brothers and members of the Delta Rho chapter. Members of Pi Kappa Alpha, known as "Pikes," are defined by their maturity and character, and are "scholars, leaders, athletes and gentlemen" through and through.
While you're here, you can really get a feel of "the true Pike experience" and continue the involvement throughout the rest of your life. This experience includes serving ourselves and our brothers as well as serving our community.
Whatever interests you may have, there is a very good chance there is a brother that can help you in a very real way after college. Active brothers in the Delta Rho chapter can be found in nearly every major. The fraternity offers lifelong relationships and networking opportunities with brothers in all manner of careers. Through the Pike University program events, brothers can earn a letter of recommendation to any Fortune 500 companies they choose.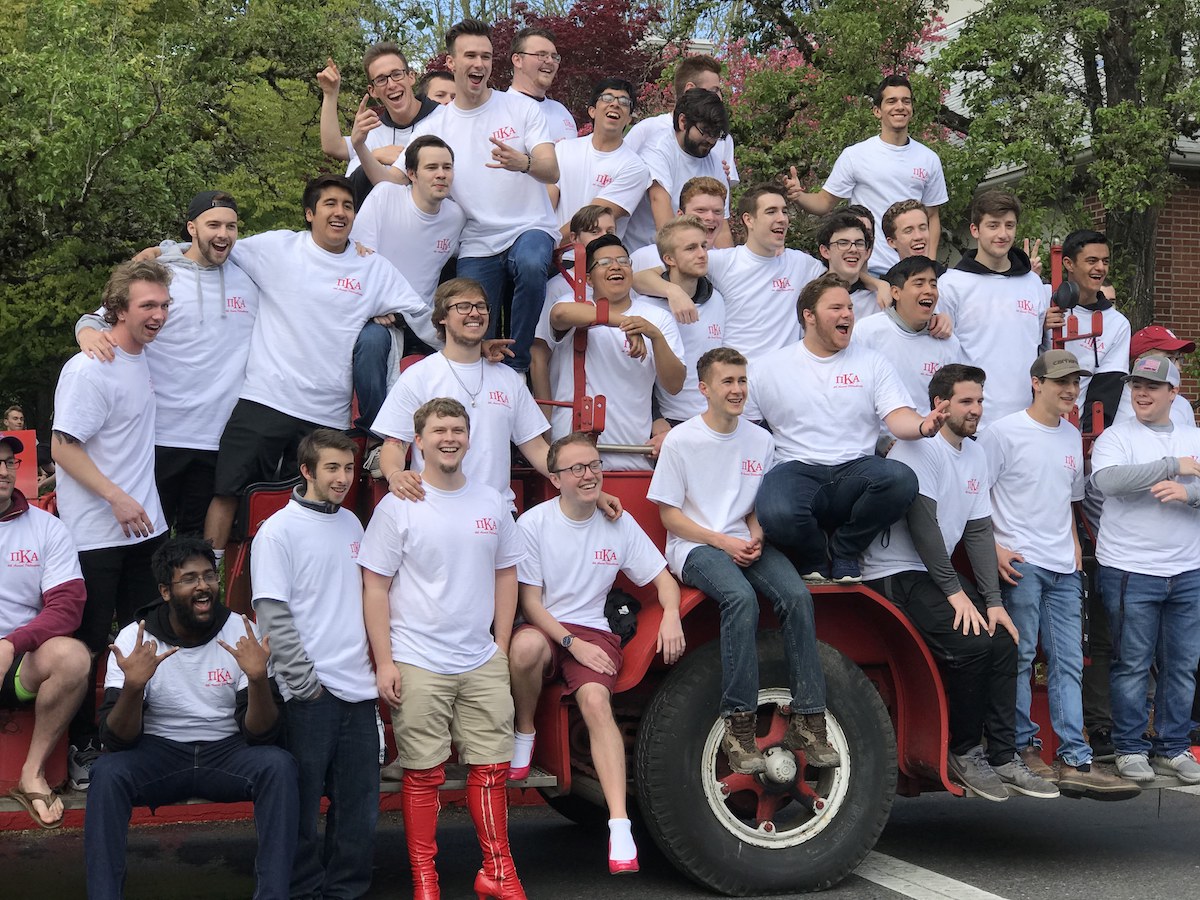 The Delta Rho chapter also loves to give back to our community. Our brothers registered more than 400 hours in community service. The chapter also raised more than $10,000 just last year alone for the Henderson House to raise awareness for sexual and domestic assault.
The fraternity also offers scholarship assistance to its outstanding members. The brothers operate with the knowledge that only by maintaining a strong academic performance can Pike reach its full potential, and the support and assistance of all the brothers is guaranteed. In athletics, 60% of the brothers are varsity letter winners and the fraternity also competes in each intramural sport.
Founded: 1868
Came to Linfield: 1949-1950
Please visit our national website for more information.