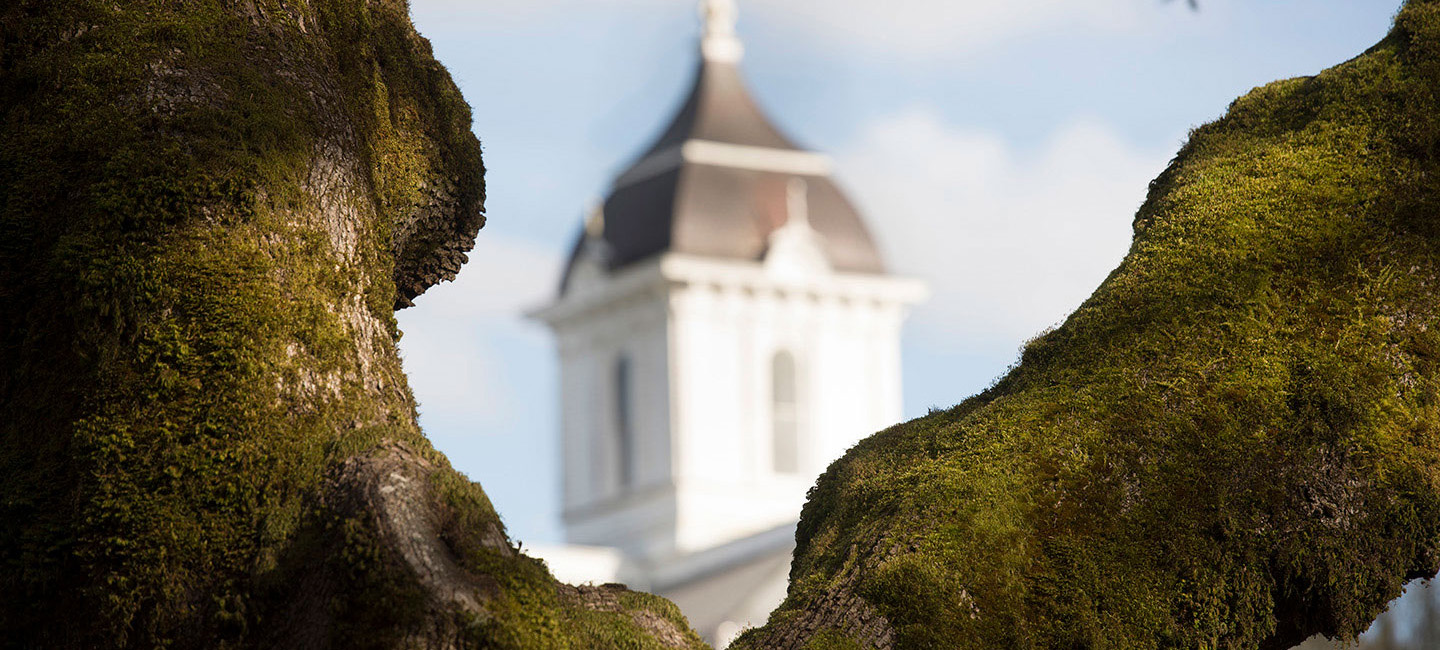 Delta Psi Delta (ΔΨΔ)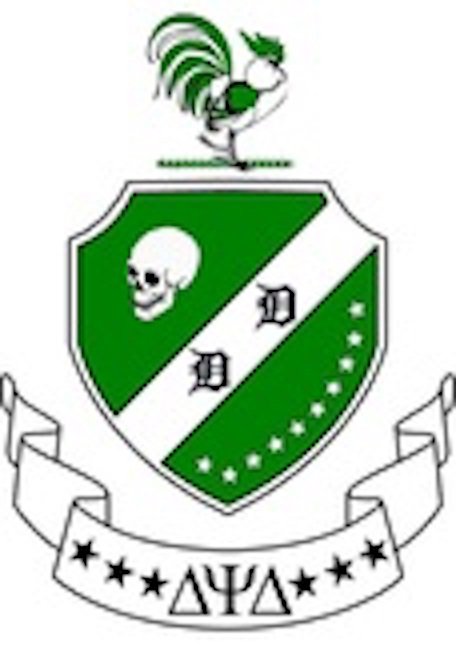 As the oldest local fraternity in the Pacific Northwest, Delta Psi Delta has been a cornerstone of the Linfield community since its establishment in 1904. Our small and very close brotherhood offers driven young men a chance to develop themselves comfortably and competitively among peers. We are here to experience college based on the ideals we educate ourselves towards.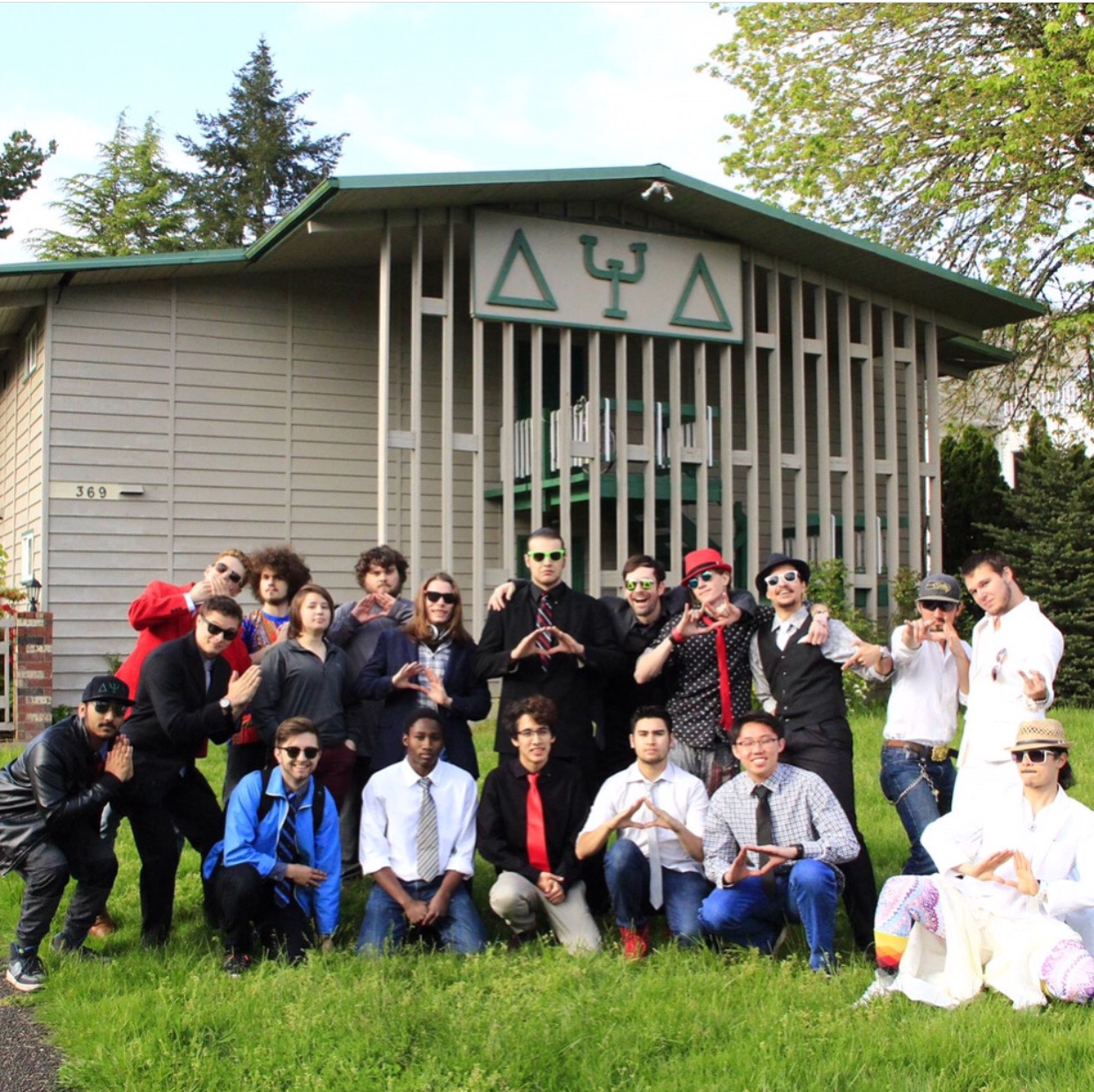 We look for individuals with an insatiable curiosity and the desire to delve into a limitless range of topics for the betterment of intellectual development, boisterous banter and personal growth. We're interested in recruiting men with unique character and interesting personalities. We like to inspire and cultivate diversity in our members from ethnic backgrounds, to career interests, majors, hobbies, religious beliefs and Delta is a place for all individuals regardless of their place in the Linfield community. We also provide merit-based scholarship opportunities for our members.
If you ever see a Delta member, we welcome spontaneous conversations or a warm "hello!" We believe learning starts with curiosity and critical thinking is piqued through engaging in conversation and collaboration.
Founded: 1904
Came to Linfield: 1904
Philanthropy: Joel Mills Art Student Scholarship Fund
Please visit Delta Psi Delta's website for more information.