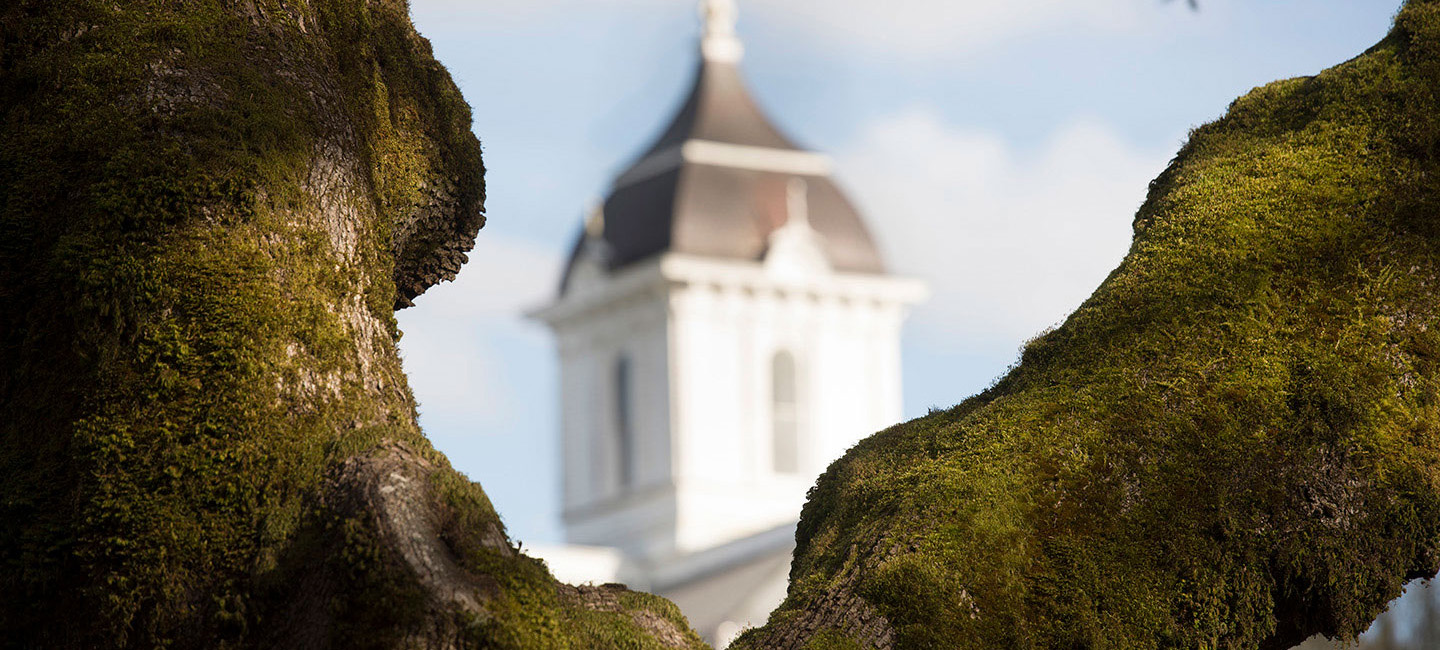 Alpha Phi (ΑΦ)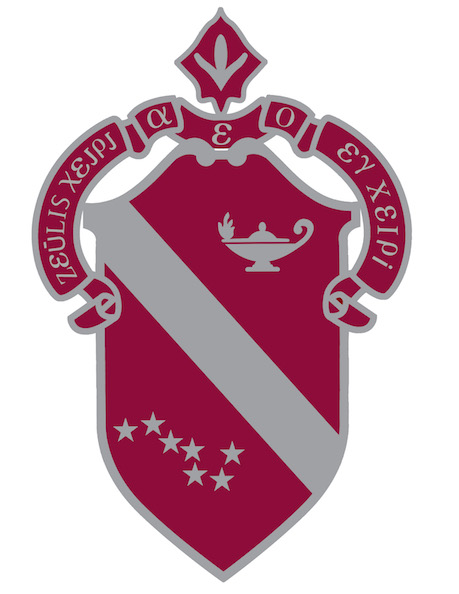 Alpha Phi (APhi) is a sisterhood with chapters spanning internationally. It is one of the largest sororities in North America.
Alpha Phi is dedicated to cultivating sisterhood and leadership and advocating intellectual curiosity and service. Alpha Phi's philanthropic focus is women's cardiac care research and education, supported through The Alpha Phi Foundation, which also awards funds for programs that advance leadership development and academic excellence. Members also work in connection with the American Heart Association.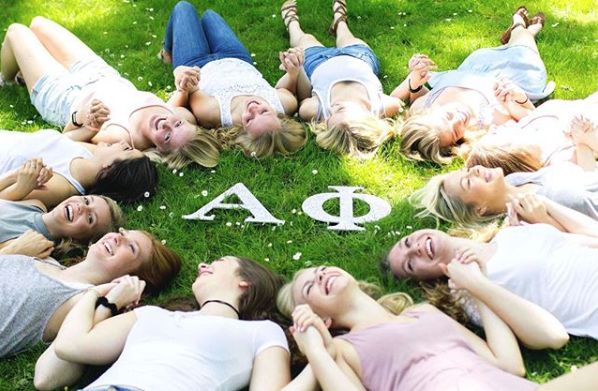 APhi practices and exemplifies their values through holding philanthropy events, connecting with the community to create service opportunities, upholding high scholastic standards and planning fun, bonding sisterhood events. Their chapter has many leadership opportunities and encourages sisters to hold positions outside of the chapter as well.
APhi is full of involved and intelligent women who act as leaders on campus, together endeavoring to better themselves and their community through their sisterhood.
International designation: Theta Alpha
Founded: 1872
Came to Linfield: 1990
Values: service, character development, sisterhood, loyalty, scholarship, leadership
Philanthropy: The Alpha Phi Foundation, which supports women's cardiac care
Check out Linfield Alpha Phi's chapter website and Tumblr, as well as their national website.