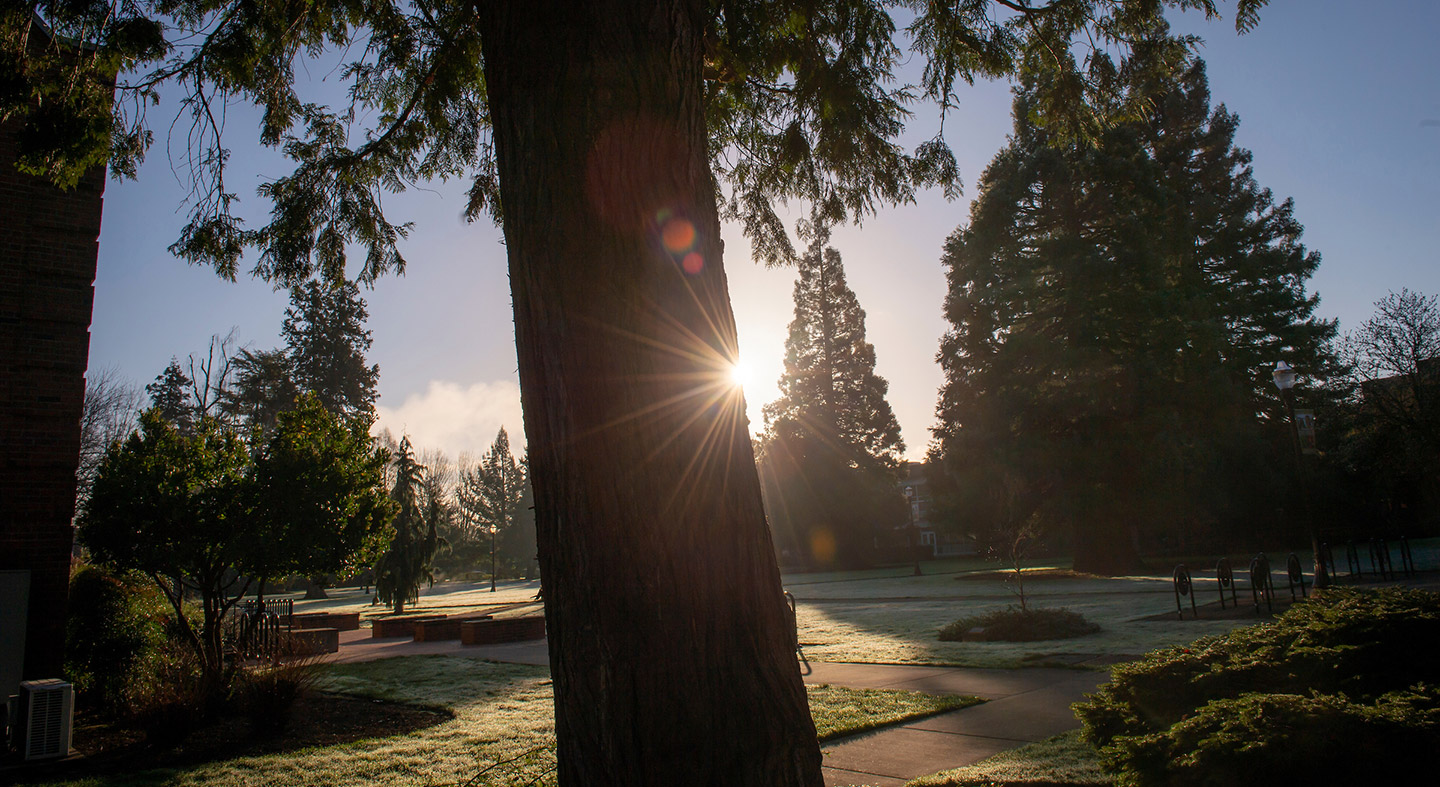 Scott Bernard Nelson '94
Associate Vice President for Strategic Communications/Chief Marketing Officer
Scott Bernard Nelson '94 is a two-time Ironman triathlon finisher, big-wall rock climber and avid fly fisherman. He was proud to return to Linfield in 2016, 22 years after his own graduation, to help students in the next generation achieve their dreams. Nelson came back to Linfield with decades of experience managing creative professionals and developing marketing plans.
As a journalist for some of the world's largest news organizations, he covered 9/11 in Manhattan, the 2002 Winter Olympic Games and the U.S. invasion of Iraq. He also contributed to The Boston Globe's Pulitzer Prize-winning coverage of sexual abuse in the Catholic Church, which spawned the movie Spotlight.
Nelson enjoys modeling and acting, has co-written two novels and is a professional whiskey reviewer.
Education

B.S., Linfield University
MBA, University of Maryland
Certified financial planner designation, University of South Florida Muma College of Business

Experience

Associate vice president for strategic communications/chief marketing officer, Linfield University, 2020-present
Critic/spirits writer, The Whiskey Wash, 2019-present
Director of communications and marketing, Linfield College, 2016-2020
Co-founder and principal, Relium Media, 2011-present
Managing producer, Oregonian Media Group, 2013-2016
Business editor, The Oregonian, 2011-2013
Portland editor, The Oregonian/OregonLive.com, 2011
Online enterprise editor, The Oregonian/OregonLive.com, 2008-2011
Breaking news editor, The Oregonian/OregonLive.com, 2007-2008
Deputy business editor, The Oregonian/OregonLive.com, 2003-2007
Staff writer, The Boston Globe, 2000-2003
Personal finance editor, The Tampa Tribune, 1998-2000
Editor of online services, Kiplinger, 1996-1998
Research reporter, Kiplinger, 1994-1996

Leadership positions

Member, Linfield University President's Leadership Team
Member, Linfield University Business Advisory Council
Board member, Sherwood Regional Family YMCA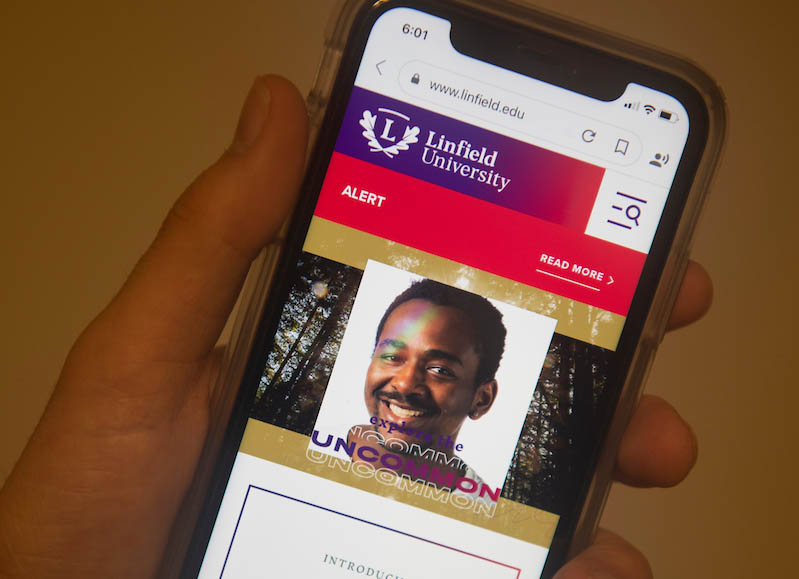 Nov. 4, 2020
A new online face for Linfield University
Scott Nelson discusses the updated university website with The Linfield Review.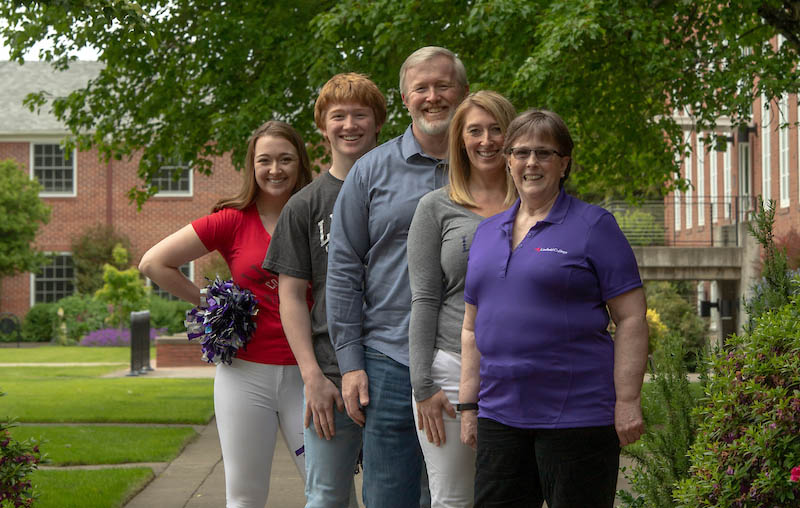 Summer 2020 Magazine
Linfield bound
From generation to generation, Wildcat values link us.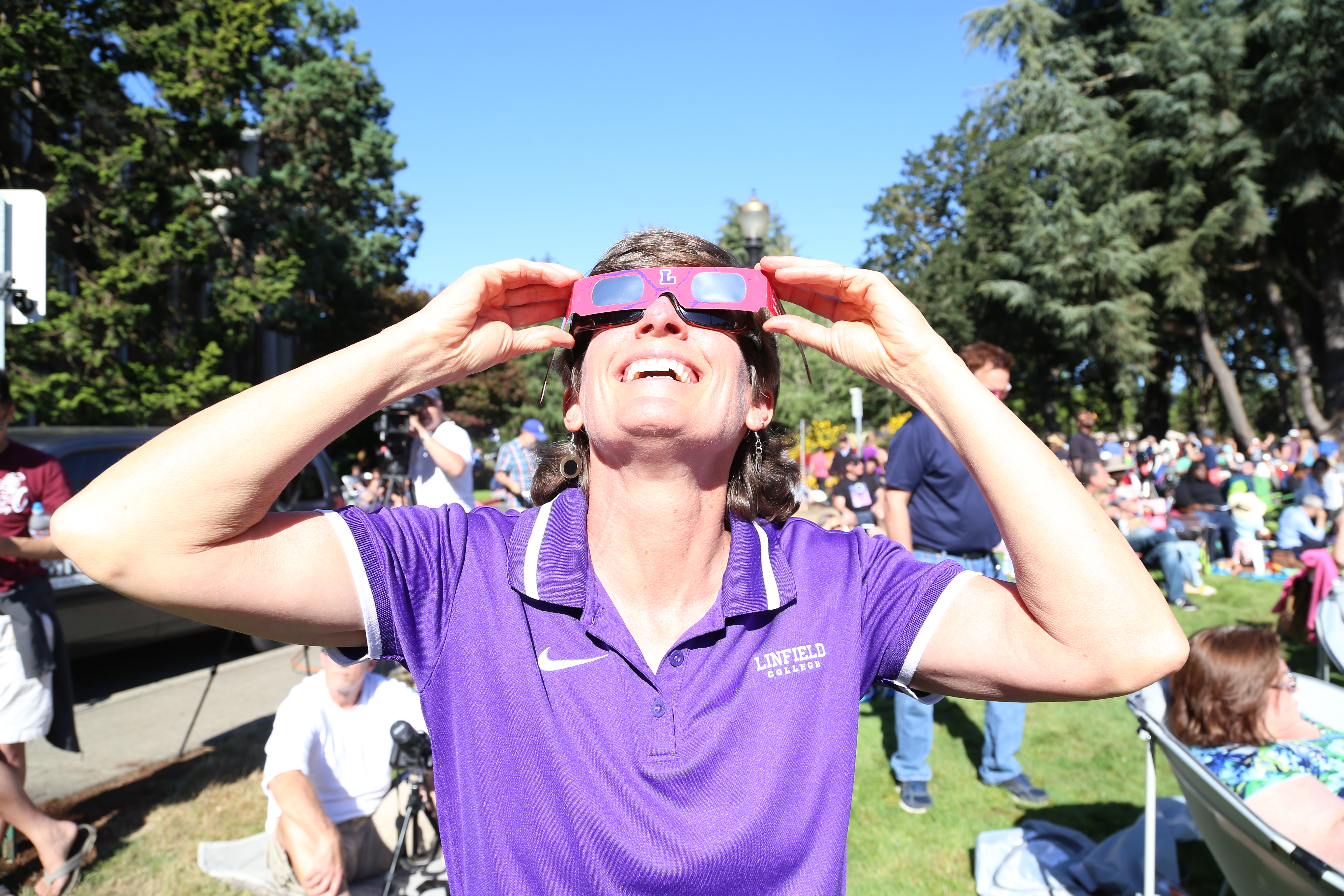 Feb. 27, 2019
Linfield wins CASE award for its solar eclipse event
Linfield's communications and marketing team, led by Scott Nelson, wins regional award for eclipse coverage.
Contact information
Scott Nelson '94
Associate Vice President for Strategic Communication/CMO
Melrose Hall suite 212
503-883-2498
scott.nelson@linfield.edu