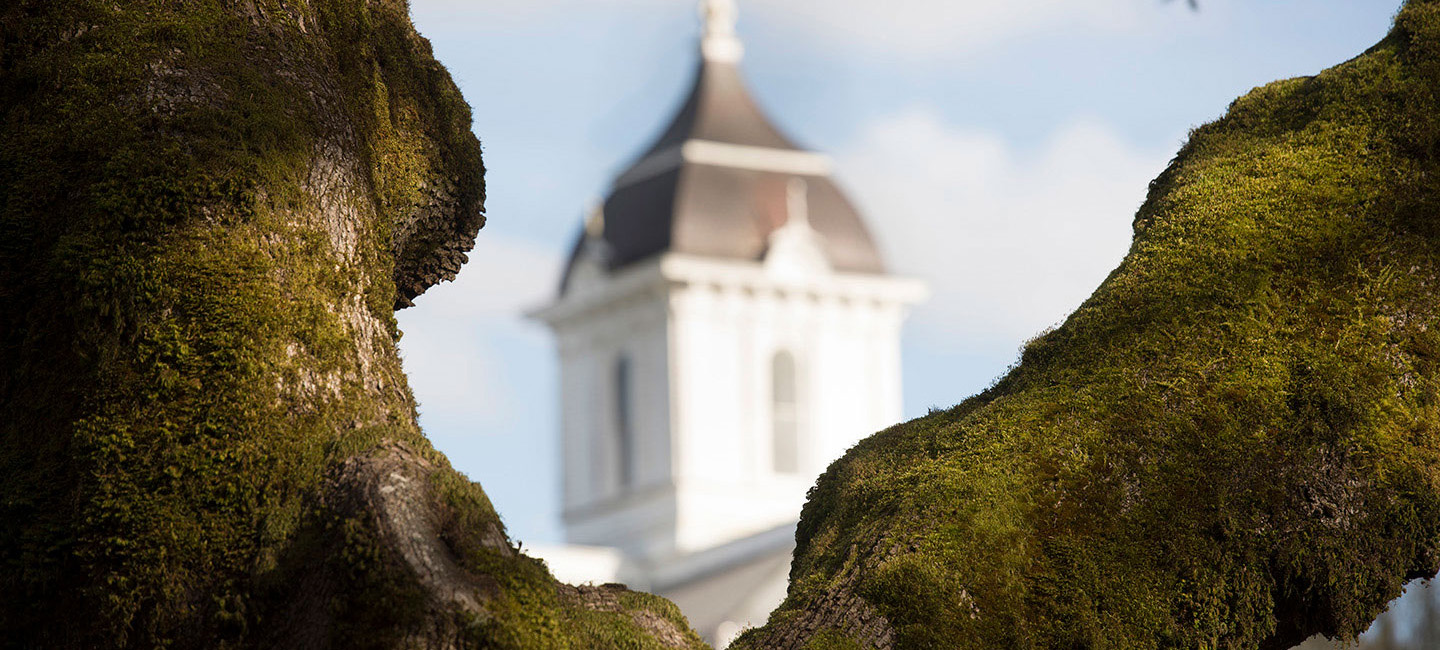 Information for Parents and Families
Do you have a student considering joining a Greek organization in college?
Though FSL recruitment and membership experience are centered around the student, parents and families play a role in the process. Learn more about the benefits for your student's involvement in Greek life through the following resources:
Your student has embarked upon a great adventure by choosing to attend Linfield University. Your student has many opportunities ahead of them as they learn to navigate the campus, classes, and life.
It is not uncommon for students to feel overwhelmed in this new environment and the search for a sense of community. Some students will explore joining traditional collegiate social organizations, such as fraternities and sororities for that community. By joining a fraternity or sorority, your student is joining hundreds of other student members who can offer an environment of friendship and familiarity.
Linfield University's priority is the safety and well-being of all students, which are explained in detail in documents such as the Student Policy Guide and the Guide to Living. In addition, the college is committed to fostering the positive aspects of fraternities and sororities, such as leadership, character, development and scholarship.
Linfield University students can join fraternities and sororities after having completed a full semester at Linfield OR another higher education institution as a transfer student. College officials believe that the first semester is a time for students to focus fully on their academics and acclimate to the college as well as mature in their decision-making abilities.
Overall, the members in fraternities and sororities are committed to their academics, volunteer their time in the community, develop and strengthen their leadership skills, and form a campus network with other fraternity and sorority members.