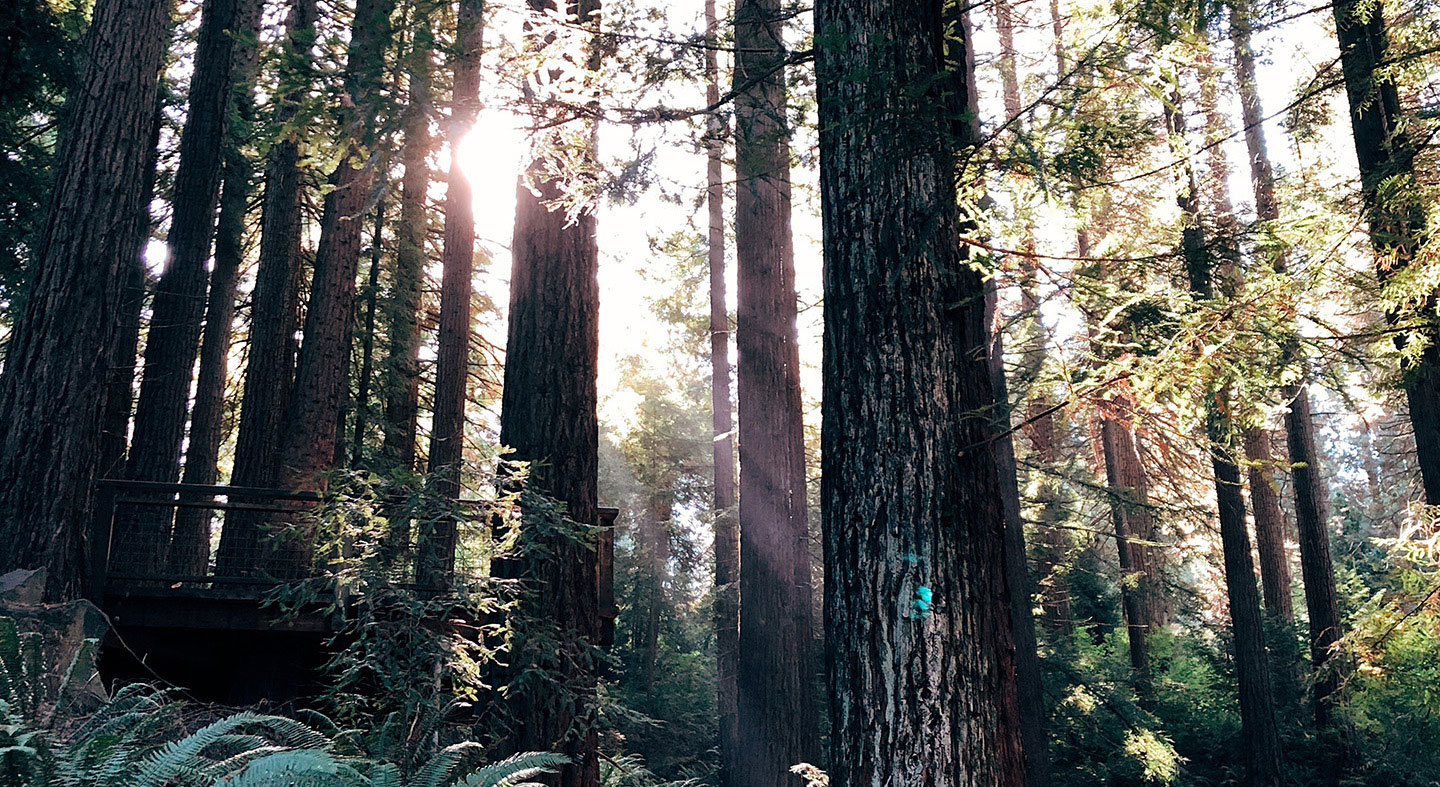 The Veterans Club serves as a community of people dedicated to the support and care of military veterans.
We hope to provide opportunities for veterans to network and share their experiences, while also educating healthcare providers about serving this community in need. We hope to provide a link between nursing cohorts, and to enrich the Linfield School of Nursing community.
Both veterans and non-veterans are welcome.