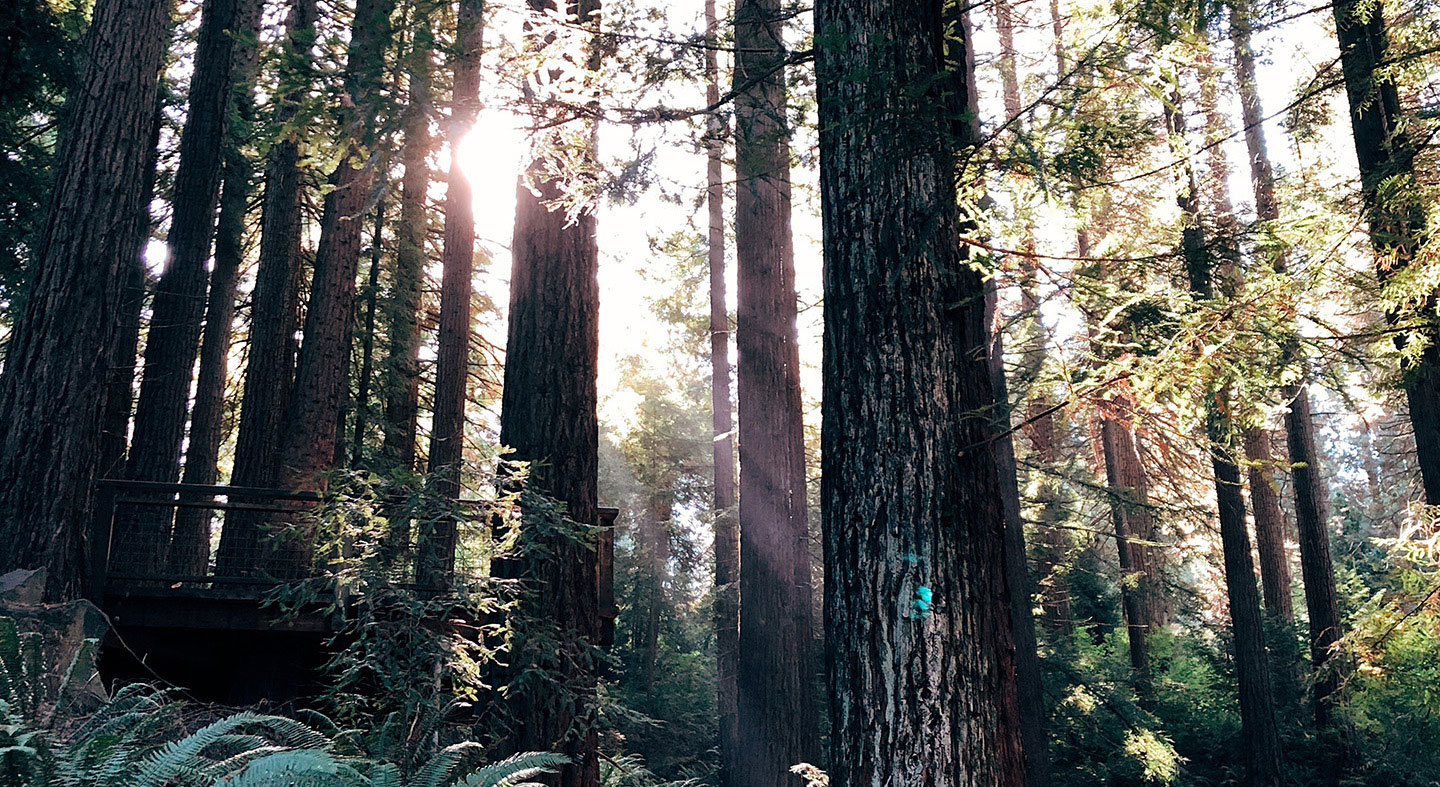 School of Nursing Clubs and Organizations
Discover more
Find out ways you can get involved in any of the student opportunities on the Portland campus – or even organize a new club! There's always room to do more of what you love and share that passion with your peers.
Portland Student Life
Contact us
The Office of Student Life on the Portland campus is here to help you succeed inside and outside the classroom. Please reach out to us with your questions. We'd love to connect with you!
Matt Hiller
Assistant Dean of Students and Director of Student Life
Building 5
971-369-4144
mhiller@linfield.edu