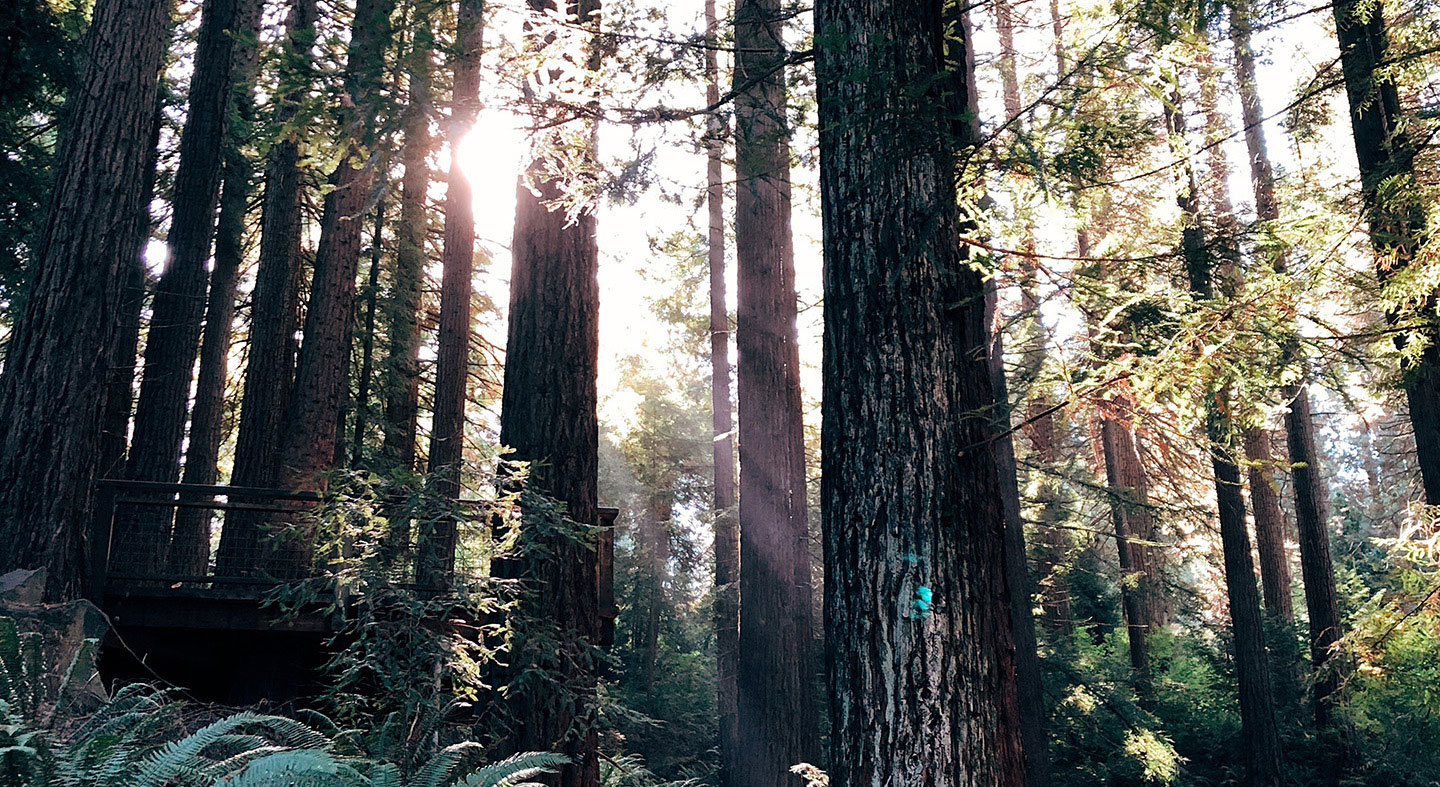 School of Nursing Clubs and Organizations
We'd love to have you!
Browse and Join
Linfield's clubs and professional organizations are facilitated through student government, ASLU. They provide social, cultural, athletic and recreational activities as well as opportunities for leadership development. Find out ways you can get involved in one of the more than 50 opportunities – or even organize a new club!
Multicultural Student Nurses
MSN seeks to enrich the lives of the Linfield and Portland communities by focusing on diversity inclusion, equity, scholarship, leadership and service.
Learn more
Nursemen Club
Nursemen exists is to erase the stigma of being a male nurse and advance nursing as a field that welcomes both genders.

 
Learn more
Other clubs of interest include:
Critical Care Nurses Club

The goal of Critical Care Nurses Club (CCNC) is to provide an introduction to critical care concepts, peer reviewed articles and research, exposure to professional associations, and guidance for future Acute Care/Critical Care career avenues.  

We will accomplish these goals through unique guest speakers, involvement in the Greater Portland Chapter of the American Association of Critical Care Nurses (GPC-AACN), journal meetings about critical care concepts, and exposure to various learning opportunities (podcasts, seminars, etc).  

It is of the utmost importance that the CCNC further our members' understanding of the critical care field and be a helpful tool in the journey into acute care nursing.

Holistic Health Club

The Holistic Health Club aims to explore and identify alternative and integrative health methods and the collaboration of those methods with current western practice. Join us as we examine acupuncture, naturopathic care, midwifery, massage, yoga and more!

Holistic Healthcare is founded on the belief that each person is a whole in constant interaction with the environment. There is no separation between body, mind, or spirit. Holism emphasizes the relationships among all living things.

A holistic approach expands the patient encounter to include methods of enhancing the person's resistance to the illness, including rest, fluids, nutritional counseling, reduction of aggravating behaviors, and stress management.

Our main goal as a club here at Linfield School of Nursing is to increase our overall knowledge base and have fun while doing it! We will invite guest speakers and offer clinics on campus and even organize a mini retreat sometime this spring! As a group we will discuss and decide what the main interests are of the club and pursue those methods at future meetings.

Throughout the year we will examine approaches to leading a healthy lifestyle and the potential healing benefits of methods ranging from yoga, acupuncture, nutrition, naturopathic care, healing touch, midwifery, massage, and more!

Linfield Public Health Association

The Public Health Association is a student organization at the Portland Campus that promotes health and wellness by raising awareness of the power and pervasiveness of public health through acts of service, networking, policy education, and campus events.

Nursing Students for Reproductive Health

Let's talk about sex. Reproductive health care includes:

STI prevention
HIV and AIDs prevention
Taking sexual histories
Family planning
Perinatal care
Options counseling
Fertility treatments
Pre- and post-abortion care
Sex ed teaching
Cancer screening and prevention

We acknowledge that sexual and reproductive health is a key component of overall health. The purpose of Nursing Students for Reproductive Health is to work toward a world where access to reproductive health care is comprehensive regardless of a person's level of education, resources, ethnicity or sexual orientation.

The goals of our group are to:

Provide present and future nurses with appropriate education and tools so they may better serve the sexual and reproductive health and well-being of all people.
Enhance the comprehensive nature of reproductive health education within and beyond our curriculum by welcoming and creating opportunities for students to learn about complete reproductive health care services.
Encourage ownership of individual nursing practice through a commitment to self-directed lifelong learning and promotion of access to quality reproductive health care.

Nursing Students Without Borders

Nursing Students Without Borders (NSWB) is dedicated to promoting awareness of and involvement in global health.

The goals of NSWB are to:

Increase the number of travel opportunities available to students
Increase the number and quality of student interactions with other cultures
Promote political and policy literacy among students
Promote awareness of key global health concepts on large and small scales
Strengthen the bonds between and among students, departments, faculty and staff, Linfield's campuses, the community at large, and organizations such as International Service Learning, Medical Teams International, the African American Health Coalition, World AIDS Day Portland and Mercy Corps

Students Who Are Parents Also

Students Who Are Parents Also (SPA) is a student organization at the Portland Campus that serves students with families through support and fun, and family-friendly events such as the zoo, pumpkin patch, sporting events, and activity centers during school breaks.

Veterans Club

The Veterans Club strives to serve as a community of people dedicated to the support and care of military veterans.

We hope to provide opportunities for veterans to network and share their experiences, while also educating health care providers about serving this community in need. We hope to provide a link between nursing cohorts, and to enrich the Linfield School of Nursing community.

Both veterans and non-veterans are welcome.

Wildcatheters

Wildcatheters is a student organization at the School of Nursing for those interested in developing lasting friendships while reducing stress and enjoying athletic activities. We sponsor volleyball, soccer, basketball, and dodgeball teams.

Join the fun!

WildCubs

WildCubs Club invites students who are interested in pursuing a nursing career in pediatrics, labor and delivery, Neonatal Intensive Care Unit (NICU) to come together. Let's further our learning and take the proper steps toward our dream career together!

The WildCubs take a unique interest in volunteering opportunities and in the organization of special events such as fundraising and awareness for various causes that fall under our shared career interests.

Have ideas you'd like to see put into action? Join the WildCubs and be part of something special!