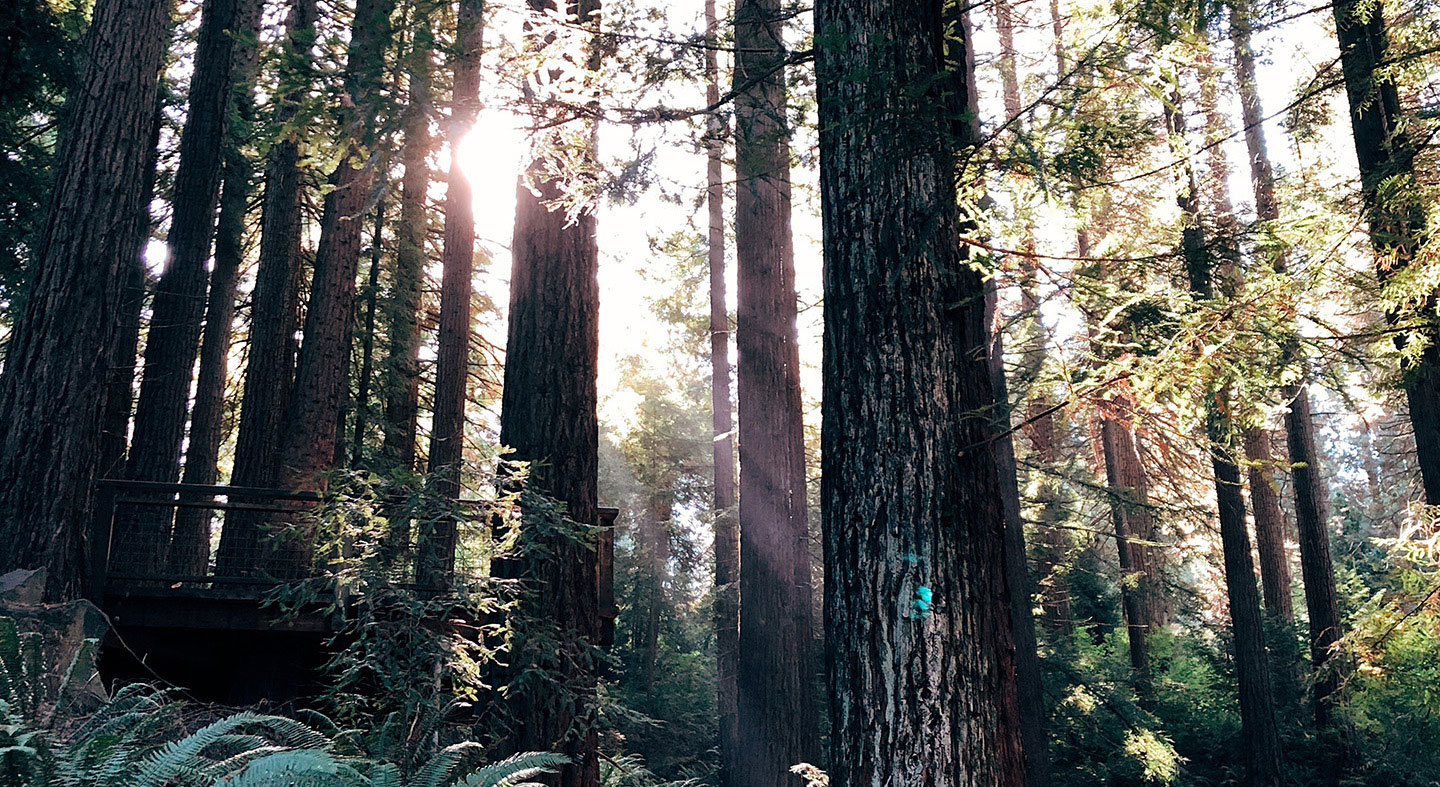 Linfield Public Health Association
The Public Health Association is a student organization on the Portland campus that promotes health and wellness by raising awareness of the power and pervasiveness of public health through acts of service, networking, policy education and campus events.
Our goal is to build on and expand nursing education to incorporate public health theory and introduce students into different areas of nursing besides the hospital. We strive to bridge the gap between hospital and community health.