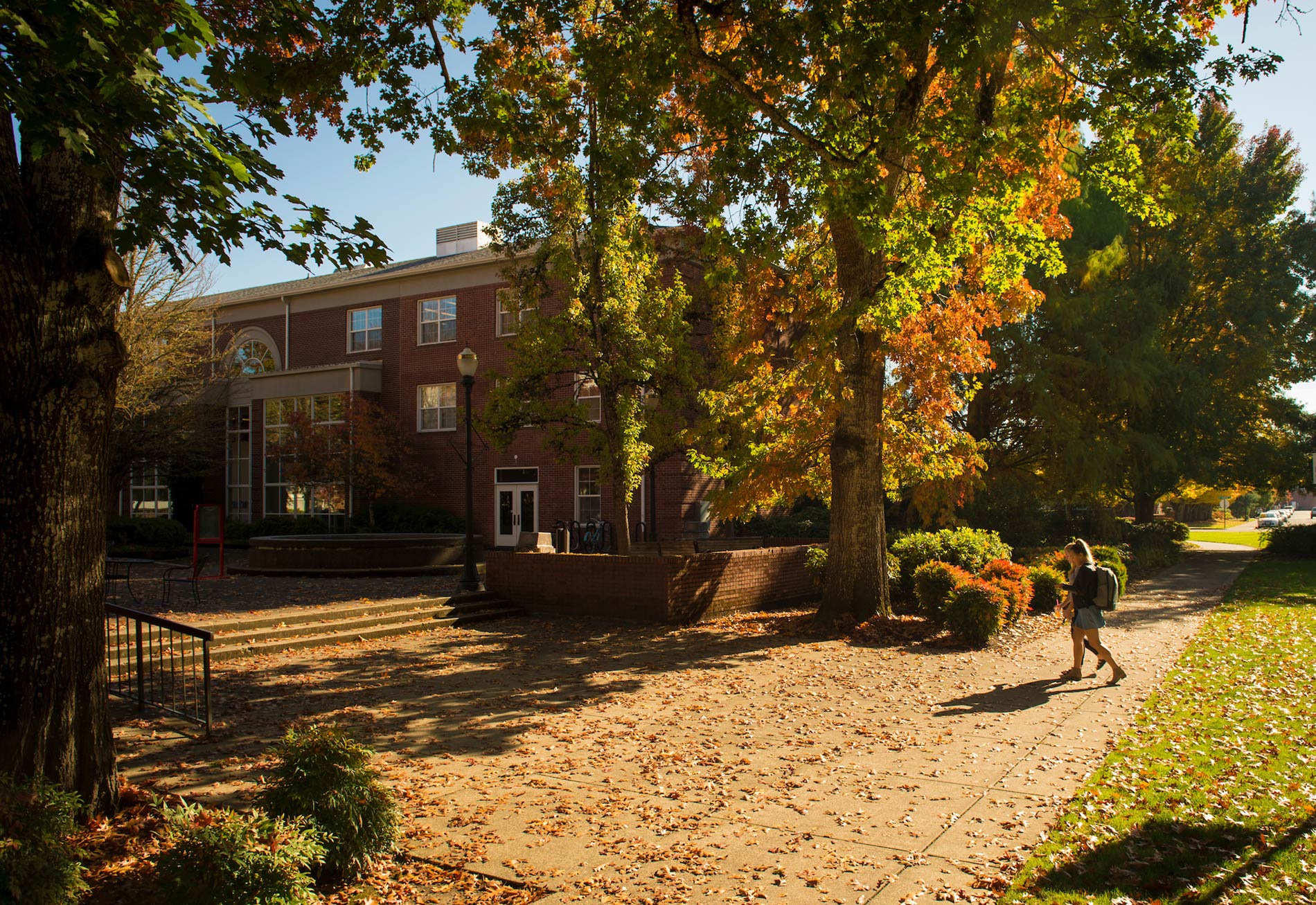 Our graduates go on to join an array of fields where language and intercultural skills are an asset.
Work nationally or internationally in a variety of sectors where you can put your liberal arts education to practice. Pursue graduate study in a field of your choice.
Many Linfield graduates go on to serve as English teaching assistants and cultural ambassadors abroad as recipients of prestigious Fulbright fellowships, French government teaching assistantships (TAPIF) or Japan English Teaching program (JET).
Lifelong and integrated learning are definitely exemplified in everything they do!
Where do you see yourself after graduation?
Recent fellowship, assistantship and program recipients
Teaching Assistantship Program in France (TAPIF) Fellowship:
Elizabeth Gibson
Luca Mallon
Morgan Scarborough
Myrna Najera-Perez
Mitchell Kekel
Gilberto Galvez
Rachael Conway
Luis Santillán-Guzmán
Fulbright English Teaching Assistantship:
Gabrielle Nygaard '13 (Korea)
Aspen Brooks (Spanish Major, Canary Islands, Spain 2019-2020)
Lizette Becerra, (Latin American Studies major, Mexico, 2019-2020)
Mackenzie Fraser (Spanish minor, Costa Rica, 2018-2019)
Japan English Teaching (JET) Program:
Stacie Akiko Cuadro '17, BA in Japanese Studies
Bryan Takano '13, BA in Japanese
Tiffany Ross '11 BA in Japanese. Minor in Music
Spanish Government Teaching Assistantship Program:
Emmy Elliott
Joe Gladow
Katelyn Krygowski
Global Languages and Cultural Studies
Alumni Profiles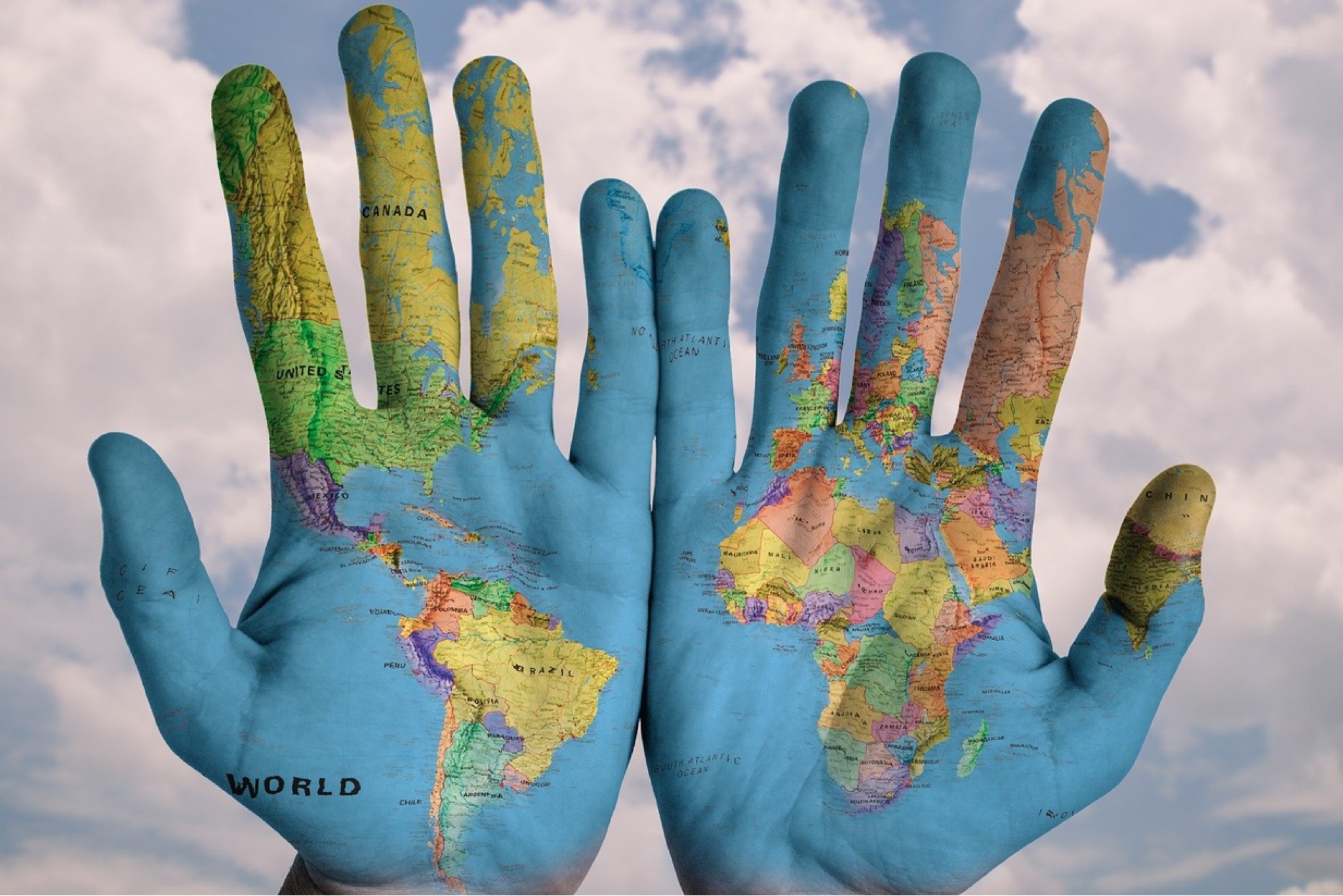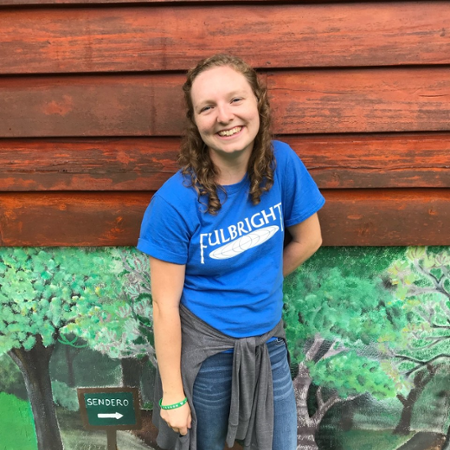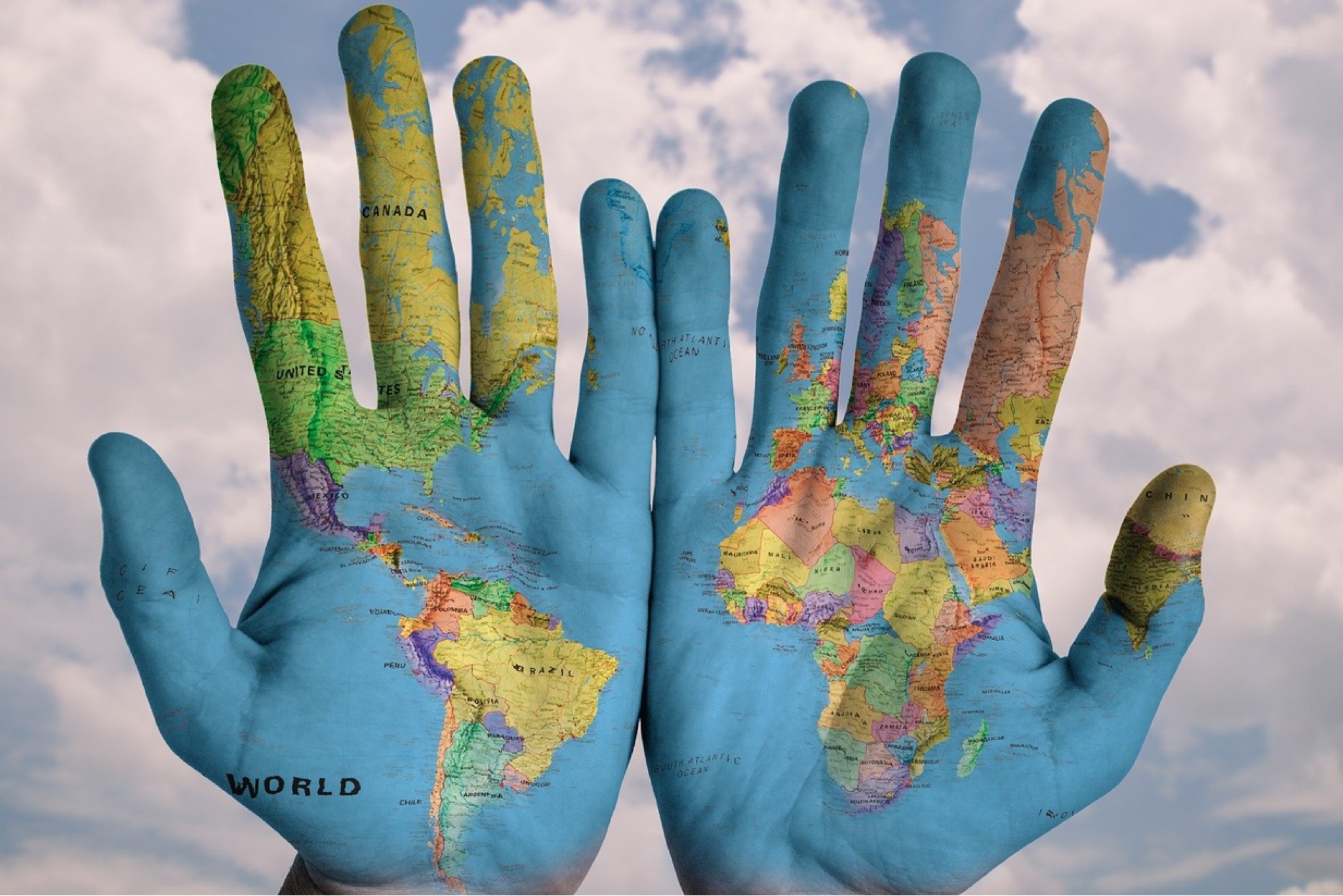 Reflecting On My Linfield Studies
"My experiences in Linfield's language programs truly opened up the world for me through study abroad and the Fulbright grant. They continue to encourage me to seek out mutual understanding and global citizenship in my personal and professional life to this day."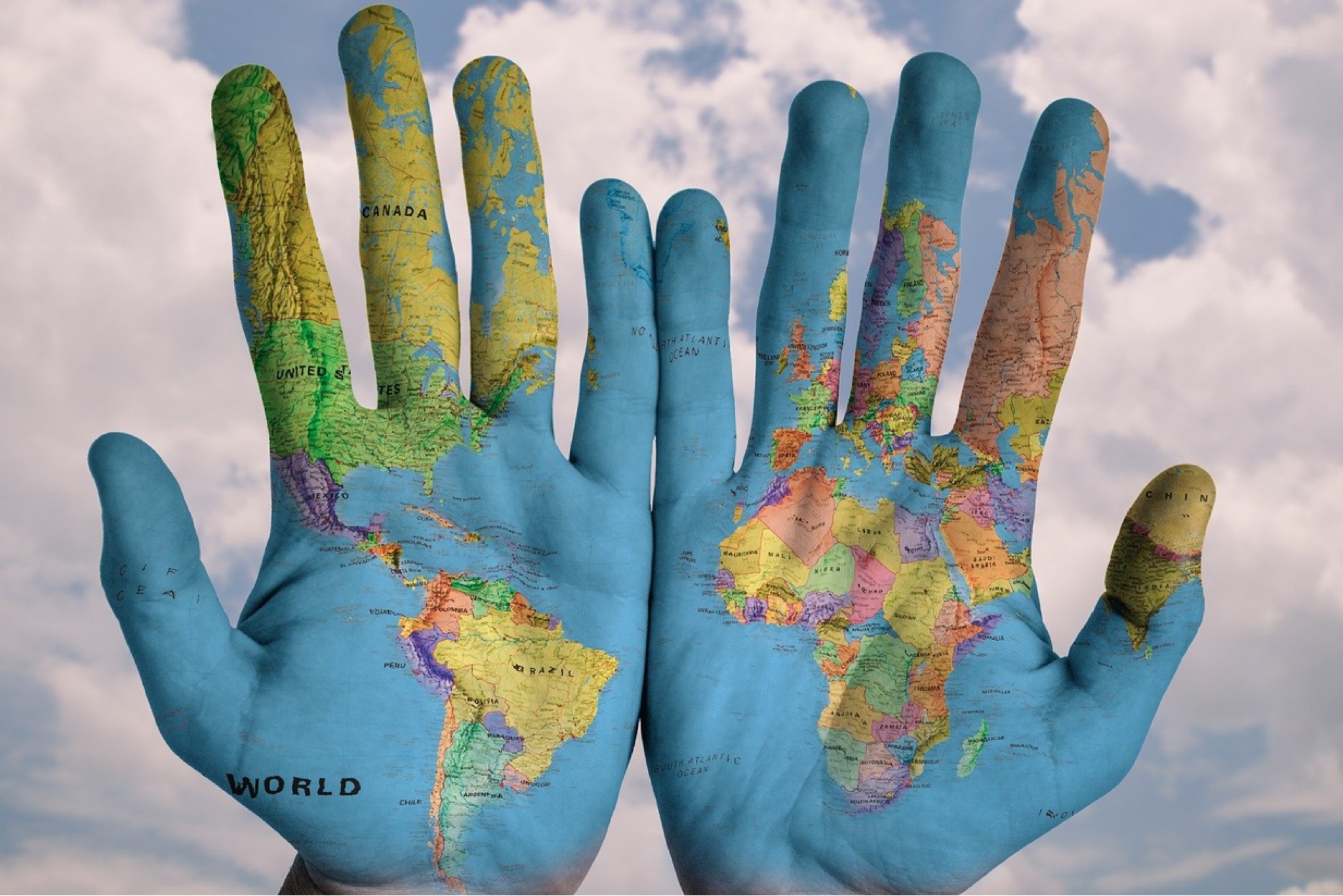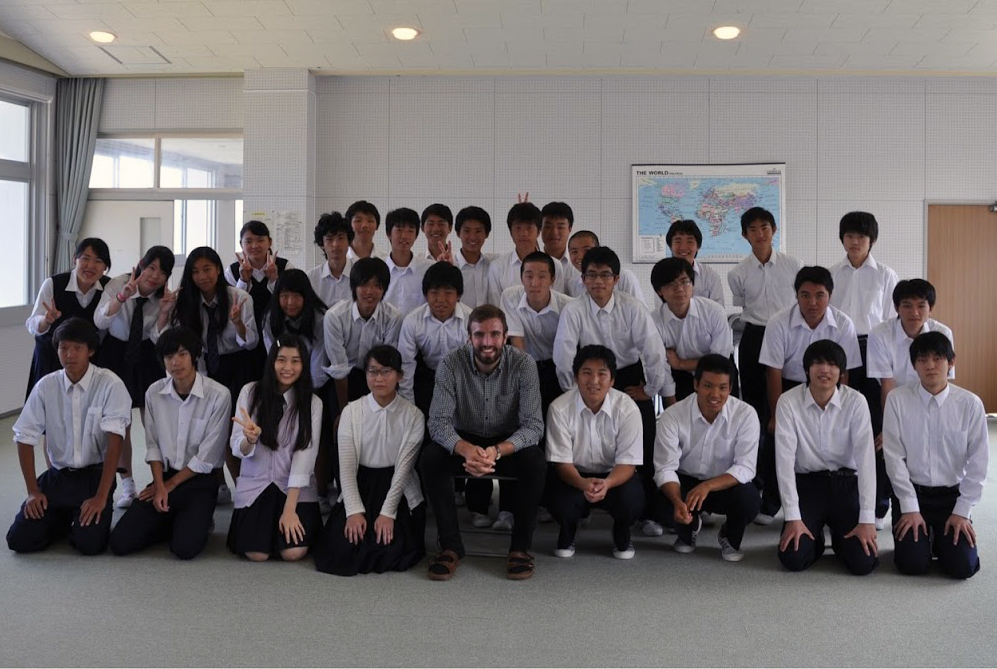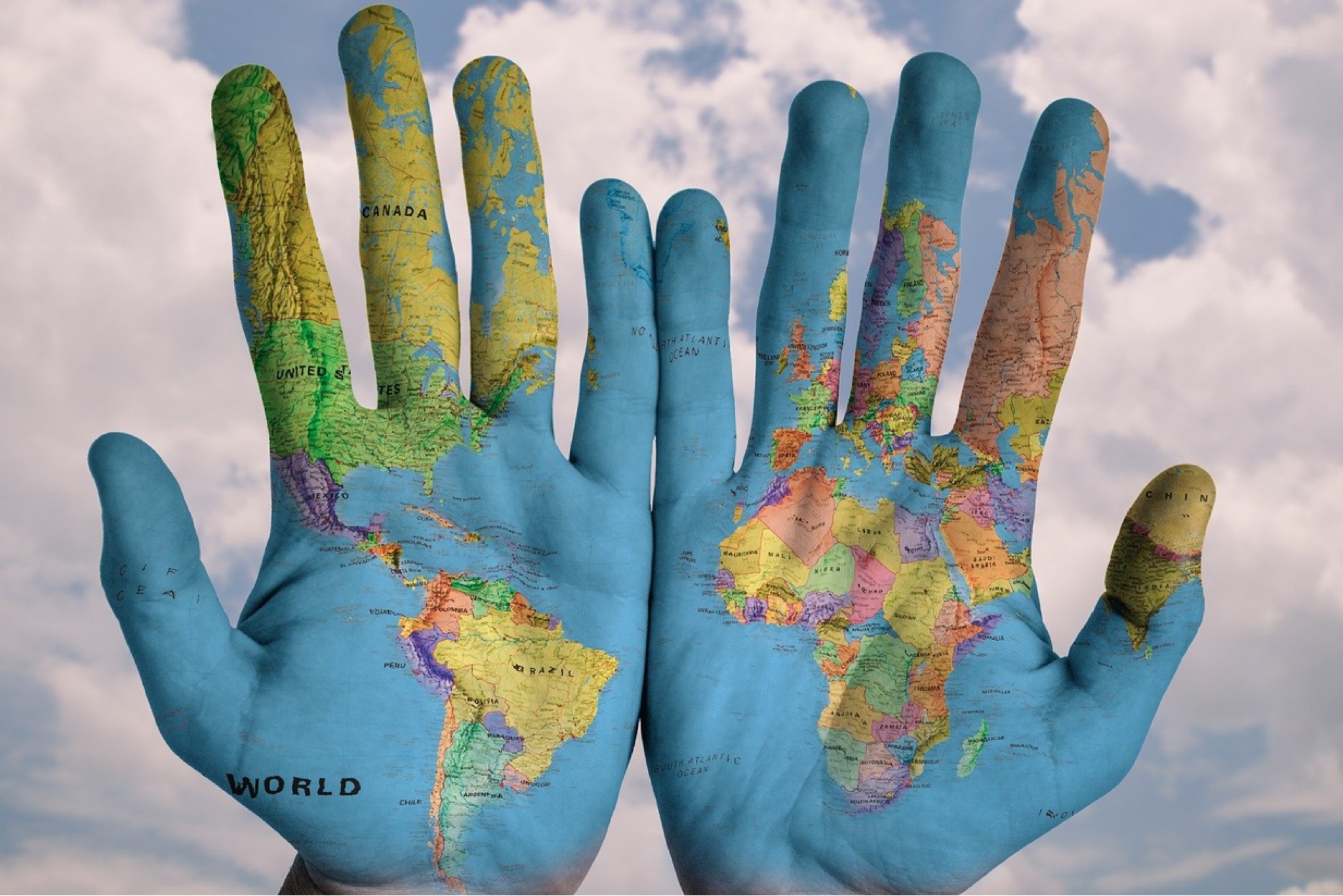 Teaching English in Japan
"No matter where you end up, teaching with the JET program is an amazing opportunity to experience a society and culture with significant influence throughout the world, and use your education at Linfield to serve as a cross-cultural ambassador."