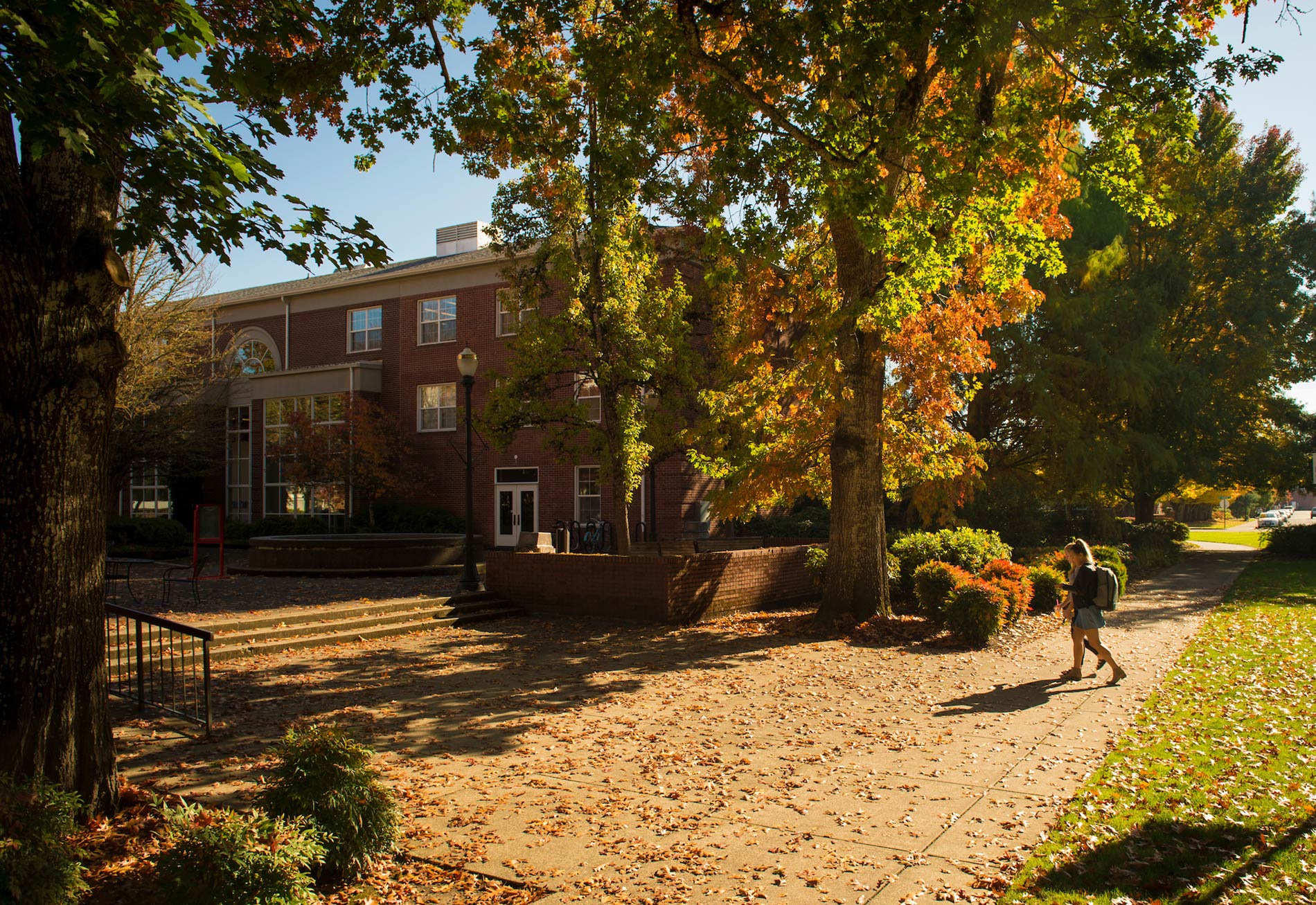 Why study French at Linfield?
French is the second most frequently taught language in the world. Enchance your skills in the French language and culture while learning about diverse French-speaking communities. As a French major, you will be exposed to a rich history, world views, political and environmental issues throughout the French-speaking world through our study abroad opportunities. 
Did you know French is the official language in these countries?
Algeria; Gabon
Belgium; Guadeloupe
Benin; Guinea
Burkina Faso; Haiti
Burundi; Ivory Coast
Canada; Louisiane
Cameroon; Luxembourg
Central African Republic; Madagascar
Chad; Mali
Comoros; Martinique
Congo; Mauritius
Djibouti; Mayotte
France; Monaco
French Guyana; Morocco
French Polynesia; New Caledonia
French activities on campus
The French Club is very active at Linfield and offers many opportunities to enjoy the French culture in a fun way. The club is open to anyone interested in French and Francophone cultures. No need to know French to enjoy it.
Held on Tuesdays at noon in Dillin, the French Table is the perfect opportunity to practice your French, talk about news from France and the francophone world with the assistant, professors and other students in a relaxed atmosphere! Everybody is welcome, regardless of their level.
Xi Iota is the Linfield chapter of Pi Delta Phi, the French honor society for undergraduate and graduate students at accredited public and private colleges and universities in the United States. It was inaugurated in 2009. The organization offers a few grant opportunities for high-achieving American students willing to study in France and who are members of the honor society.


French and Francophone Studies
Meet our Faculty
...loading profiles