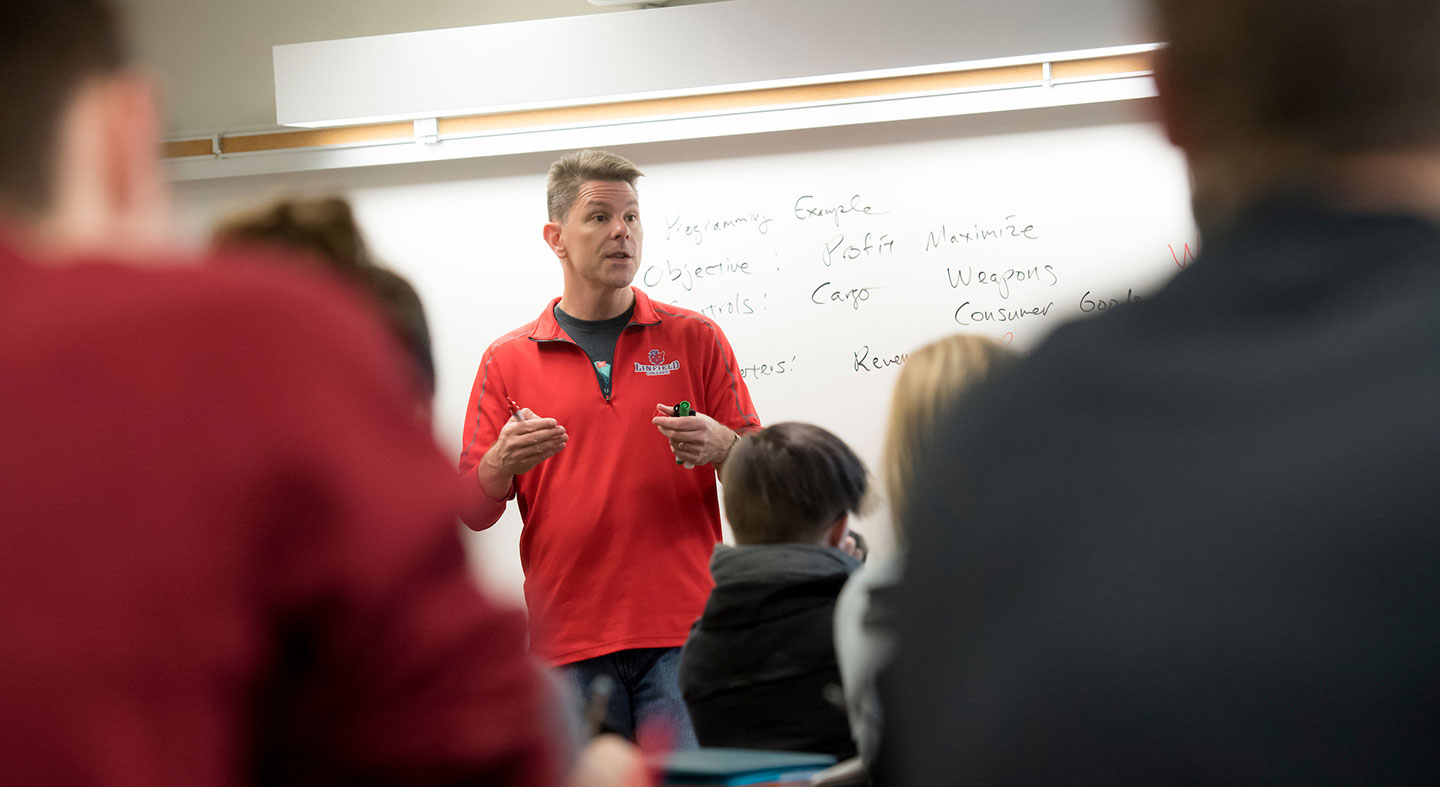 Our alumni continue to apply their knowledge in the public and private sectors. Many have held influential positions in investment and banking, while others have ventured into other fields and even worked in other countries.
Here are a few examples of positions our graduates have held:
CEO of Schmitt Industries, a manufacturer of precision instruments and control systems
Special agent at the IRS
Senior business systems analyst at Nike
World Bank consultant in Nepal
Aviation contact manager at Fluor Government Group in Afghanistan
Investment director at Schnitzer West LLC
We also have alumni pursuing advanced degrees in finance, economics, urban planning and natural resource economics across the country. The following are some examples of graduate schools alumni have attended or are currently attending:
University of Washington, Michael G. Foster School of Business
Portland State University
Oregon State University
Colorado State University
University of Nevada, Las Vegas
Department of Economics
Alumni Profiles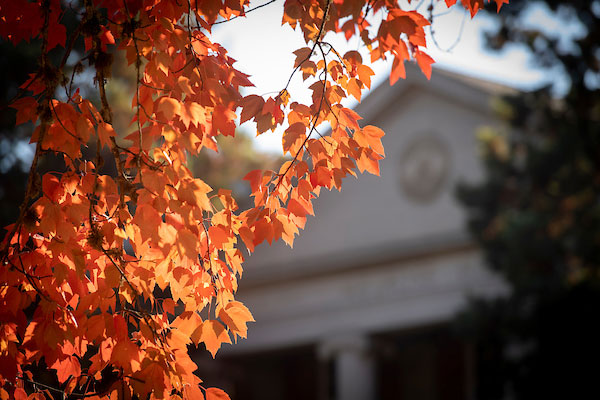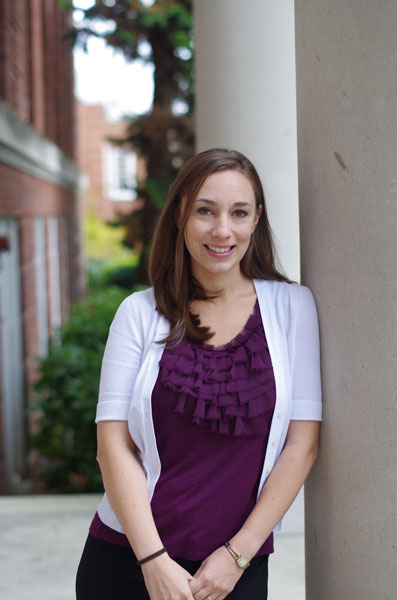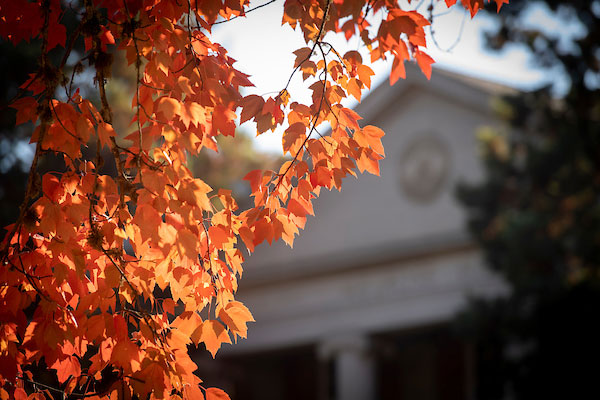 Unexpected Lessons from Working Abroad
"My life and career paths have certainly been a reflection of the brave and hopeful decision of living and working abroad."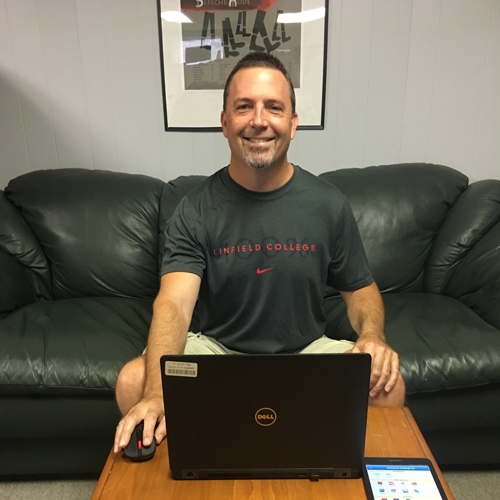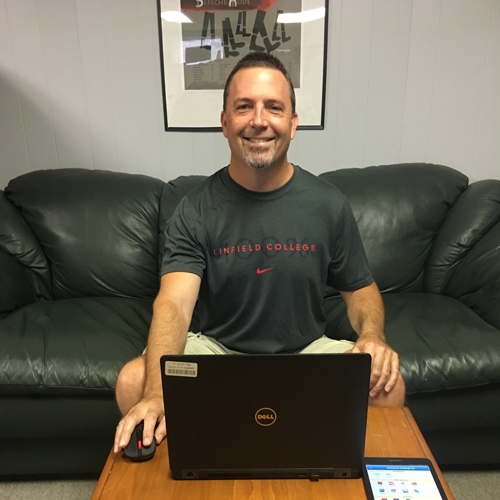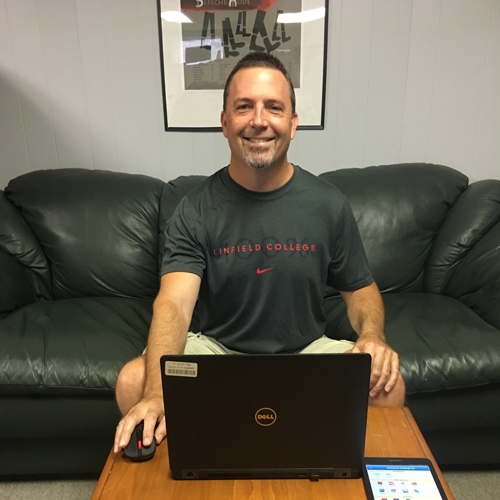 Investing in and for the client's future
"I have a great feeling of pride when I talk to people about where I went to school."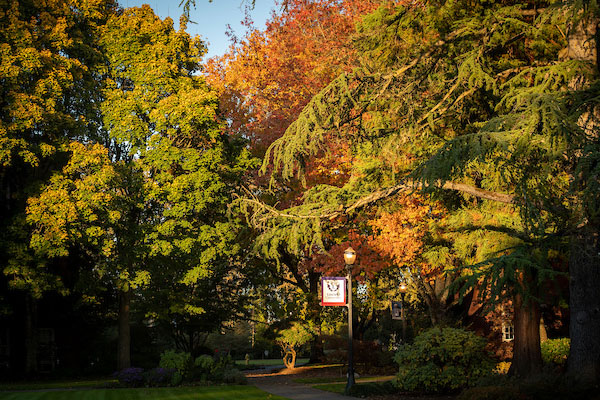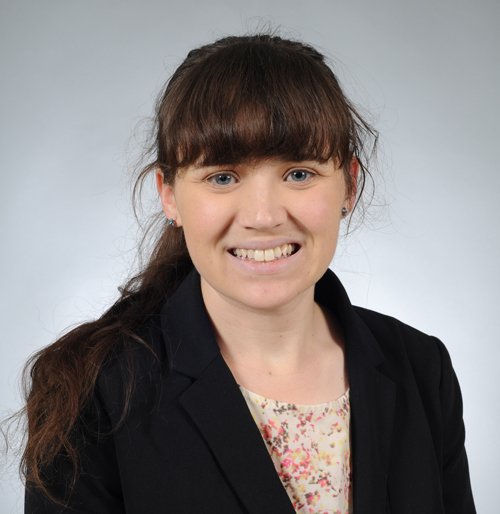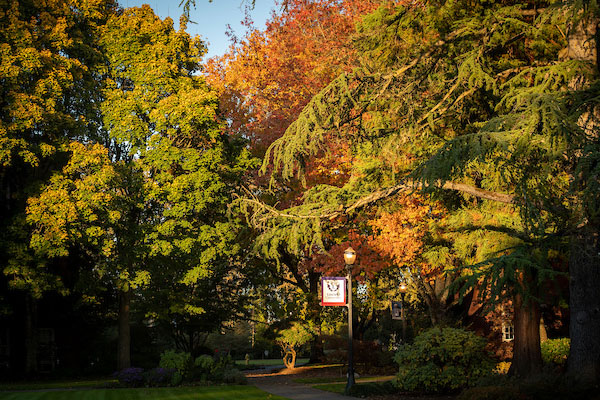 Educating college students is in her blood
"My education at Linfield was integral in shaping my career goals to become a professor."