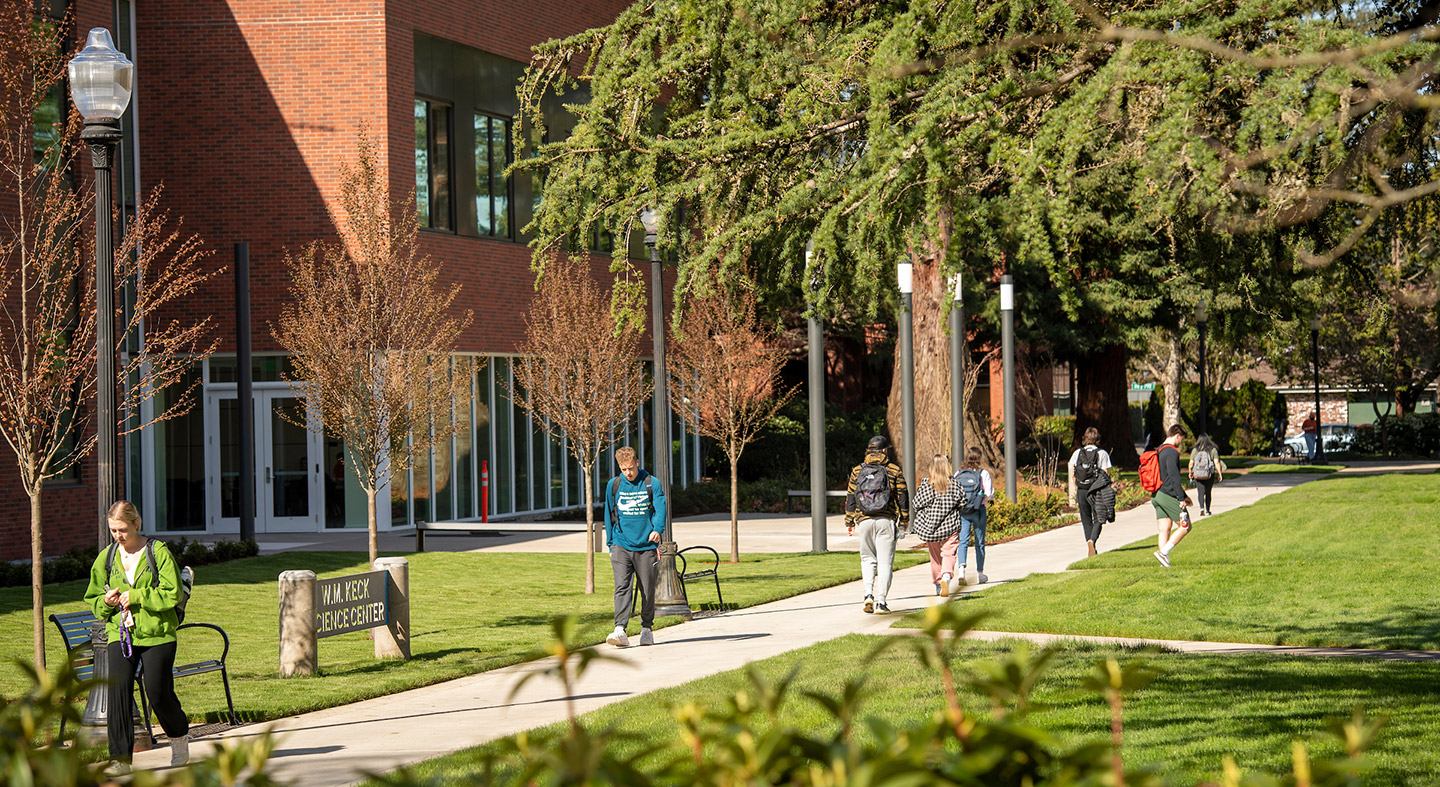 Investing in and for the client's future

Patrick Coonrod '90
IT Project Manager
Enterprise Holdings, Inc.
Majors: Economics
St. Louis, Missouri
Tell us more about your job. What do you do and what do you like about it.
I manage new projects for our Rental Systems specifically those going on Tablet devices. I work with our Corporate Business partners to gather requirements and then work with our Developers to build out the new application and implement it into Production. The position appeals to both my analytical nature and my passion for creating something new.
What are you engaged with outside of work? What should we know about you that is not on your LinkedIn profile?
Outside of work I am in a golf league, bowling league, have been active in the American Poolplayers Association since 2008 and am a home brewer of craft beer. I love the outdoors and enjoy hiking, fishing, camping and floating on the river.
How did Linfield help prepare you for your career?
I owe much of my success to Professor Dave Hansen, who's passion for economics cemented my choosing that as my major my first year. The analytical skills I developed through following the economics curriculum at Linfield has been the driving force behind my 24 years with Enterprise. My membership in the Delta Psi Delta Fraternity showed me how to work together with a diverse set of people and gave me opportunities to learn responsibility, leadership and social skills.
What is your most vivid Linfield memory? 
Being a Wildcat my first year during a Football National Championship year! My time at Linfield College is filled with wonderful memories of the people, staff and campus. I have a great feeling of pride when I talk to people about where I went to school. Large university campuses have many benefits that smaller campuses do not, but the feeling of community that Linfield gave me, and continues to provide it's students, is what makes Linfield so special to me.