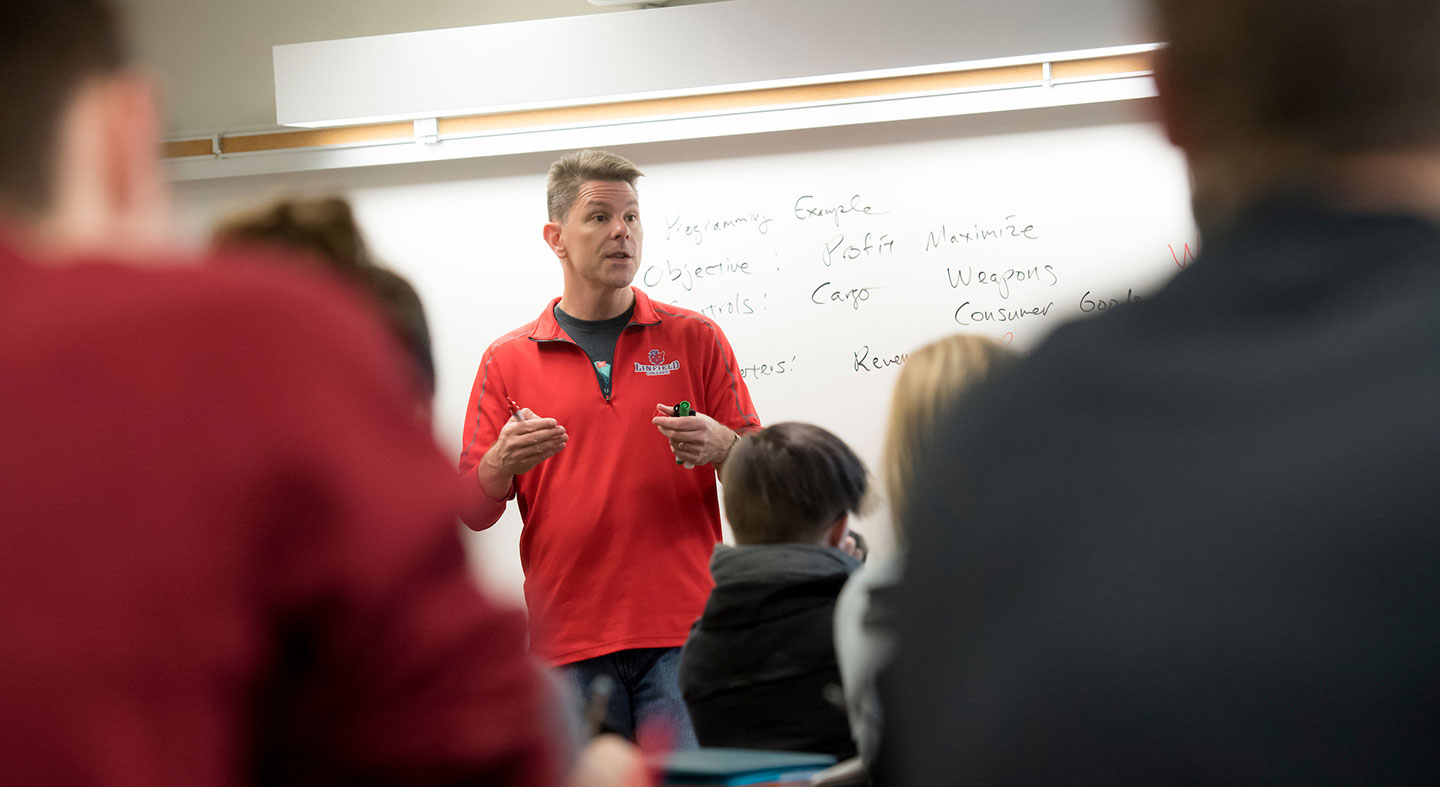 Intern in all areas of economics
Internships are an excellent way to apply what you have learned in the classroom and develop new skills while exploring potential job areas. In the past, students have completed internships in an array of settings, from law firms in Portland to web usability agencies with global clients. 
The department encourages you to work with a departmental faculty member, the department chair and the Office of Career Development to make arrangements for internships in private and public organizations and to establish a contract for the internship.
Students must have completed 16 credits including 411 and 412, and have a cumulative GPA of at least 3.00, to qualify for economics internship credit. View all economics courses.
Below are some places where students have interned:
ISITE Design (Analytics and Optimization Intern)
R.V. Kuhns & Associates, Inc.
Portland General Electric
State Farm Insurance
City of Marysville, Wash.
Senate Republican Office
International Pinot Noir Celebration
Oregon Economic & Community Development Project Department
Tacoma Goodwill Industries