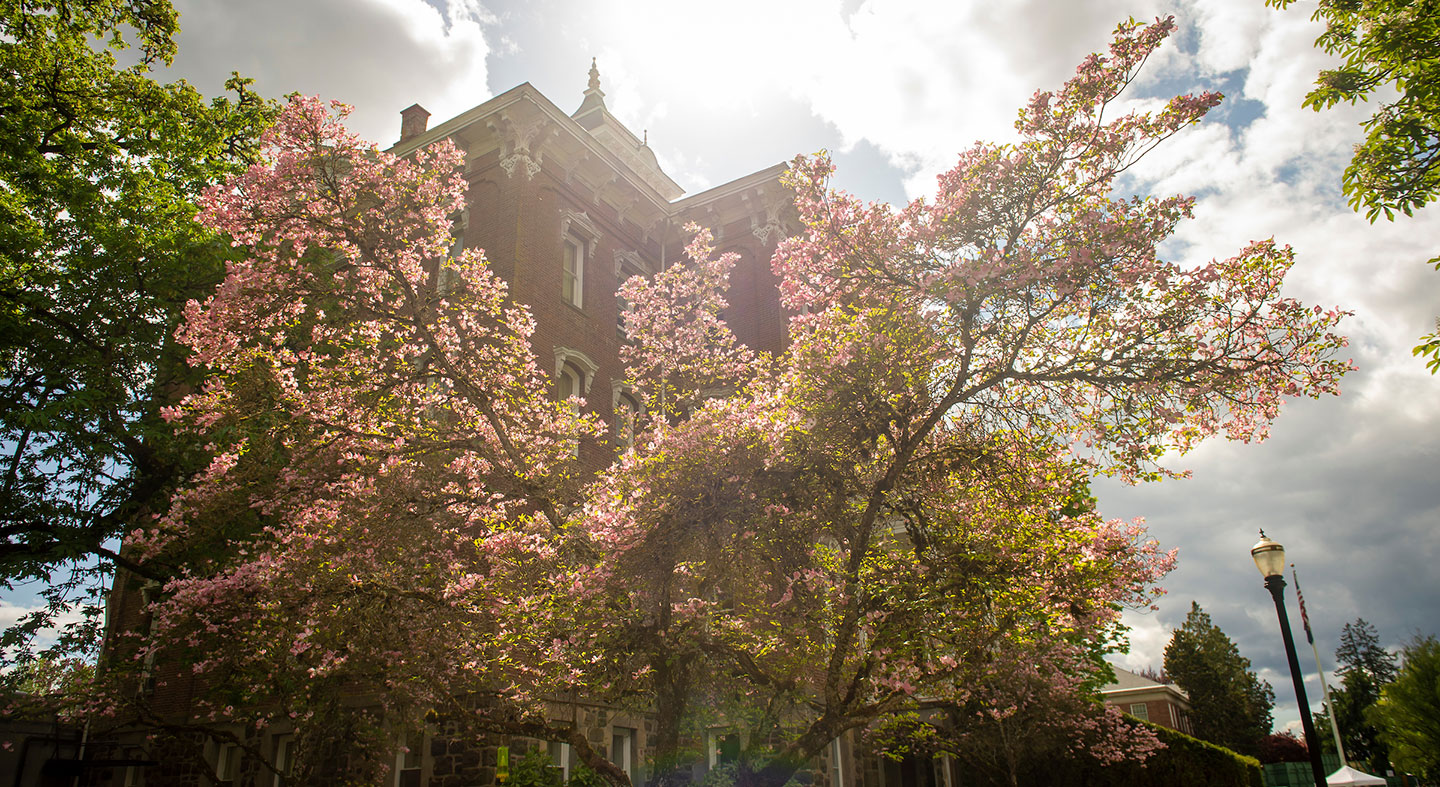 About the Chaplain's Office
Meet Reverend Jeremy Richards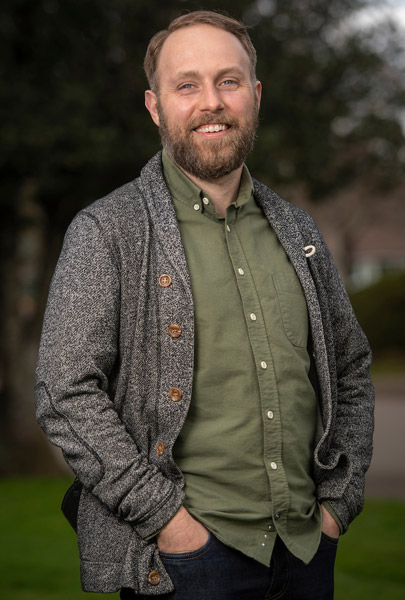 I joined Linfield in the spring of 2022 as the university chaplain and director of service leadership. I previously served as pastor of Grant Park Church in Portland, Oregon.
I am passionate about the intersections of faith and learning, spiritual practices and social action, and religion and culture. Heavily influenced by both theologies of liberation and contemplative tradition, I recognize the tie between the transformation of one's self and one's society.
I can think of nothing more exciting than walking alongside Linfield students as you wrestle with questions of faith, meaning, vocation and the pursuit of the good life.
Throughout my ministry, I've maintained a commitment to LGBTQIA+ inclusion, gender equality, anti-racism work and other forms of advocacy. I hold a special place in my heart for survivors of religious trauma.
I am ordained in the Baptist tradition, a graduate of Concordia University – Portland (B.A. English), Duke Divinity School (MDiv) and the Living School at the Center for Action and Contemplation.
Outside of my time at Linfield, I enjoy hanging out with my family, hiking, camping, reading, watching professional soccer and college basketball, playing video games and playing cribbage.
If you see me around campus, stop me and say hi! I look forward to meeting you.