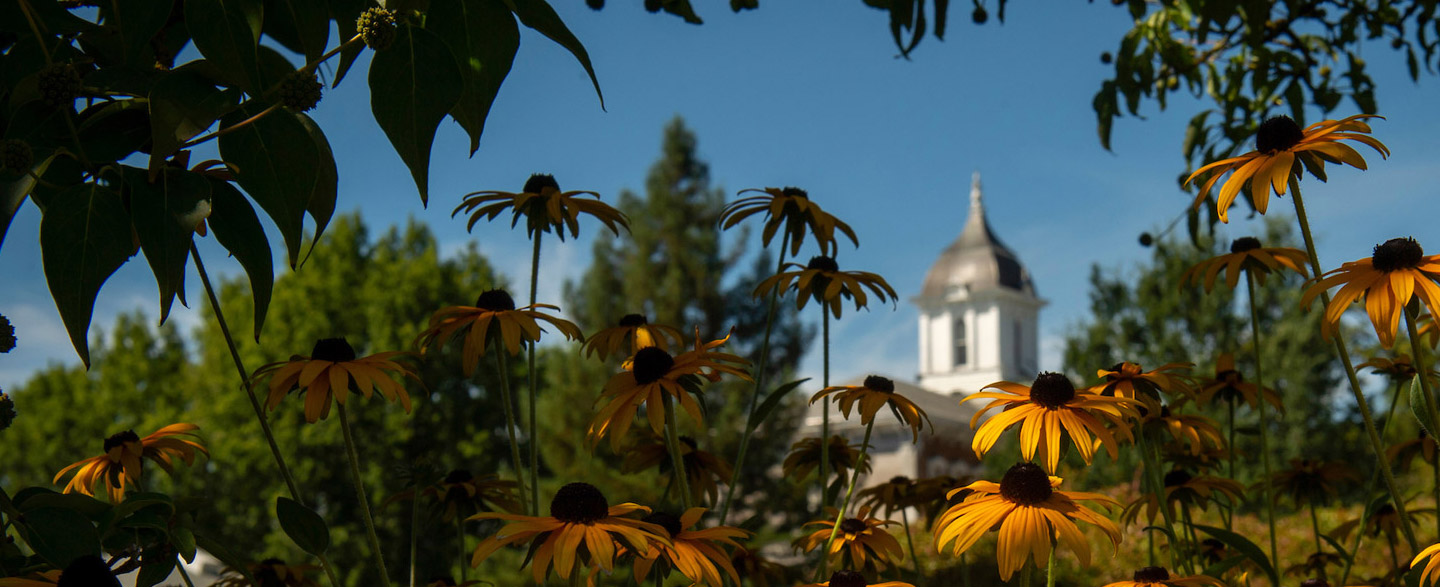 Contact Online and Continuing Education
There are several ways to get in touch with Online and Continuing Education. We try our best to respond to inquiries within 48 hours and provide professional service to assist you with your education. We would love to hear from you.
Business hours:
Monday - Friday
8 a.m. - 5 p.m.
Mail official transcripts to:
Linfield University
Admission - OCE
900 SE Baker Street, A448
McMinnville, OR 97128
Our privacy policy
Linfield understands and respects the importance of maintaining the privacy and security of your personal information. If you supply us with your mailing address, telephone number or email address you may receive telephone or email messages from us about our degrees and certificates, programs and services, or upcoming events.
Linfield University will not release, sell, rent, or trade your personal information to any third party.