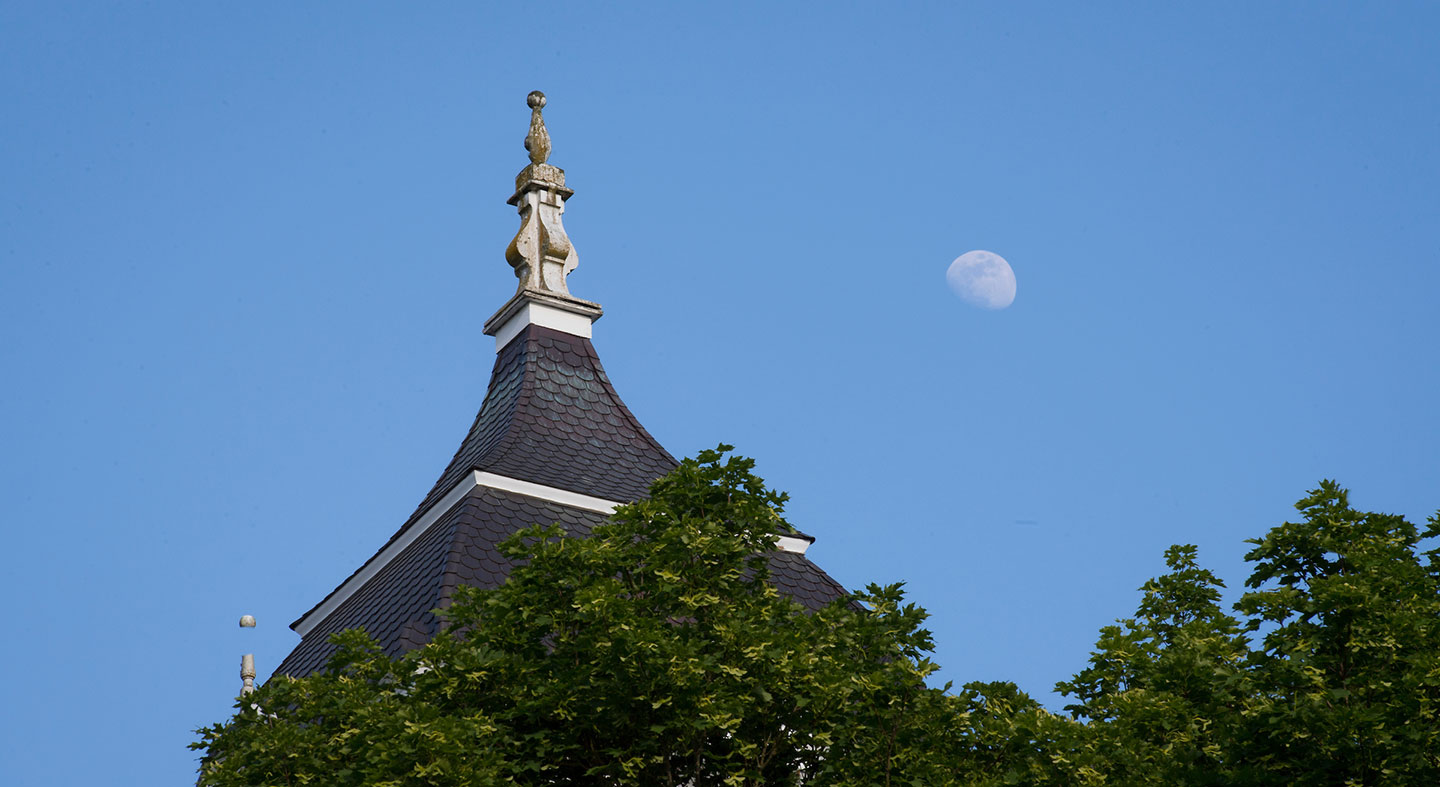 Meet Garlinn (Hansen) Story '69
2022 Alumni Service Award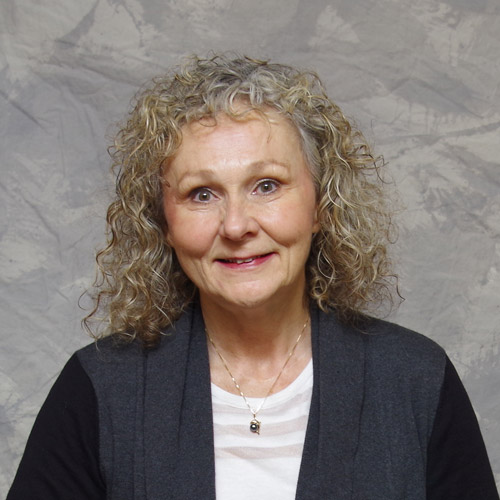 This year's recipient of the Alumni Service Award is Garlinn (Hansen) Story '69.
Garlinn has been a passionate advocate for Linfield and has served the university in a number of capacities over the years.
From 2008 to 2015, Garlinn was a member of the Alumni Leadership Council. That group met three times a year to provide advice, feedback and ideas about the events, programs, communication and benefits for Linfield alumni.
She has also been an active participant in several Homecoming celebrations. On more than one occasion, she coordinated the Kappa Alpha Phi reunion, gathering sorority sisters from multiple decades to share stories and memories. Garlinn served as a member of the Class of 1969 reunion committee. Luckily, that group was able to celebrate its 50th reunion before COVID shut down in-person gatherings.
A few years ago, Garlinn and her husband Mike '68 moved to Georgia. Though they now find themselves on the other side of the country from Linfield, they have continued contributing in other ways. They are both members of the Parents Council Leadership Team, a group that encourages people to support the university at the President's Circle level or above.
Despite the distance, they find a way to return to campus for most meetings.
In early 2020, just a month before COVID changed the landscape of in-person events, the Storys graciously hosted a Linfield event in their home for alumni living in and near Atlanta, Georgia.
The Storys have been consistent donors to the university, supporting Linfield with their financial gifts as well as their time and talent.