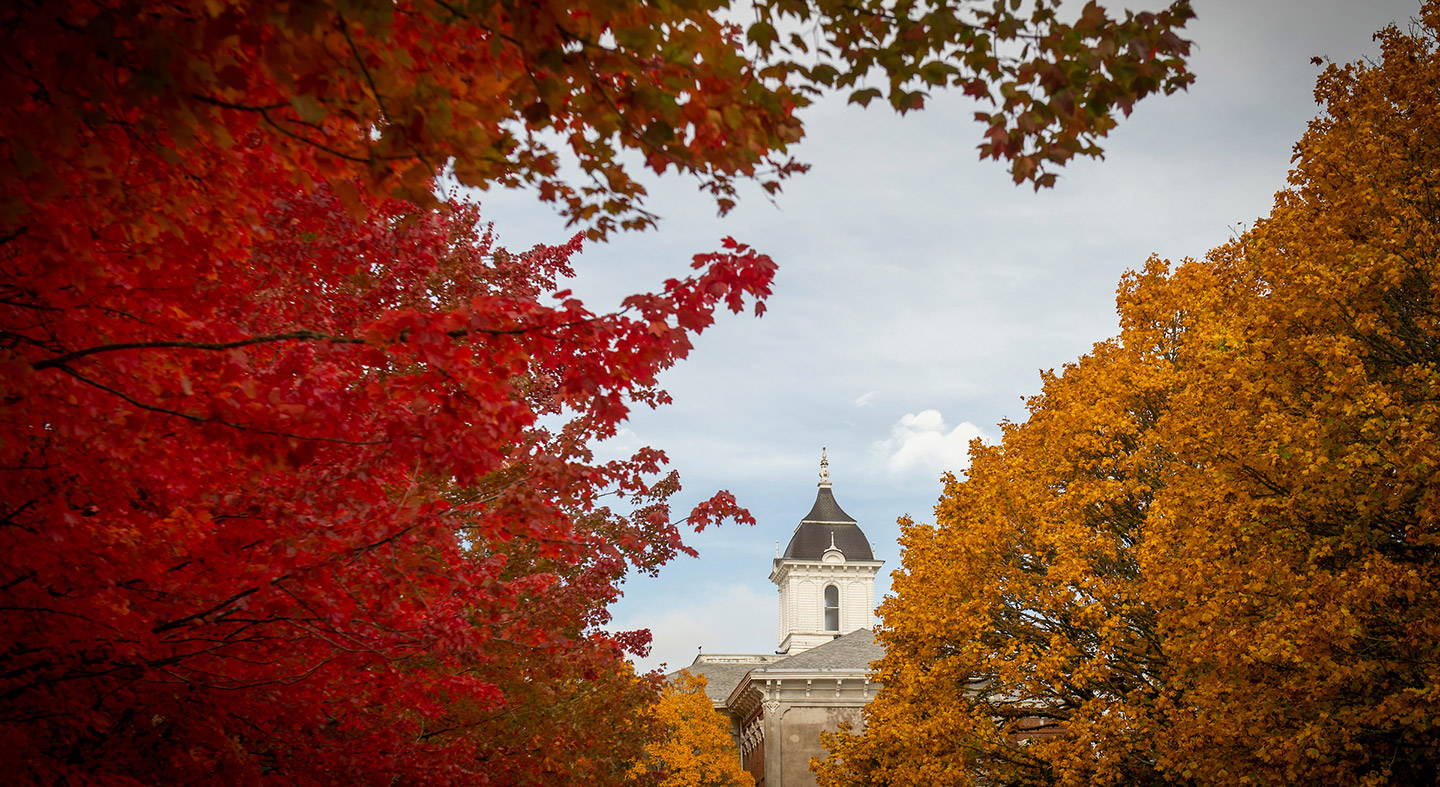 Meet Psychology Student Ambassador Sofia
Hey y'all! My name is Sofia Nelson.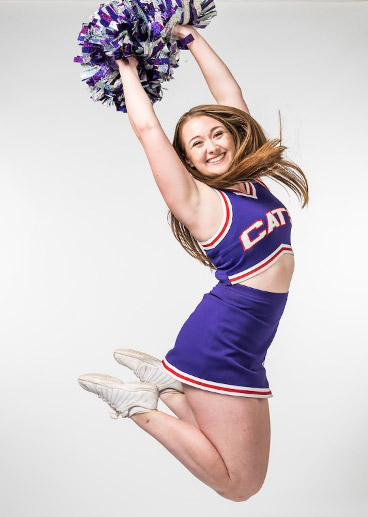 I am a senior double major in psychology and sociology from Sherwood, OR. Both of my parents attended Linfield and I have grown up coming to the football games and various events here, so I already felt right at home and knew Linfield was the place for me.
As a freshman, I came in planning to major in biology and pursue a pre-med track, but as soon as I met faculty from the psychology department and took my first course, I knew this was where I wanted to be (shout out to Dr. Weisberg and Dr. Ray, who were the first professors to make me fall in love with psych!).
I have loved getting involved on campus, both within the psychology department and campus as a whole. I am currently captain on the cheer and stunt team here as well as involved in Fraternity and Sorority Life (FSL) serving as a vice president on the Panhellenic Council, and have also previously worked in residence life as a resident advisor.
I have also had the incredible experience of working on research last term, and I hope to get involved with more in the future. While the research experience was virtual due to the pandemic, I learned so much and am so grateful for the opportunity to have gotten involved in research in undergrad – something that makes small schools like Linfield so special!
In my free time, you can almost always find me dancing (if you bump into me at the grocery store, watch out! I'll probably be boogying down the aisles). I also love attending sporting events, especially football games to cheer on my favorite teams.
After Linfield, I hope to attend graduate school to pursue a master's. Right now I am looking at a master's in applied behavior analysis, but who knows what will happen! I'm happy right now continuing to explore different realms of psych. I am incredibly excited to begin my next journey after Linfield, but I also will always have a place in my heart for this school and all of the professors that have gotten me to this point. 'Sco Cats!