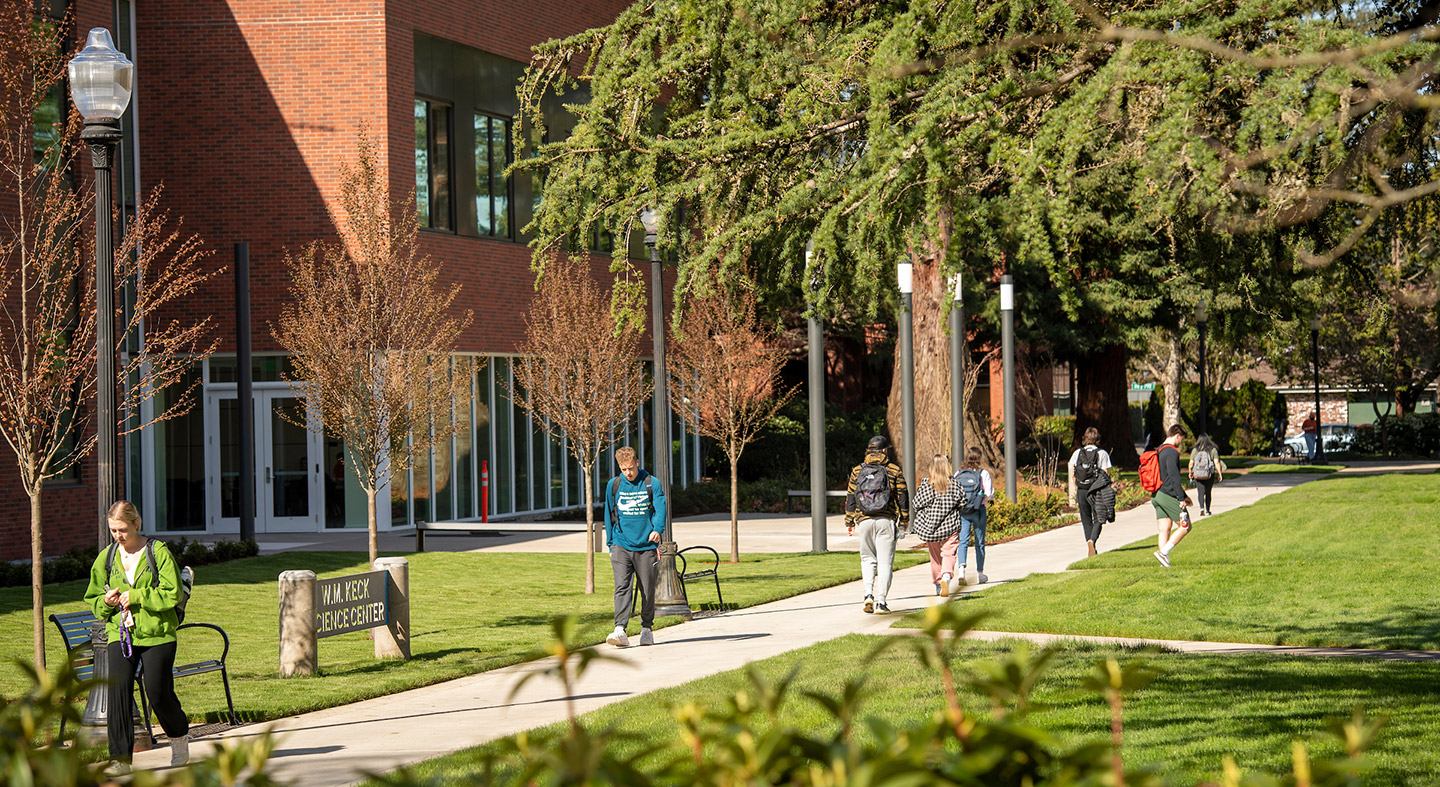 Meet Psychology Student Ambassador Dana
My name is Dana Wanamaker.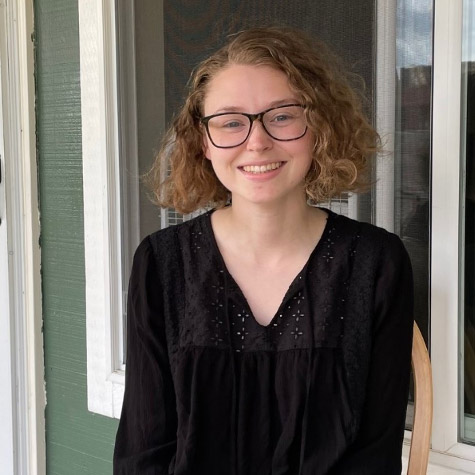 I am a senior psychology major and anthropology minor from Redmond, OR. I transferred to Linfield in the fall of 2019, so this is my third year here! I chose to transfer to Linfield because of the strong sense of community, small class sizes and peaceful feel of campus.
My interest in psychology initially began in high school with a fascination with how the mind works. Since then, I have also developed a passion for the importance of providing reliable mental health resources, especially to kids. The psychology department has been one of the best parts of my experience at Linfield. I immediately felt welcome in the department after transferring and being a part of the major at Linfield has further expanded my interest and passion for all areas of psychology. Some of my favorite psychology classes I have taken at Linfield so far include Intro to Abnormal Psych, Intro to Cognitive Psych and Quantitative Methods.
In addition to my psychology major, I have taken various courses in sociology, anthropology, Spanish and French here at Linfield. Outside of classes, I am a part of the Linfield SAGE club leadership team and a member of Psych Club and Psi Chi. You can also find me working in the Linfield Game Room a few nights a week! In my free time, I love reading, hiking, kayaking, and baking!
After graduation, I plan to take a year or two to gain more job experience and explore different career paths. My current career interests include school counseling, social work and community outreach. I would eventually like to continue on to grad school to obtain a relevant master's degree. The nice thing about a psychology major is that it can be applied to such a wide range of professional fields!
The psych department hosts a ton of great events that can help you discover new areas of interest, and the faculty are an amazing resource for learning more about many different career paths. Don't be afraid to change your plans and explore new opportunities!