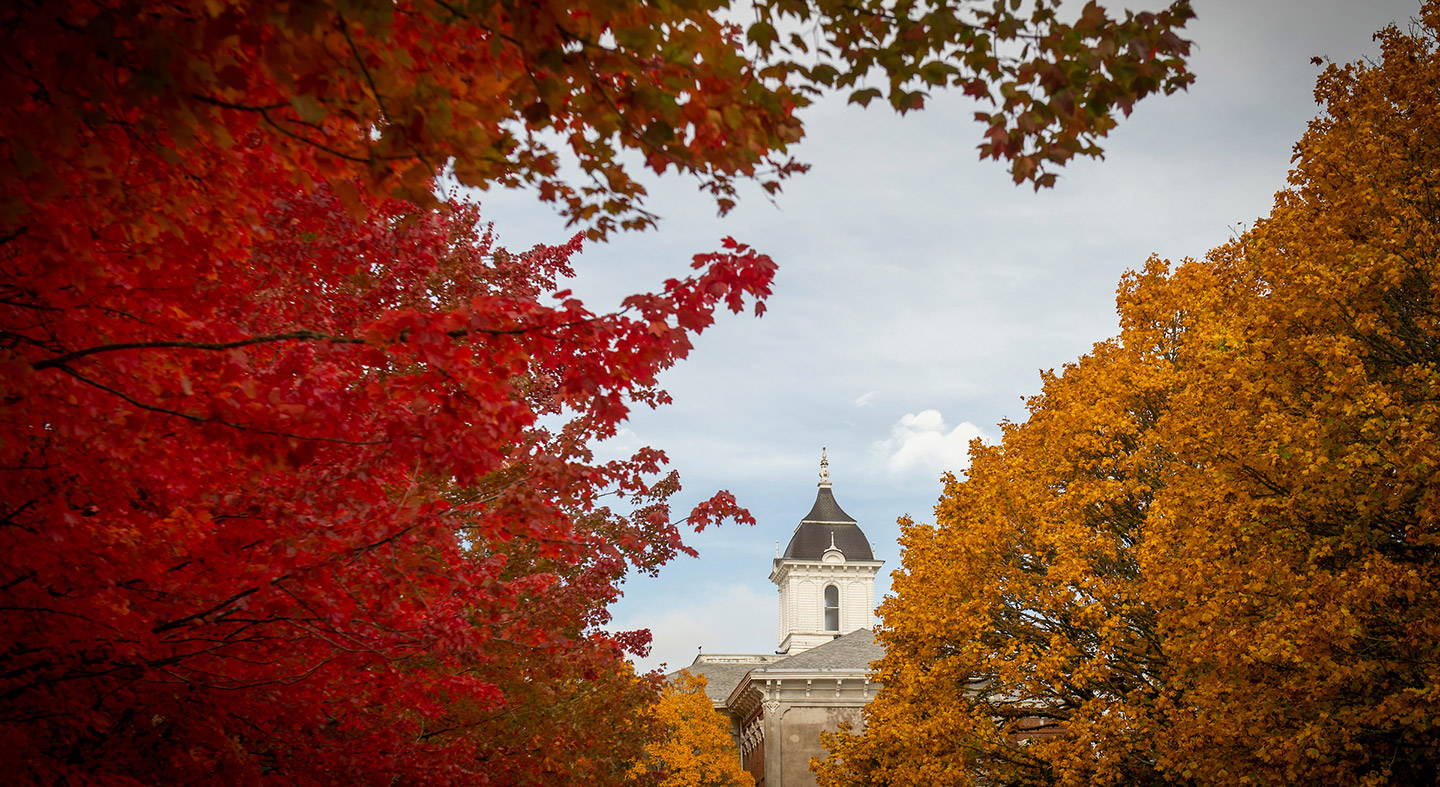 ASLU McMinnville Campus: 2021 student leadership
ASLU McMinnville Cabinet
The ASLU Cabinet is the executive branch of ASLU and consists of two elected officers (president and vice president) and six officers. All officers are appointed by the president and vice president. After being appointed they are ratified by the ASLU Senate.
The ASLU Cabinet is responsible for planning a variety of programs, representing the student body, reporting to the Senate, and maintaining the operation of various student centers.
Kristen Hale, ASLU President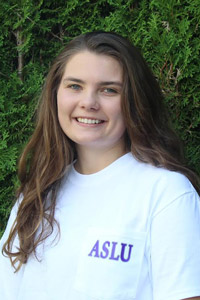 Hello Wildcats! My name is Kristen Hale, I am a senior biology major. I am the 2021-22 president of ASLU. This year, I am excited to get students more involved in organizations across campus. I want every student to feel that they have a place here at Linfield. A great way to feel at home is by getting involved. One thing that I am hoping to do this year is advocate for what the students want as we return back to a more normalized school year at Linfield.
I am very excited to be on campus and talk to everyone, so stop by and say hi at the ASLU office!
Devin Thacker, Vice President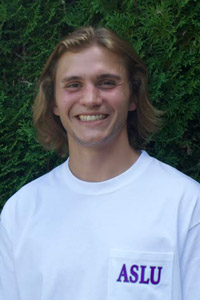 My name is Devin Thacker, and I am a junior economics major with a minor in studio art and wine studies. Serving as this year's ASLU vice president and student trustee makes me excited to create a fun and safe atmosphere for students.
I have an amazing group of student leaders serving as senators this year and can't wait to see what we accomplish.