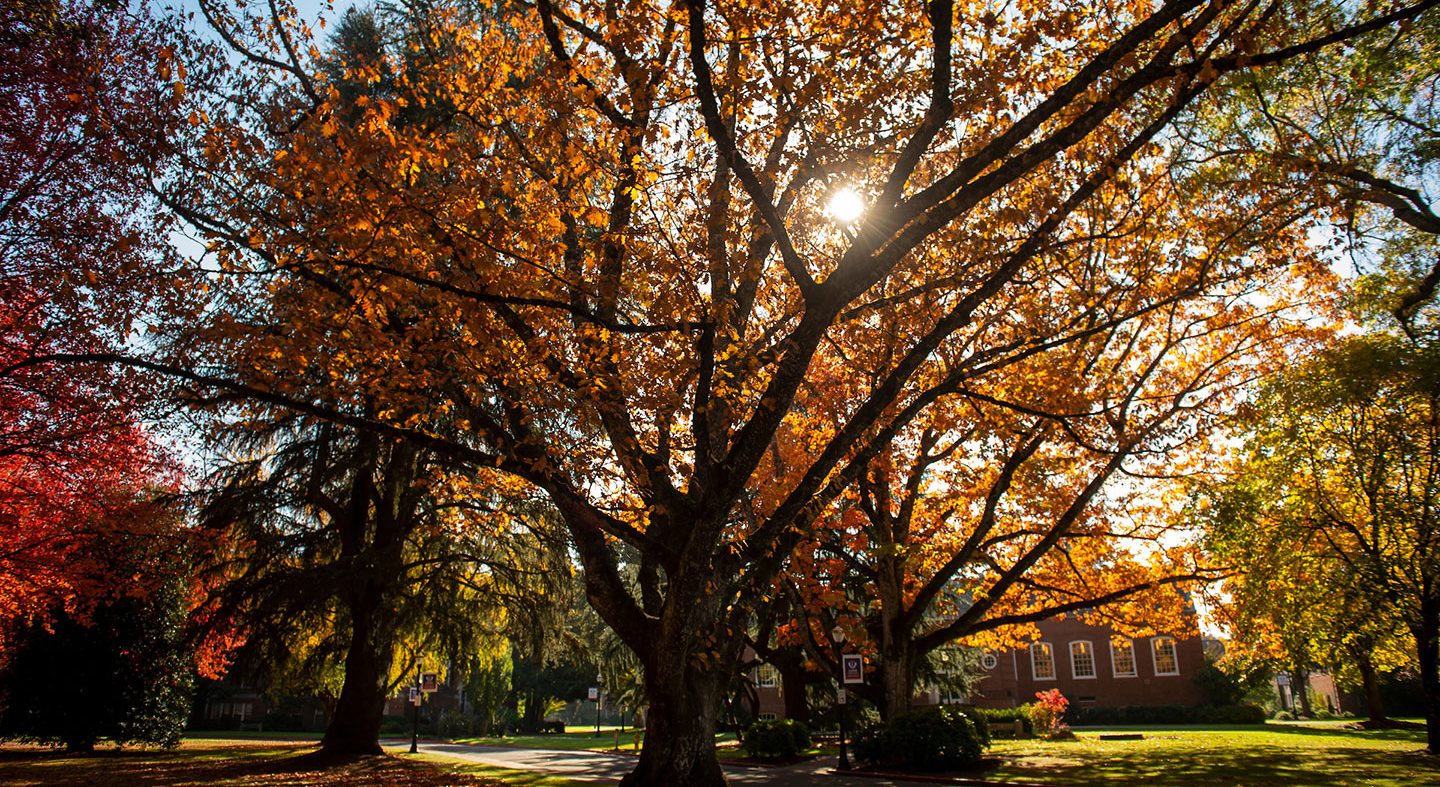 Think about everything. Do anything.
Philosophy naturally crosses multiple areas of study. It will allow you to think carefully and creatively about most anything you can imagine.
You will have a lot of opportunities to choose your own path of study and work closely with faculty to explore what interests you the most.
Tell us what you want to do with your life. And we'll tell you how philosophy can help.
Linfield philosophy students go on to graduate study and/or careers in:
Diplomacy
Education
Healthcare
Medical research
Business
Law
Social work
Public relations
Political service
… just to name a few avenues successfully pursued by recent graduates.