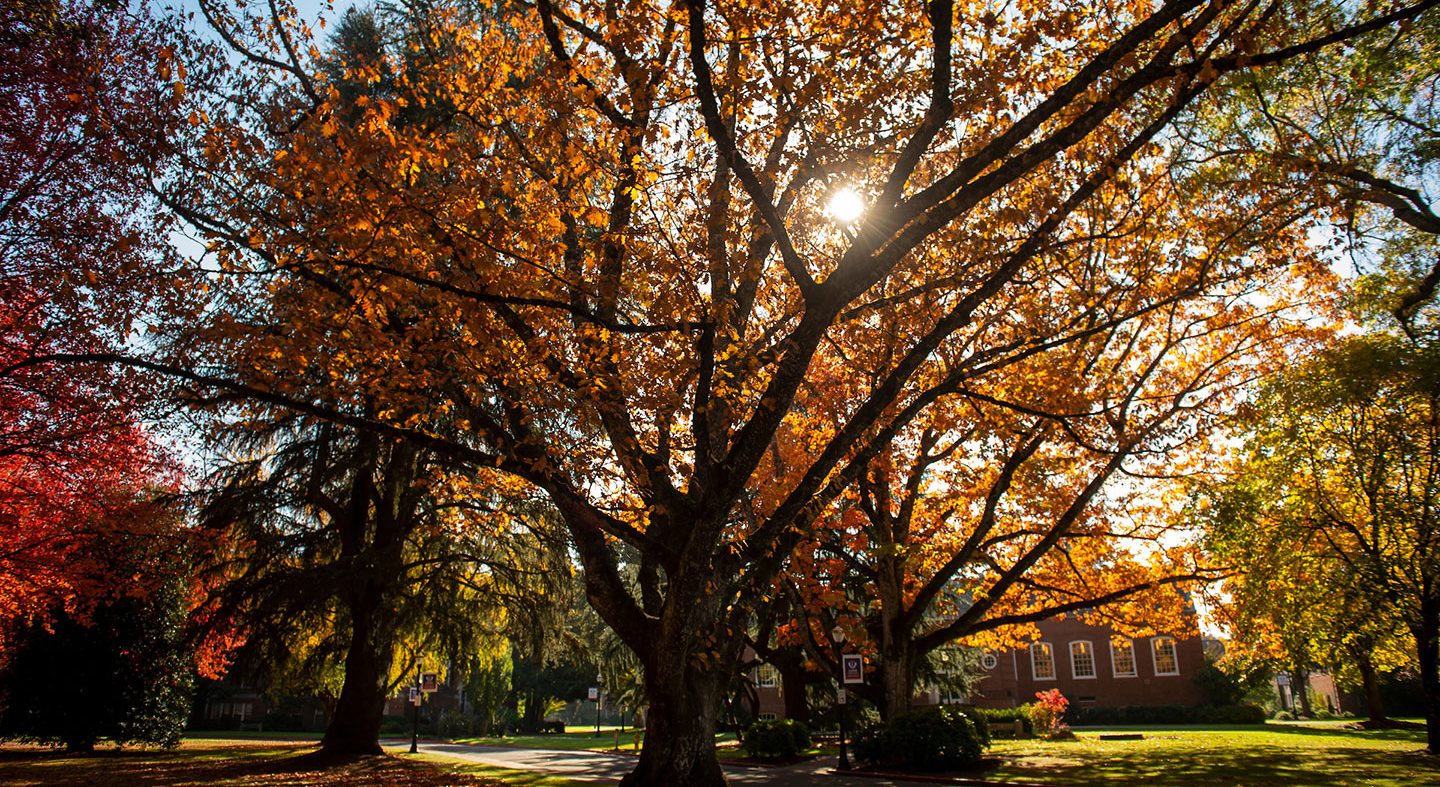 Philosophize Beyond the Classroom
You will have opportunities for independent and specialized research.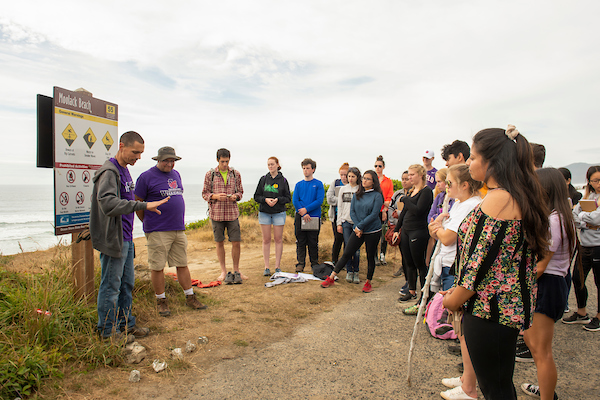 Travel to the Himalayan Kingdom of Bhutan to study the philosophy of happiness
Engage in hands-on research in an archeological dig
Practice Japanese swordsmanship while you study the embodiment of mind
Design an independent research project for your senior thesis
Engage in collaborative research and scholarship with us
Join us for our yearly off-campus Philosophy Retreat to philosophize and commune and recreate in a beautiful northwest setting.
Join us for our Powell Philosophy Lecture Series and interact with internationally renowned philosophers as they share their work with us beyond the lecture hall in classrooms and small group settings.