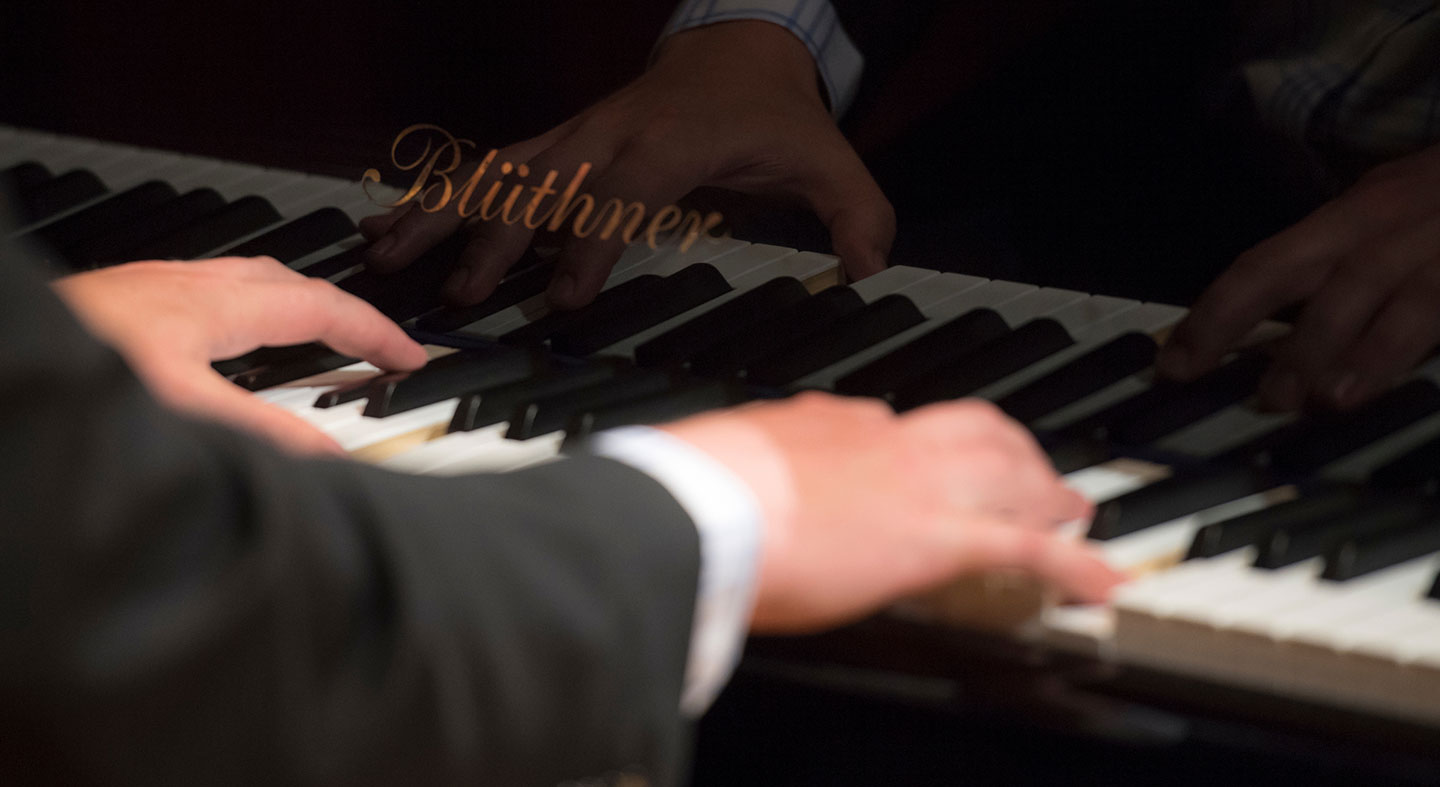 Linfield Lively Arts Concert Series
Welcoming world-class artists and ensembles to Linfield University
The Linfield Lively Arts Concert Series features guest artists in concerts and outreach programs including masterclasses, open rehearsals and "Meet the Musician" events with students and local audiences. 
An ongoing collaboration with Friends of Chamber Music (FOCM), a Portland-based chamber music series, brings world-class artists and ensembles to campus for performances and engagement with students. 
FOCM, a nonprofit organization, is dedicated to presenting the highest quality chamber ensembles in concert and provides educational outreach to further chamber music in the community. It is the longest non-interrupted chamber music series in Oregon and the sixth longest-running in the country.
Lively Arts Series 2021-22
Featured artists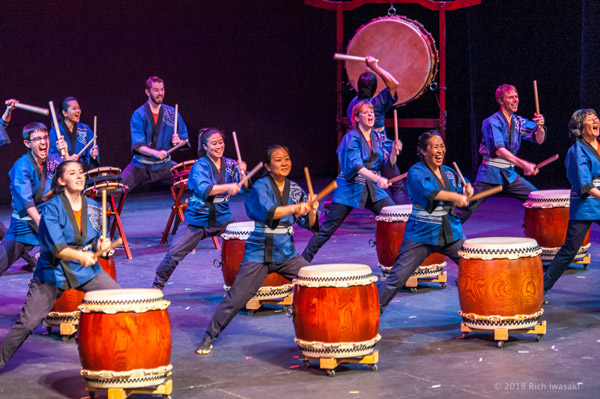 Sunday, September 26, 4 p.m.
Portland Taiko, Japanese Drumming Ensemble
'Taiko' means drum in Japanese. Executive Director Wynn Kiyama describes Portland Taiko: "It's the drumbeat, it's the pulse that attracts people and I think brings everyone together because we all have a heartbeat. We all feel that pulse…Taiko is a Japanese drumming tradition that blends music and movement and for Portland Taiko we combine that with an Asian American sense of identity, creativity and empowerment."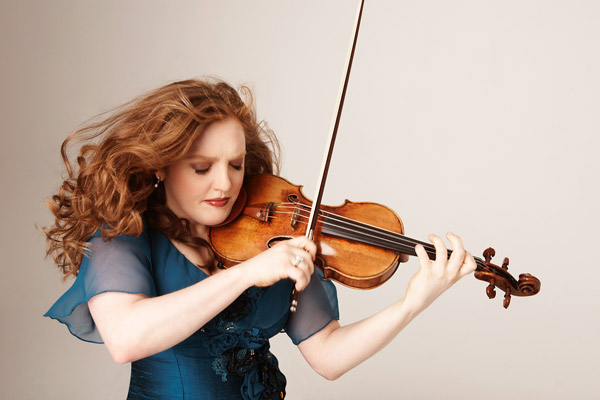 Thursday, November 16, 7 p.m.
Rachel Barton Pine, Violin
In collaboration with FOCM, Linfield Lively Arts welcomes Rachel Barton Pine for "American Traditions." A classical celebration of the violin's American folk music roots, beginning with the European dance music of early immigrants and transforming into a uniquely American style thanks to the influence of African-American music-making.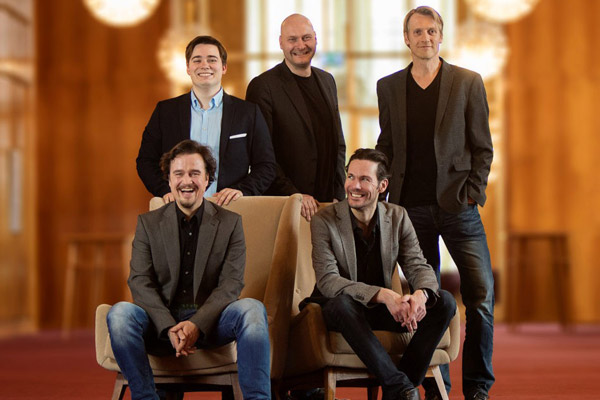 Tuesday, April 5, 2022, 7 p.m.
Amarcord, Vocal Quintet
In collaboration with FOCM, Linfield Lively Arts welcomes a performance by Amarcord, "Restless Love." From Italian madrigals to German lieder to folksongs from around the world, featuring works by Gabrieli, Schütz, Lasso, Schumann and Mendelssohn.