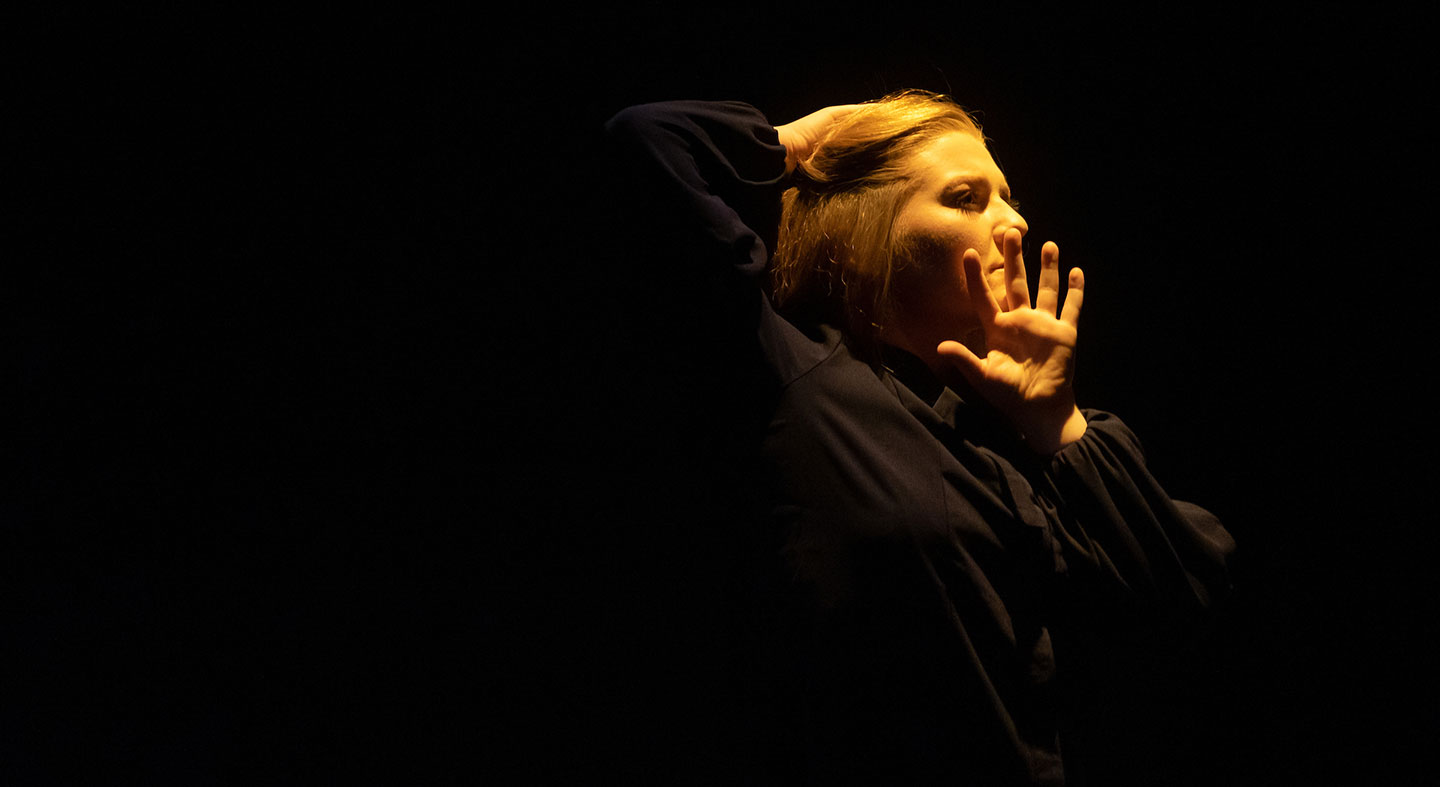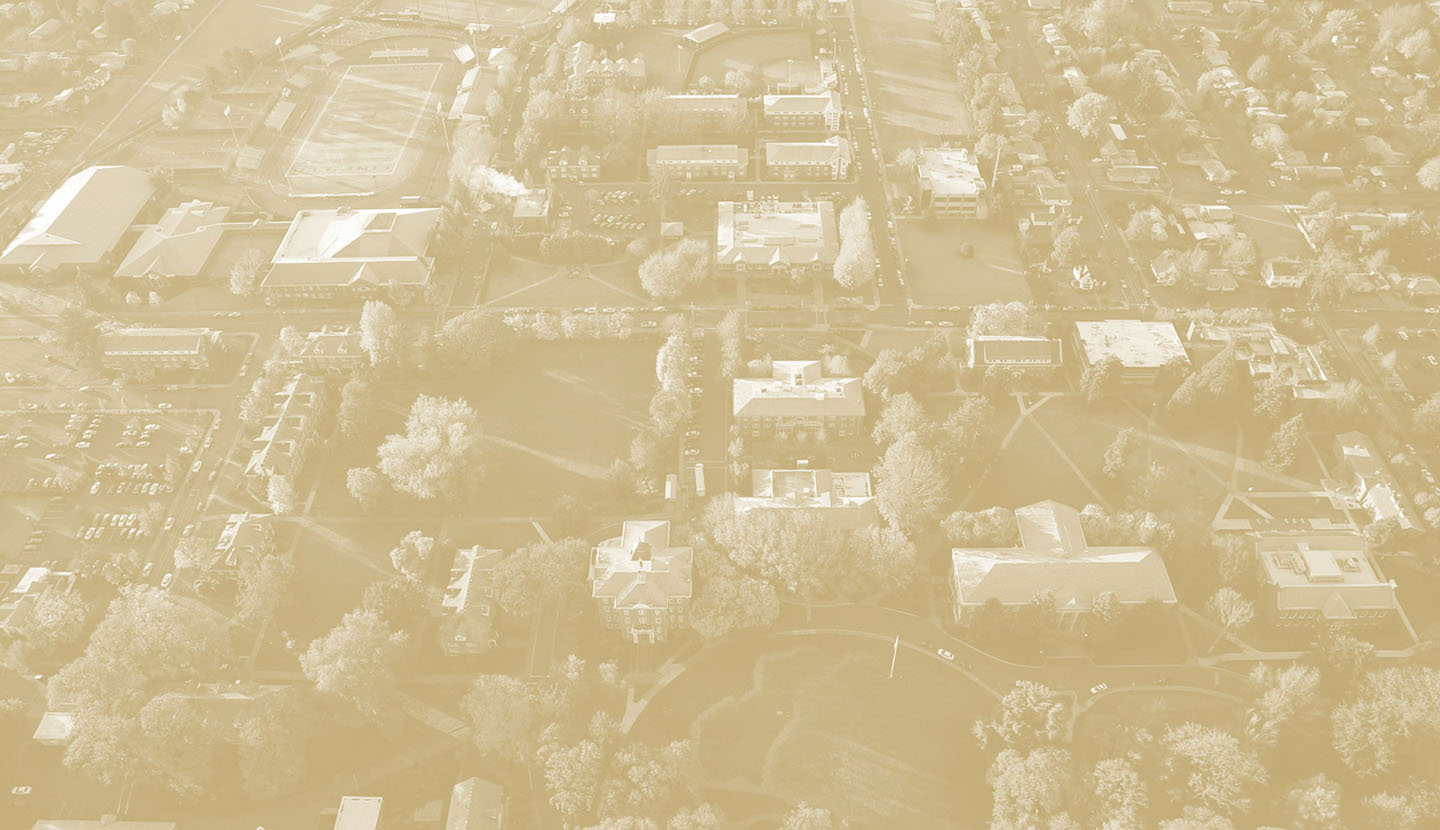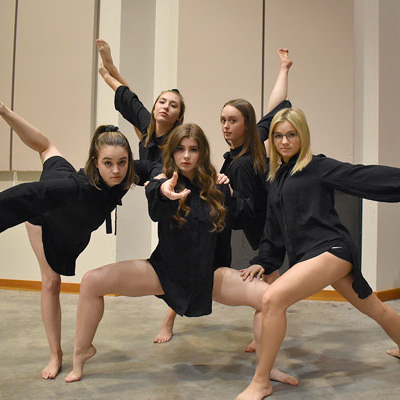 About Dance at Linfield
Linfield offers technical dance training in many diverse genres including ballet, jazz, tap and modern dance. Our various offerings provide a unique dance experience where students from all majors and disciplines work together to create and share dance with the community.
Moving the body while shaping the mind
The Linfield dance ensemble is open to students of all dance backgrounds, skill level and interest. It is a safe space for dancers to convey purpose and expression through choreography, movement and creativity.
Ensemble members have the opportunity to feature their choreography in dance productions and produce shows as a student director.
Dance showcases are produced in collaboration with the theatre arts and communication department. Most recent productions include Clara's Dream: A Jazz Nutcracker and a contemporary-based production titled Visceral.