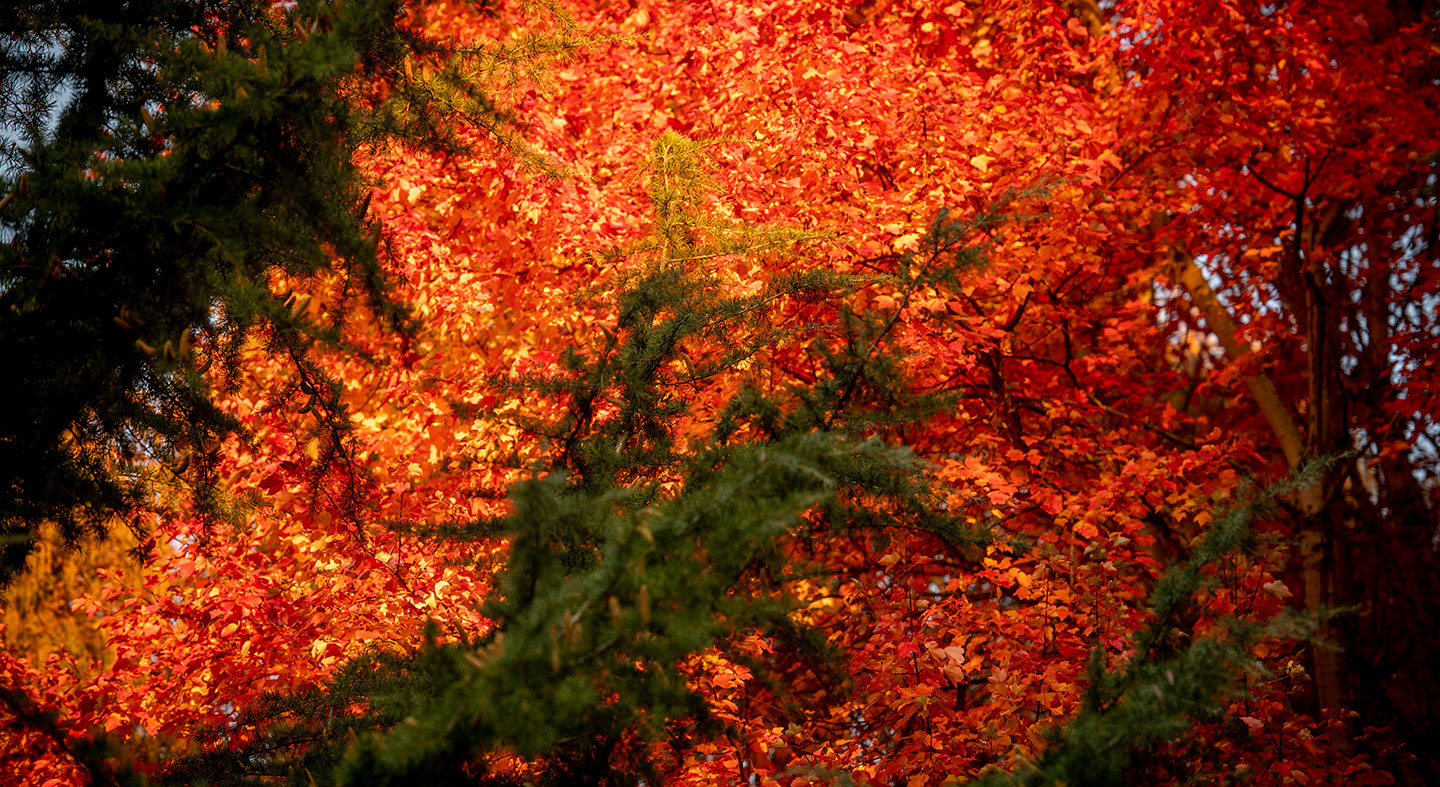 The Linfield community contributes many hours of service annually to the surrounding areas, and we want to document your work!
Days of service
Our organized days of service mobilize you along with hundreds of your peers, faculty and staff for one-time service opportunities. Wildcats disperse into the McMinnville community and lend a helping hand with local nonprofits and public organizations. Through this initiative, we have logged hundreds of hours reading to youth, planting food crops, serving meals in soup kitchens, wilderness clean-up, building homes and more.
Ongoing service opportunities
Community partners value Linfield students that can volunteer on a regular basis. It does take some commitment, but the results are worth the effort. These programs focus on three specific areas: youth empowerment, environment and sustainability, and hunger and homelessness.
Week-long service immersion programs
Invest in yourself and your community with Linfield's Alternative Spring Break! Participants spend spring break learning in-depth knowledge about a social issue, provide meaningful service, developing life-long friendships with fellow wildcats and create life-changing memories.