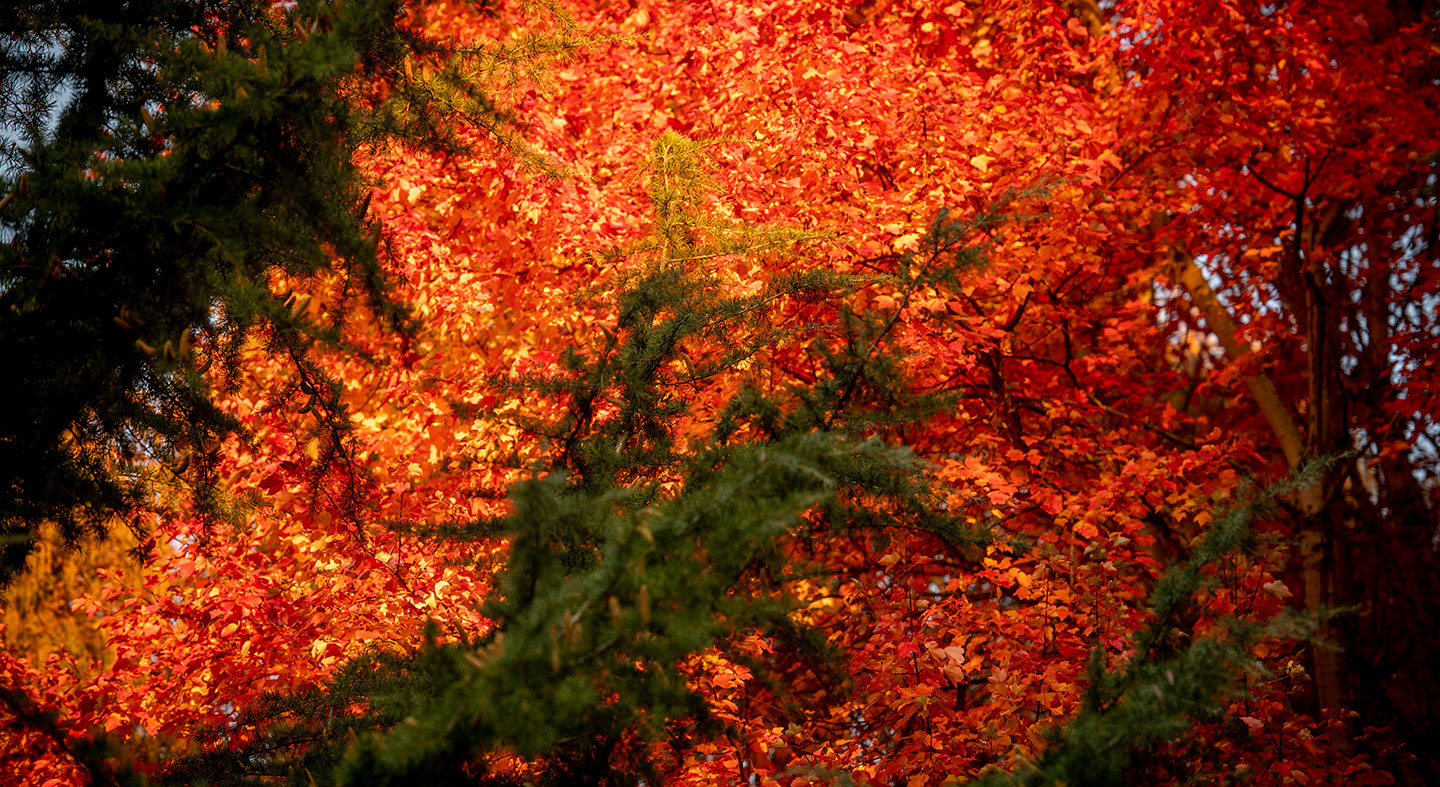 A week-long immersion program
Spend a week with your peers making a difference in places like Utah, California or Mexico. Each year's destination is different, but your mission remains the same – helping others in meaningful ways.
Participating in Linfield's Alternative Spring Break program allows you to:
Take steps toward becoming an active and empowered citizen
Learn about the importance of nonprofits, civic engagement, service-learning and philanthropy
Learn about a social issue, from root causes to related current events
Grow your sense of community
Explore your own identity as an agent of social change
Develop multicultural awareness
Develop and strengthen skills to help your future, including interpersonal, communication, working in groups and problem-solving
Explore your own values and perceptions of the world, and engage in meaningful dialogue with peers
Support this Program
Our students pay to participate in this program out of their own pocket or through fundraising efforts. We appreciate support in our program in a number of ways – from group dinners, guest speaking or sponsoring a student's trip who might not otherwise be able to afford the experience. If you are interested in donating in any fashion, we'd love to hear from you!
Ways to give