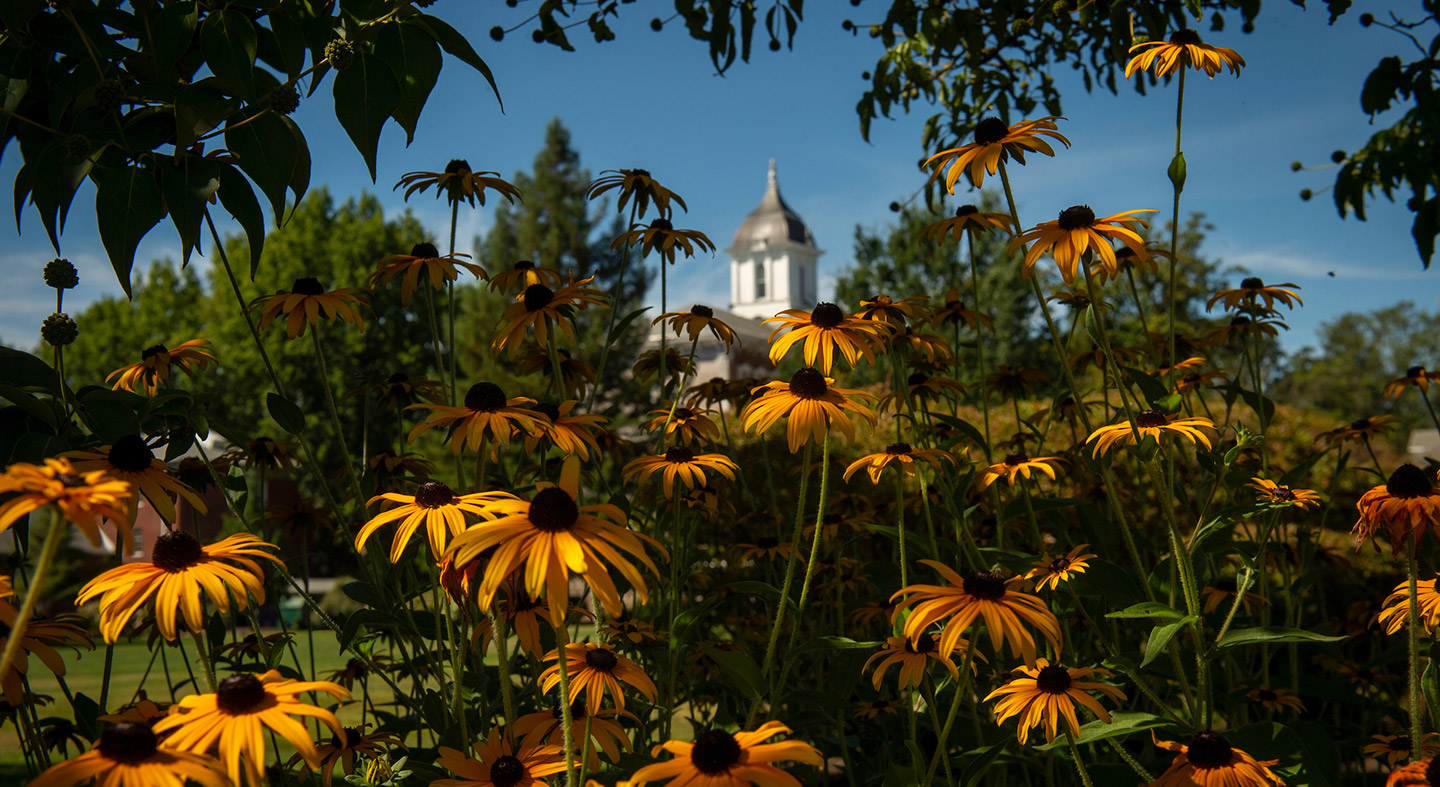 Linfield United in Pride (LUP)
Linfield United in Pride (LUP) is our Queer Student Union (QSU).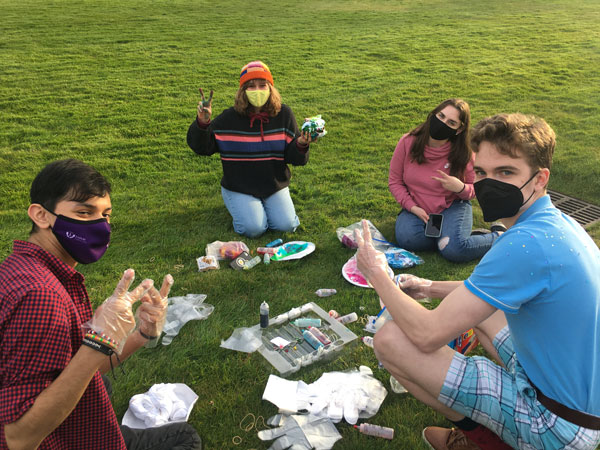 LUP provides a space for students to talk about experiences and learn about sexuality and gender with a focus on LGBTQIA+ social climates at Linfield and globally.
The club organizes events to raise awareness and acceptance of LGBTQIA+ identities as well as to celebrate them. Most recently, and in partnership with other departments and clubs on campus, LUP brought Portland-based leader, educator and speaker Trystan Reese to us virtually for a conversation on International Transgender Day of Visibility.
As a QSU, LUP also serves as a platform for creating a more inclusive Linfield regarding gender and sexuality diversity. LUP is open to all those interested and willing to return the respect they will be treated (allies welcome).