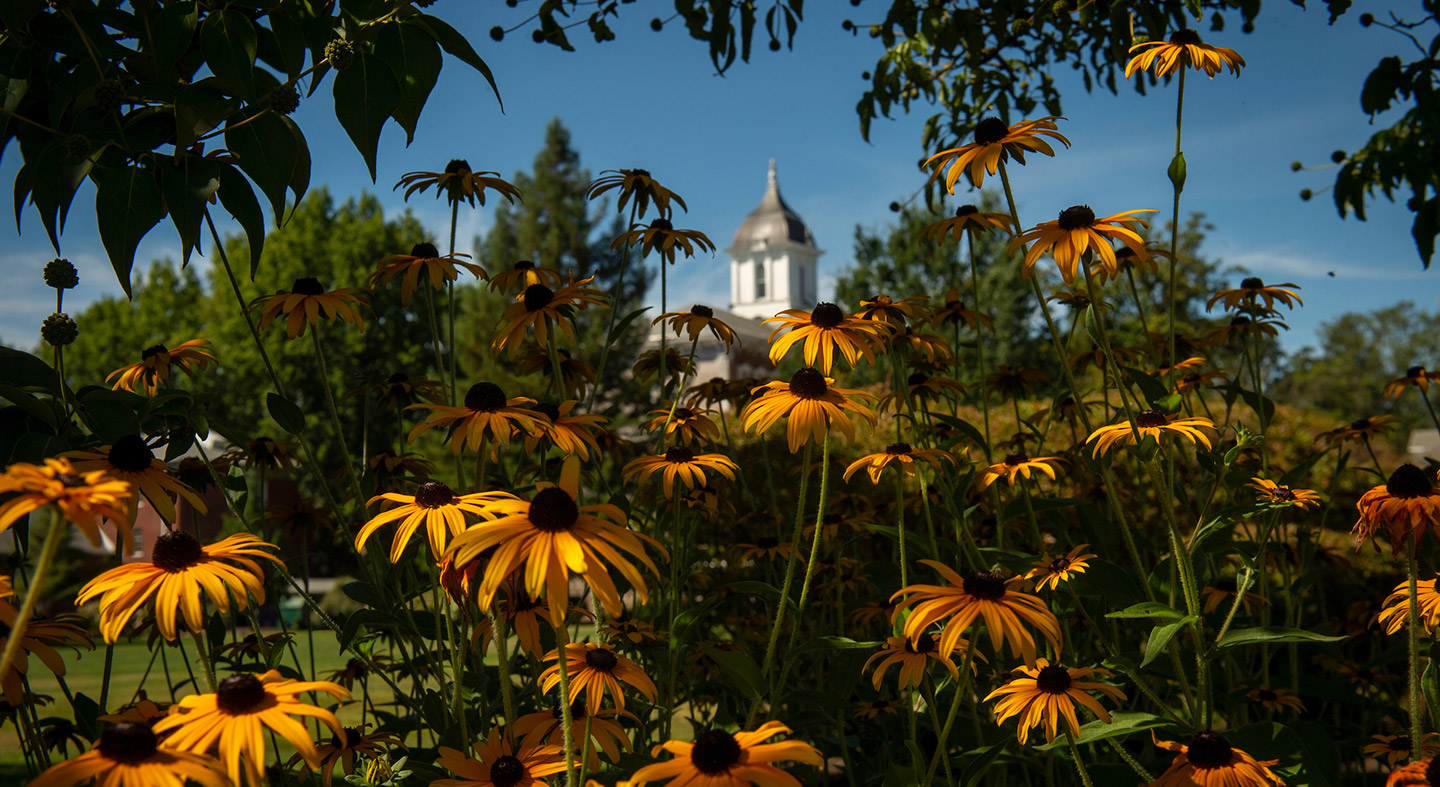 Black History Month at Linfield
Celebrating Black history at Linfield
To know Black history is to know world history
Every February, Linfield celebrates Black History Month with a series of events. We honor the unforgettable achievements of living pioneers and departed path-breakers – from advocates and educators to innovators and discoverers. Black History Month is an opportunity for all Americans to celebrate rich culture.
We look forward to sharing with you what we have in store for 2023!
Questions?
If you have questions about Linfield's Black History Month, please reach out! We'd love to connect with you.