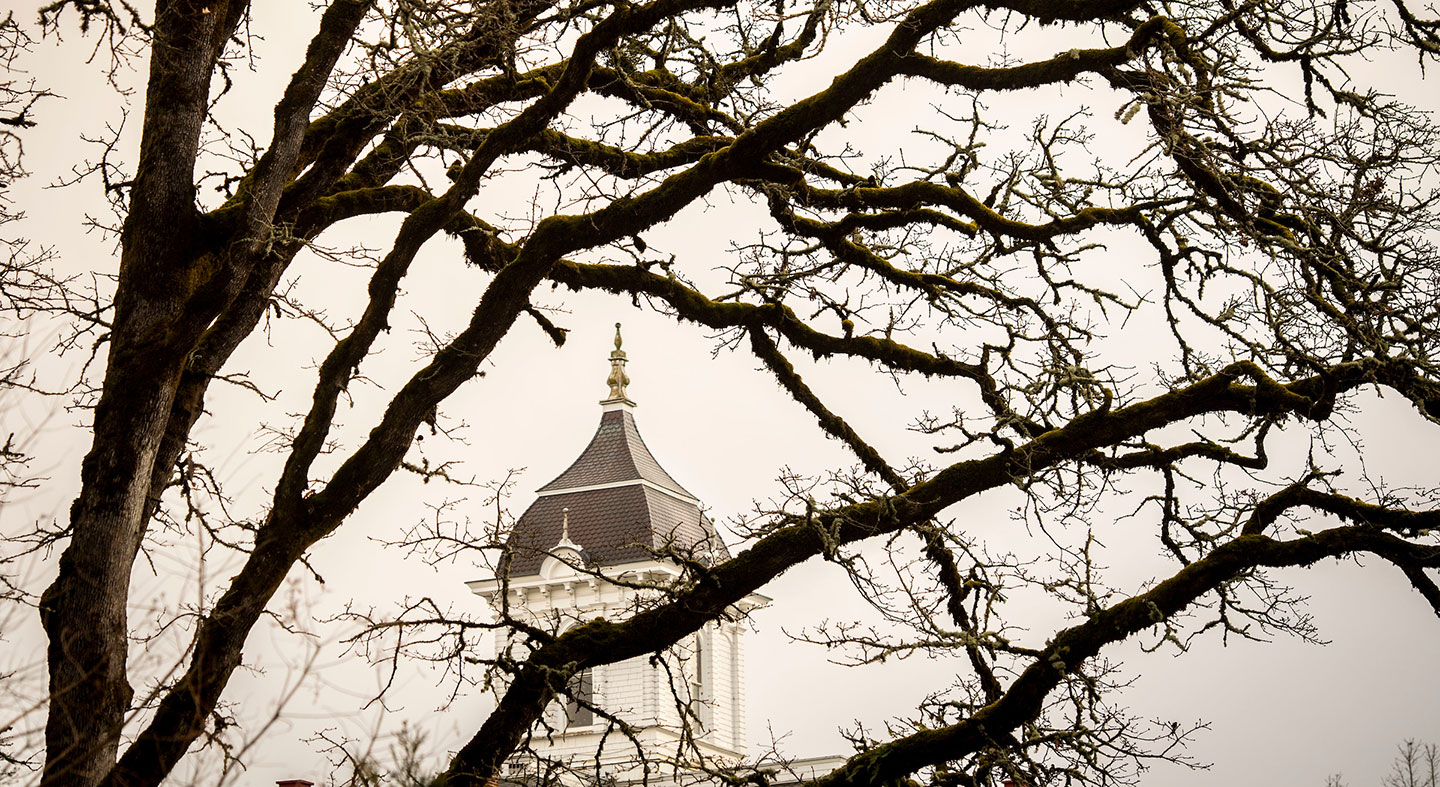 Biochemistry and Molecular Biology
About Biochemstry and Molecular Biology at Linfield
Biochemistry and molecular biology, as the intersection of the disciplines of chemistry and biology, applies the understanding of interplay of energy, atoms and molecules to the intricate processes which occur within a living cell. The department, attentive to the curriculum recommendations of the American Society for Biochemistry and Molecular Biology, coordinates pertinent course offerings from Linfield's departments of chemistry and biology to provide the framework of integration.
The degree requires a sequence of courses that provide background research in biomolecular sciences for employment at the bachelor's level or graduate training in related areas. It also provides preparation for students wanting to enter professional training programs in medicine, dentistry, pharmacy or other health professions.
Contact us
For more information about studying biochemistry and molecular biology at Linfield, please feel free to contact our program coordinator. We look forward to connecting with you!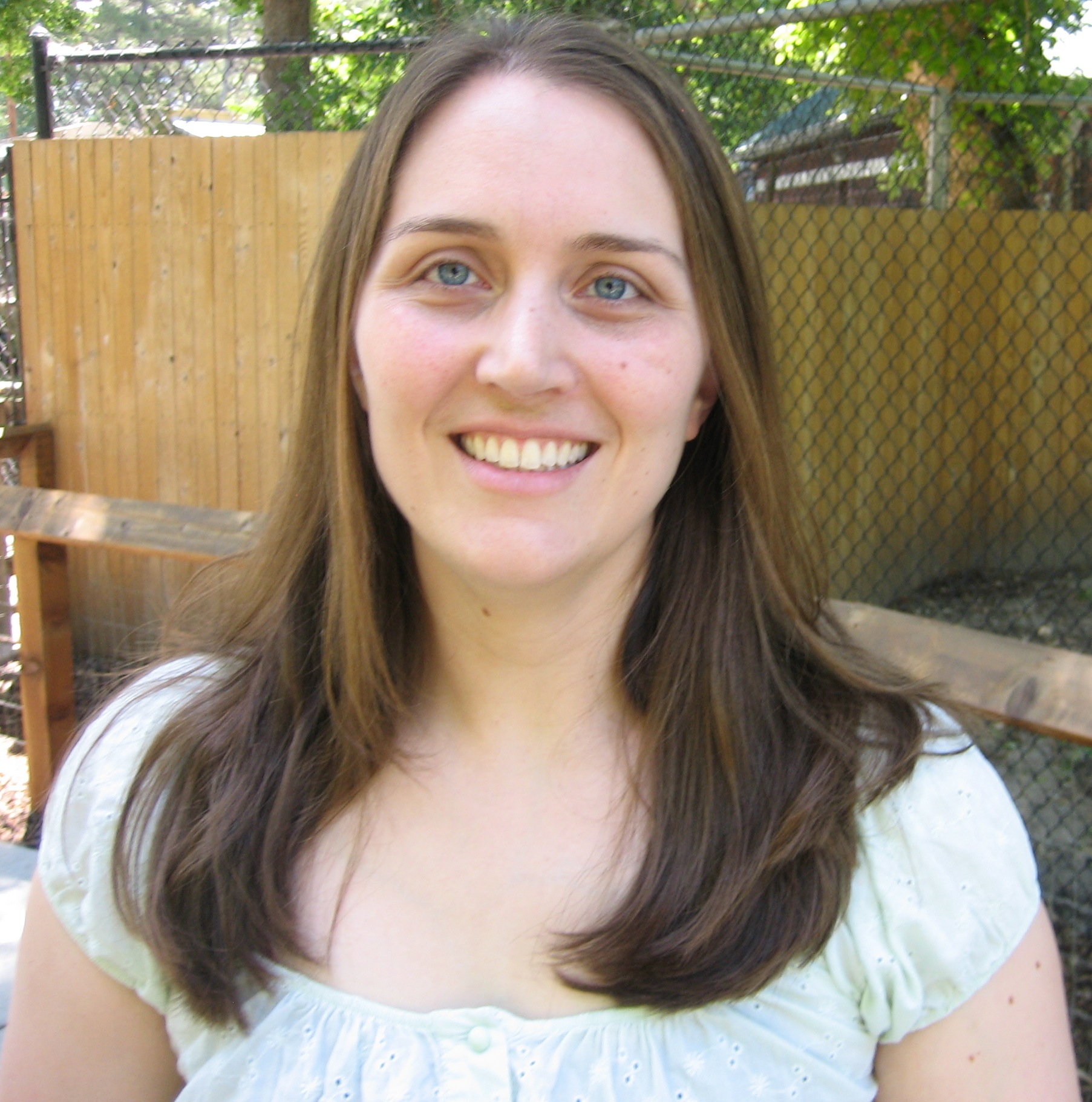 Megan Bestwick, Ph.D.
Associate Professor and Program Coordinator
900 SE Baker St, Murdock Hall, Unit A468, McMinnville, OR 97128
503-883-2265
mbestwic@linfield.edu