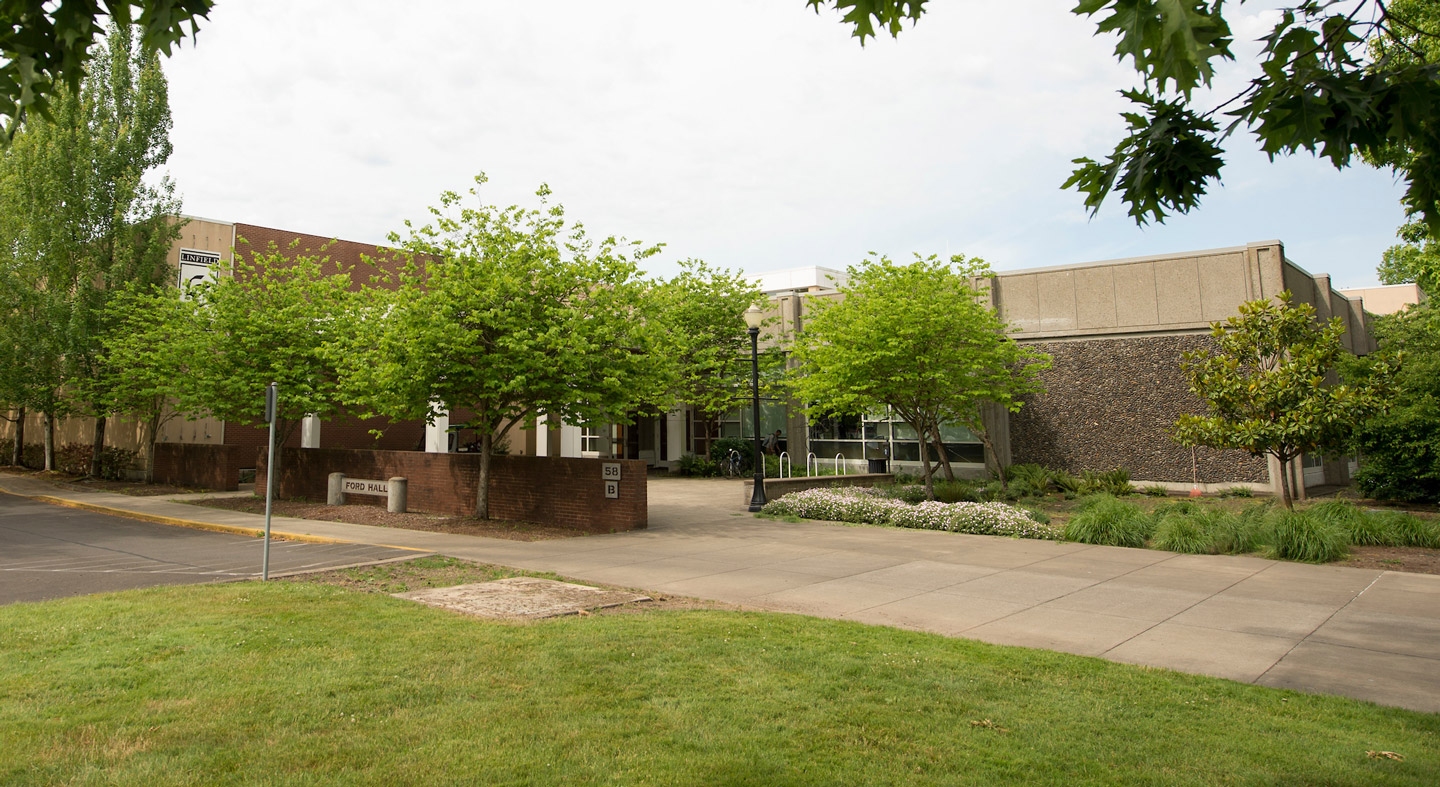 Eco–Tales: Student-Adapted Fairy Tales
March 9-11, 2023
Eco–Tales: Student-Adapted Fairy Tales
A series of original adaptations of fairy tales, with themes related to ecology, human impact on the environment, water rights, and unequal consequences of climate change. Using the vessel of well–known and well–loved stories to highlight ongoing and future challenges related to extreme weather conditions and climate migration, we aim to humanize what often feels like a problem too big and overwhelming to consider.
Because we believe there is good work to be done, and it's not too late, these adaptations, written by Linfield students, will infuse climate change themes with humor and optimism.
Join us for performances on Mar. 9-11 at 7:30 p.m. and a matinee on Mar. 11 at 2 p.m.
Tickets on sale Feb. 22
The three scenes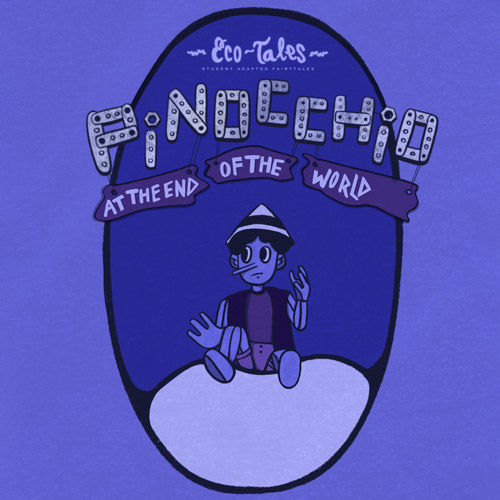 Pinocchio at the End of the World
Written by Helika Campbell, directed by Ellie Gossett, with cast members Colin Bellairs, Kanava Campbell, Irving Flores-Castro, Kaitlin Harwood, Shayden Lough, Danny McCann and MJ Rinehart and costume design by Laurel Peterson.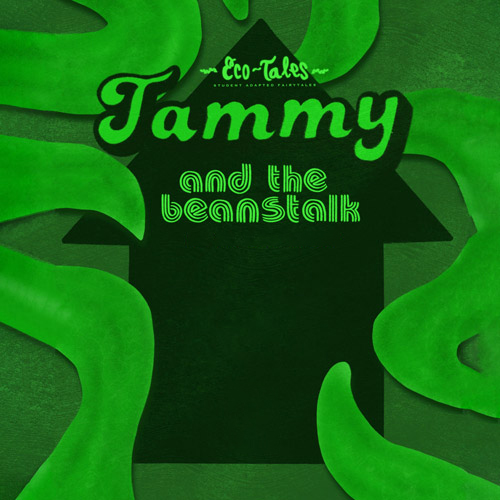 Tammy and the Beanstalk
Written by MJ Rinehart, directed by Nikos Rictor, with cast members Hannah Jones, Brielle Kromer, Derek Lane, Camille Lubach and Robert Turner and costume design by Ellie Gossett.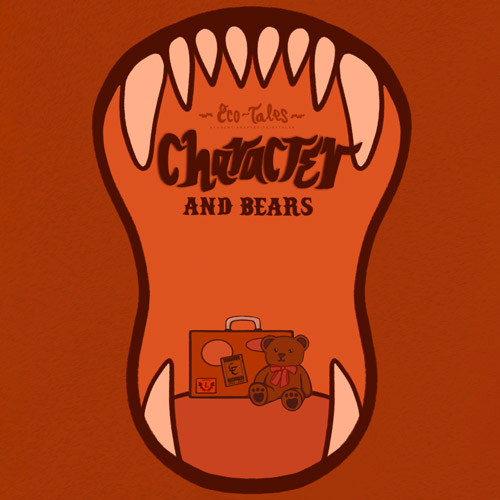 Character and Bears
With music, book and lyrics by Robert Turner, directed by Derek Lane, with Hannah Barlow and Nikos Rictor in the cast and costume design by Kaitlin Harwood.
Thursday, March 9
Post-show panel featuring the playwrights and directors
The discussion will cover the inspirations and themes of the pieces, as well as what environmental responsibility means to the artists. We'll also address the relationship between art and the environment and what role theatre might play in fighting climate change.
Box office information
The box office opens March 6. Tickets are $8 for full price and $6 for students 12+ (any school, one ticket per ID). Seating is reserved.
Located in Ford Hall, box office hours will be Monday-Wednesday, 3-5 p.m., Thursday and Friday, 3-7:30 p.m., 3-7:30 p.m., and from 12-7:30 p.m. on Saturday, March 11. We encourage you to order online for safe, contactless ticketing with our mobile ticket or print-at-home options.
Special warnings: This play may not be suitable for all audiences due to adult language and themes. Fog and strobe lights will be used. Recommended for ages 12 and older. Children 6 and under are not admitted to our productions.
The Marshall Theatre is accessible. Please contact the box office for help with accessible seating. For more information, call 503-883-2292.
Directions to Ford Hall and Marshall Theatre
From Highway 99W in south McMinnville, turn east on Keck Drive at Albertson's. Take Keck Drive to Lever Street and turn right. Take the next immediate right at Ford Drive into the theatre parking lot. Ford Hall is located at the west end of the parking lot.
Playwrights Welcome
Playwrights Welcome is a program created to provide free access to theatre for theatre writers around the country. Developed for the Dramatists Guild of America members, this national ticketing initiative was created by Samuel French, a Concord Theatricals company, along with input from other publishing and licensing houses. To receive a ticket through Playwrights Welcome at our theatre, please contact the box office up to 24 hours before the performance. Writers must present their Dramatists Guild membership card when obtaining a ticket.