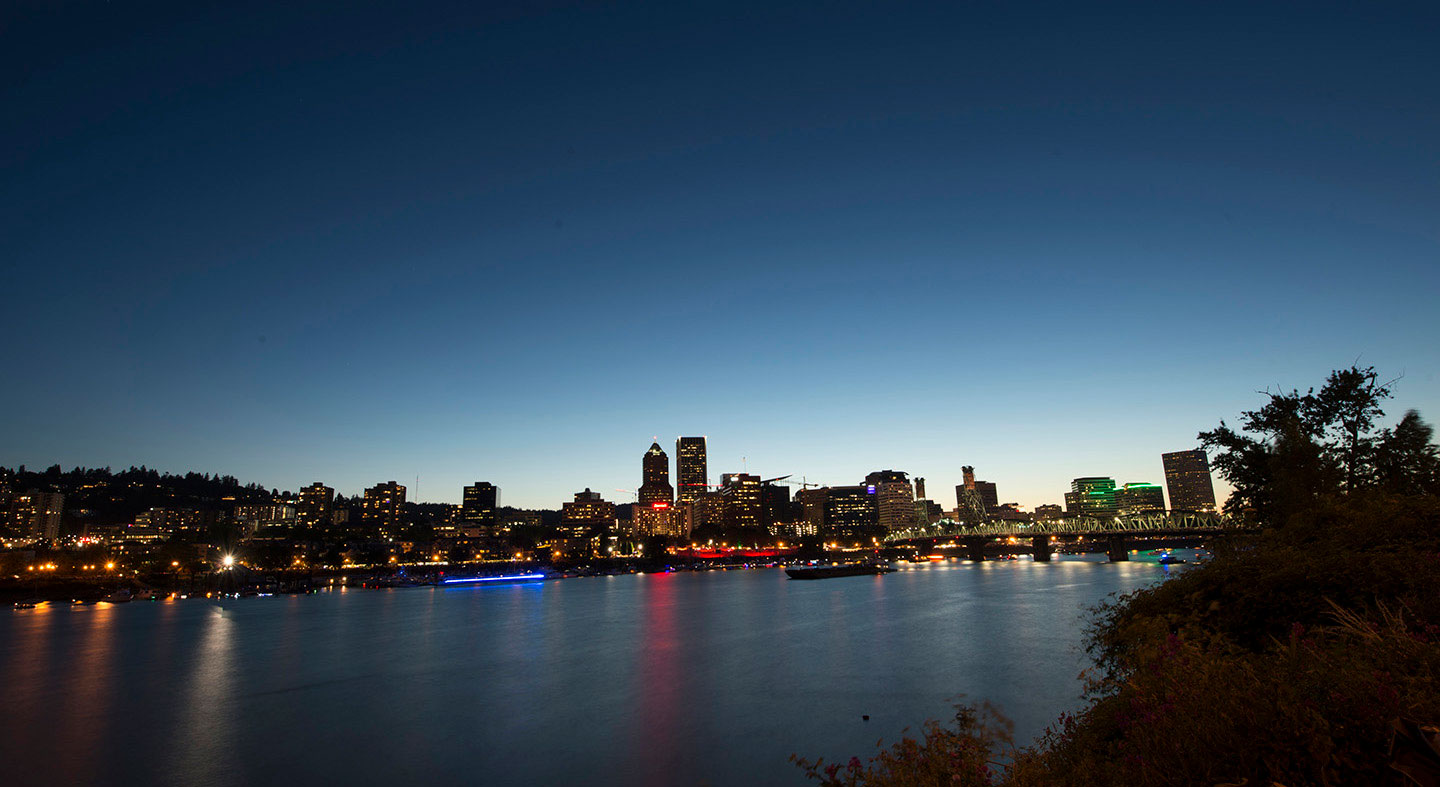 Expanding your world view
At Linfield University, you will be challenged to look beyond your hometown and country to understand world issues. Gain an appreciation in the differences that make all cultures individual and unique. We encourage all of our students to study abroad at least once before they graduate.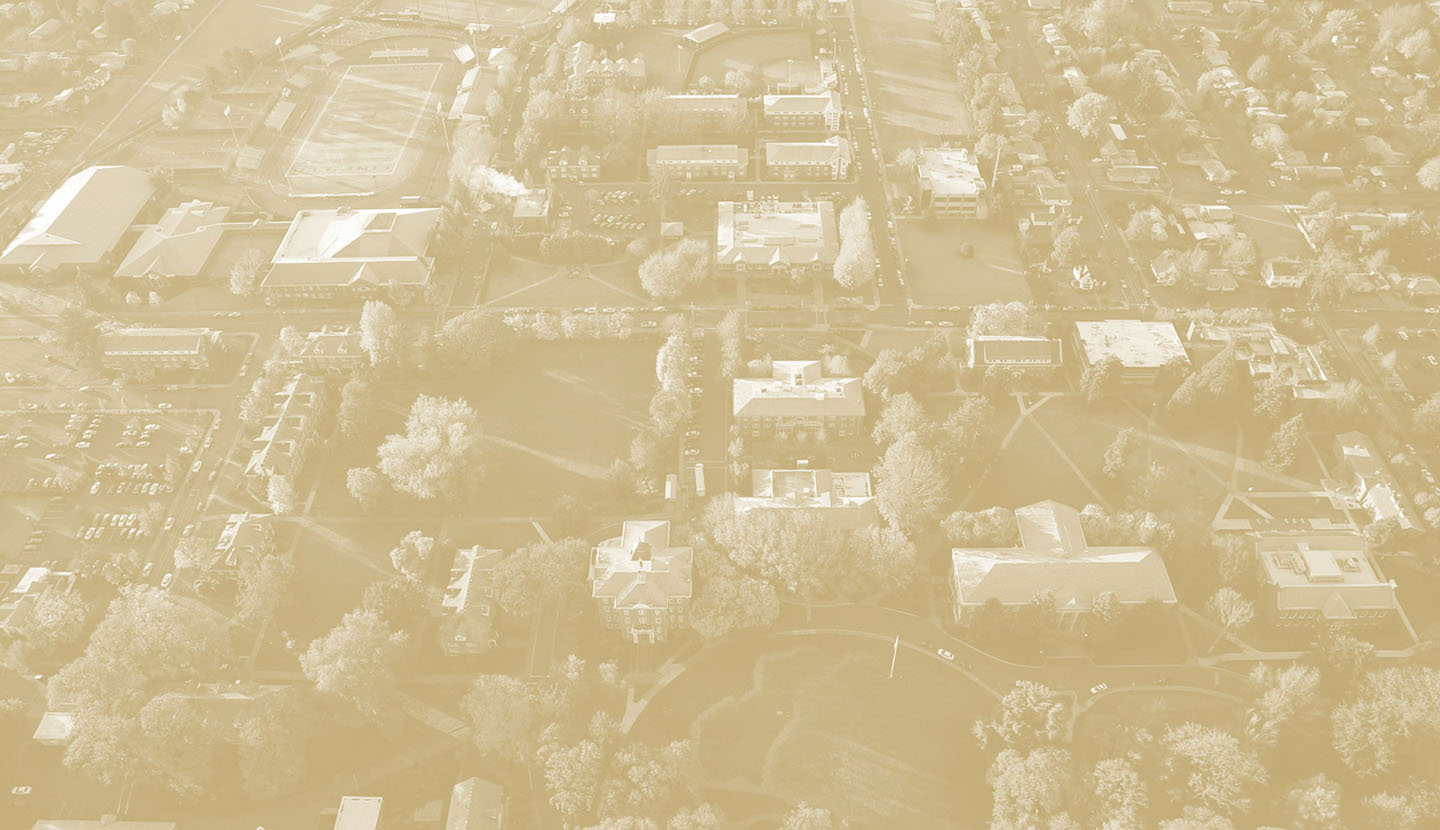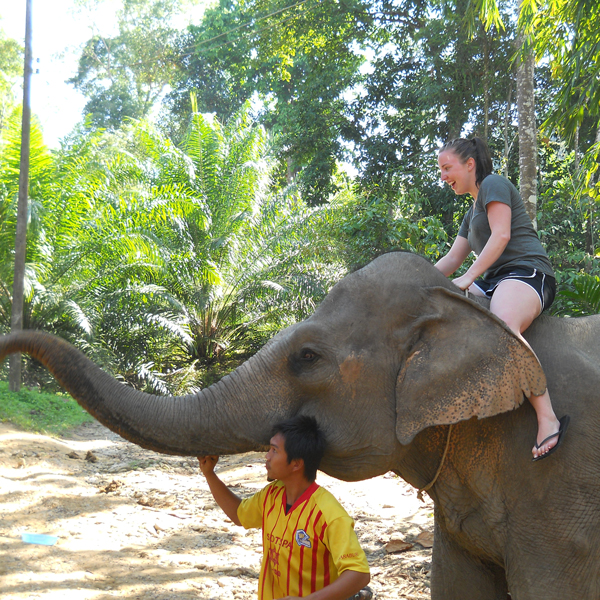 Semesters abroad
If you complete your prerequisites for our nursing program on the McMinnville campus in the College of Arts & Science before enrolling in the BSN program in the School of Nursing, there are many semester abroad opportunities.
Find out more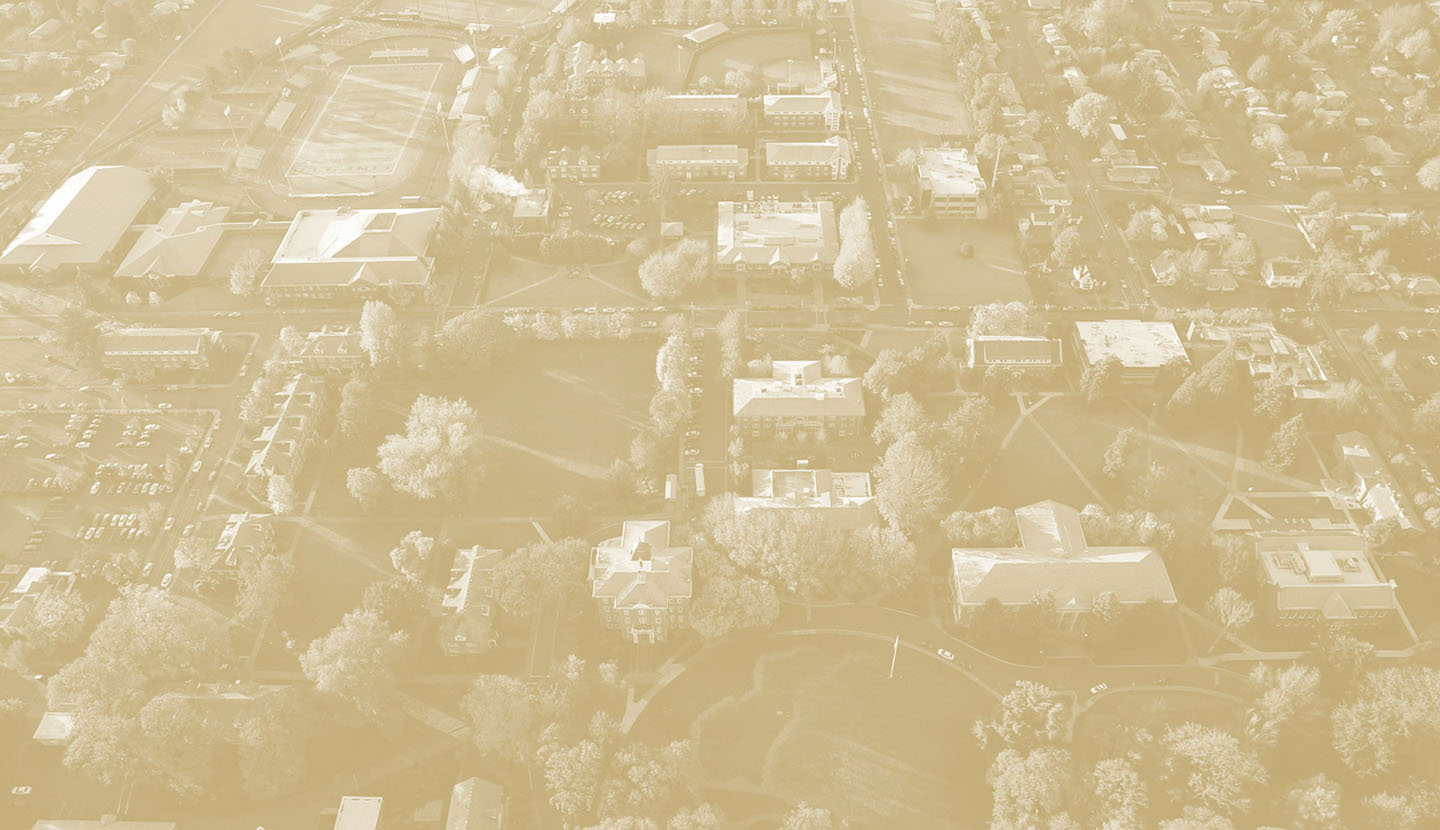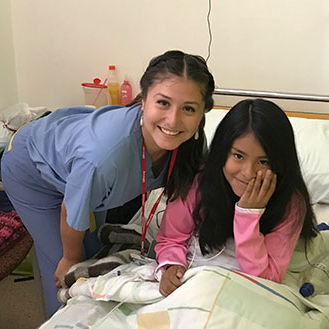 January Term abroad
January Term is an optional four-week session with opportunities for studying abroad. Each year, Linfield offers at least two January Term off-campus courses that focus on healthcare practices around the world. Recent healthcare courses have included Economic and Healthcare Impacts of Brexit in England, Scotland and Ireland, Healthcare in China, Healthcare in Peru, Healthcare in New Zealand, Healthcare in Vietnam.
View more info