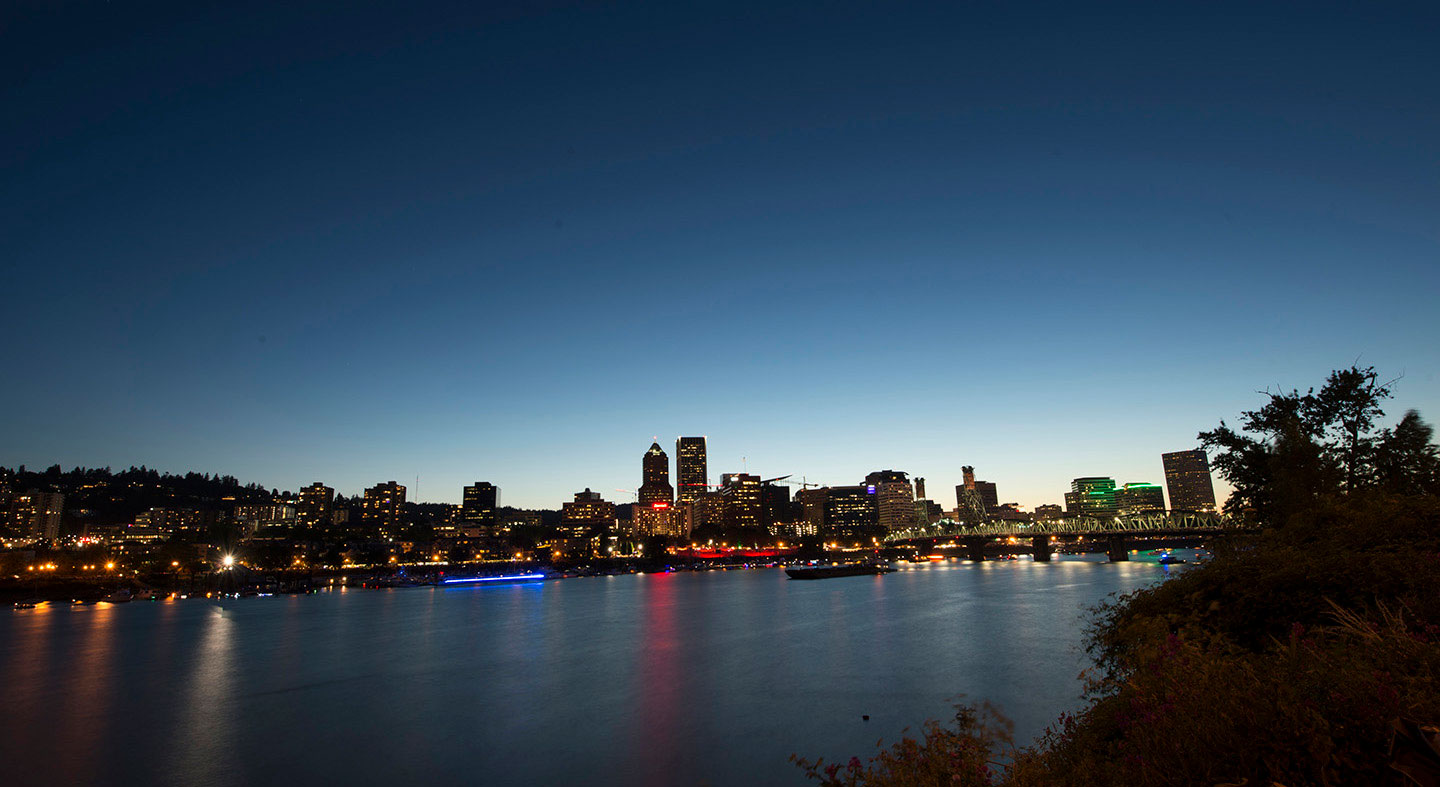 About Experiential Learning
The Experiential Learning Center (ELC)
A variety of patient settings set the stage for student nurses to learn, practice and refine nursing skills in a friendly, simulation-rich environment. ELC personnel include seasoned registered nurses, certified simulation specialists and knowledgeable staff who are here to encourage and guide students during their nursing education journey.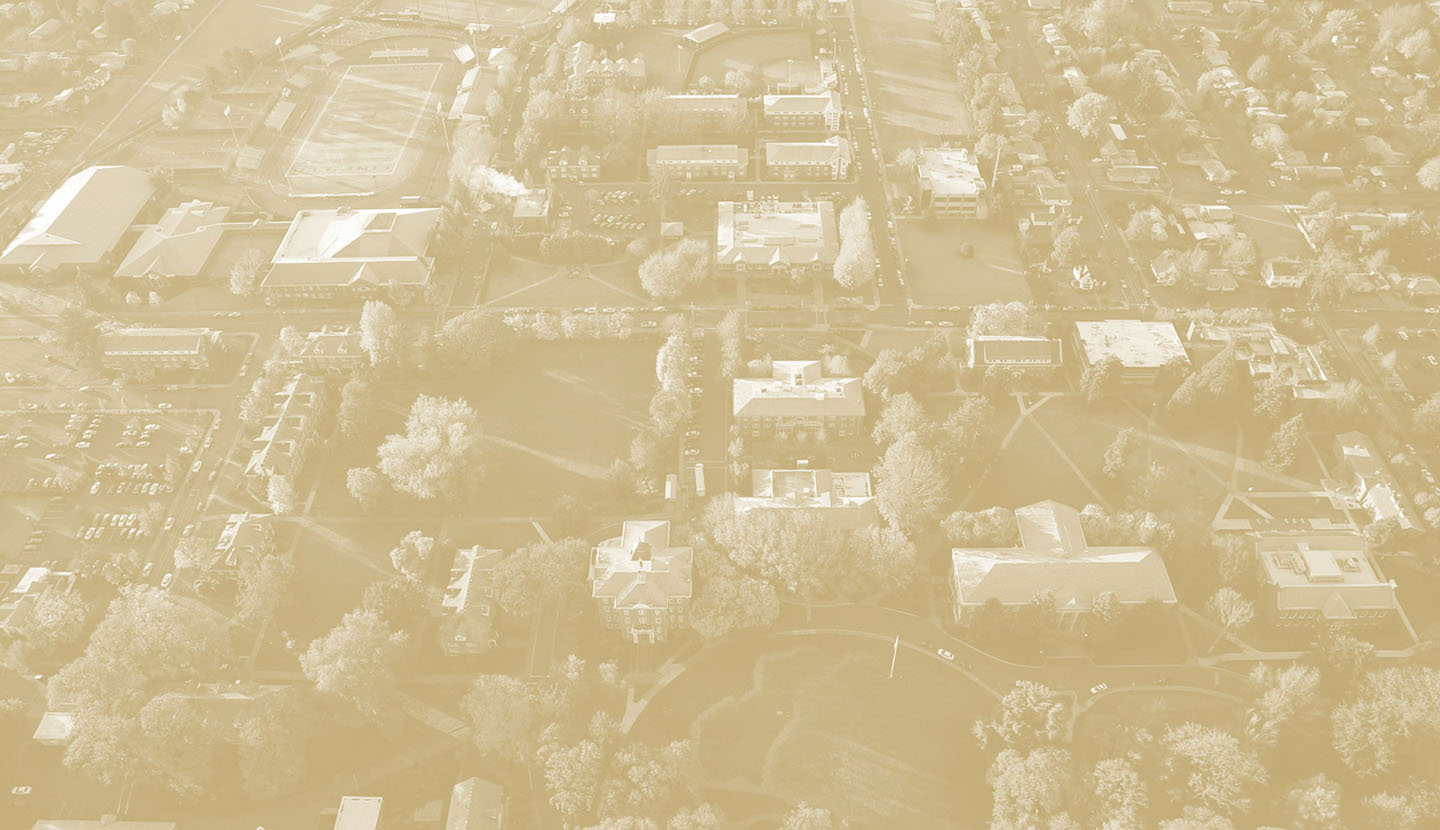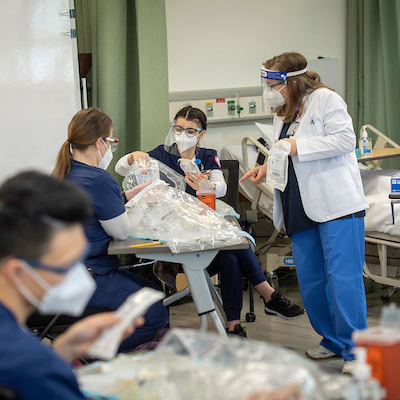 The Environment
The ELC is a formal clinical site where standards of care, professionalism and dress are maintained accordingly. You'll work within your clinical groups in life-like, simulated scenarios that integrate theory, technical skills and critical thinking exercises.
You'll utilize realistic software, learn to navigate lab values, patient histories and plan for next steps in care.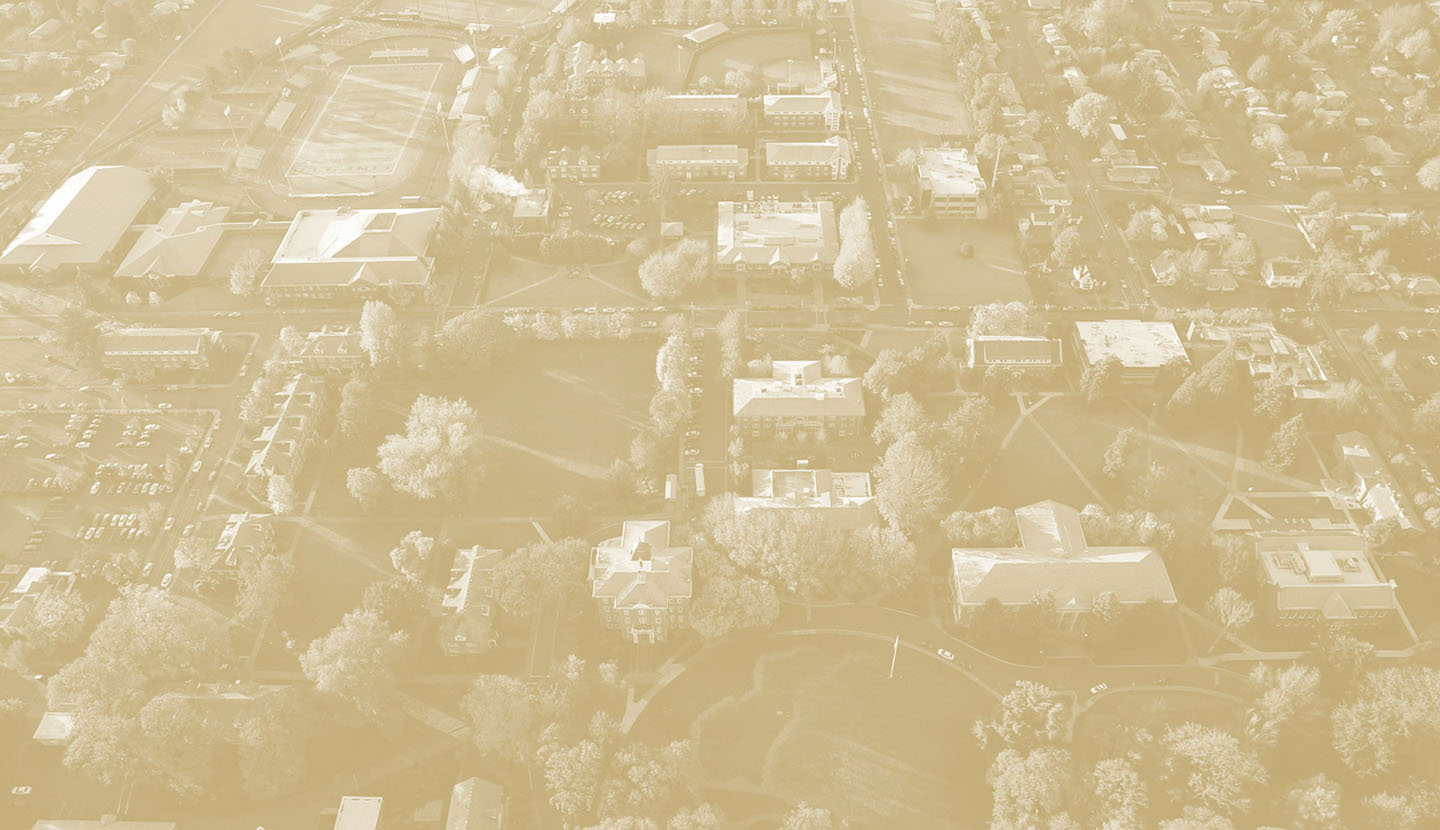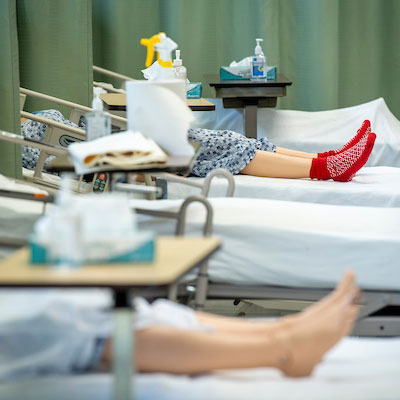 The Equipment
Our center is equipped with a robust family of life-like manikins to simulate hands-on care to patients of all ages. Our Linfield manikin family consists of newborns and adult manikins who mimic real-life patients in addition to skills training models to perfect desired areas of focus.
Utilizing the latest advancements in technology, we strive to bring the highest level of realism to each patient encounter.
Contact
Contact our experiential nursing team for further assistance.