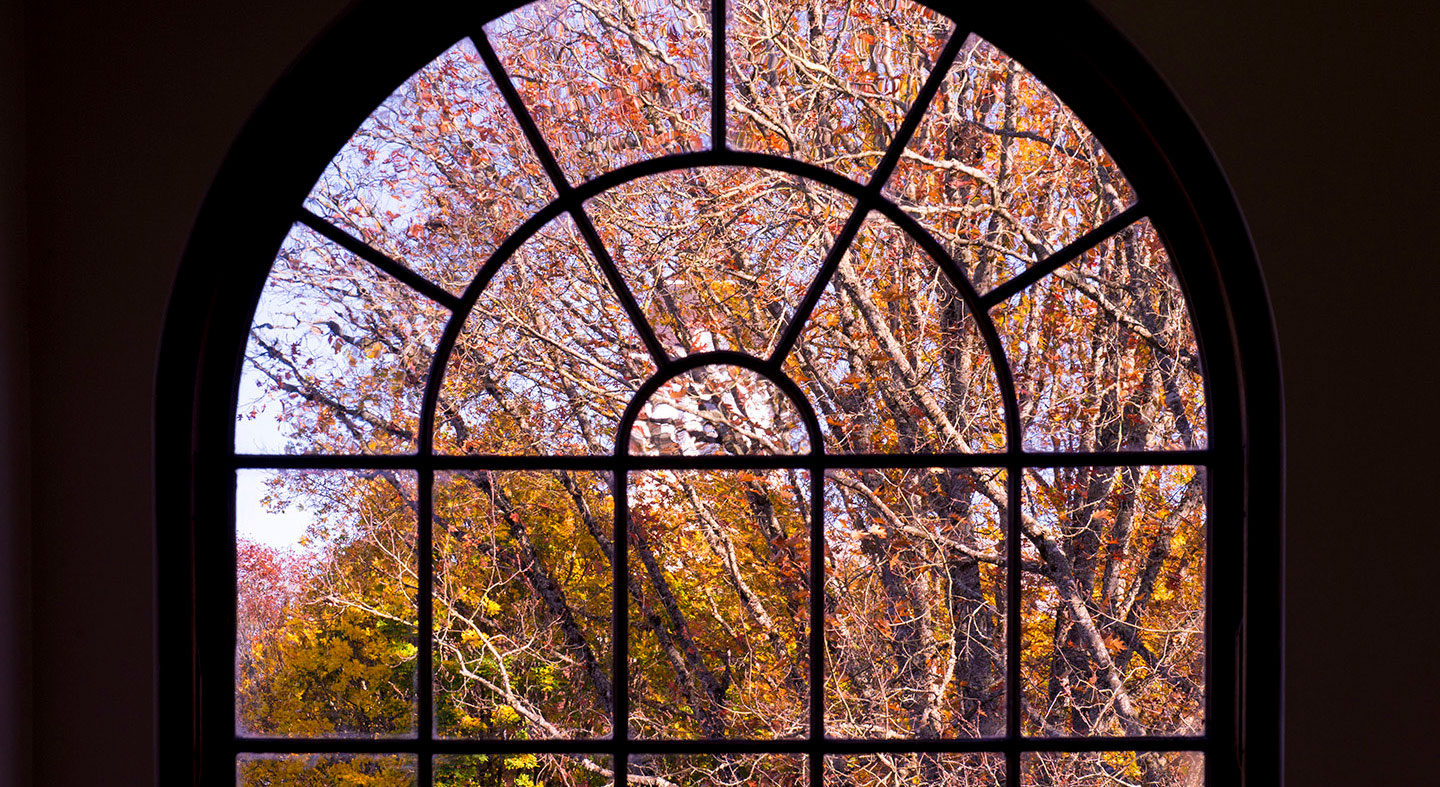 Policy and Instructions
A student from the McMinnville or Portland campus must apply for readmission if he/she wants to return to Linfield after being away from the college for a semester or more without taking an official leave of absence, or from Online and Continuing Education for five consecutive terms.
A readmitted student is responsible for consulting his/her academic department regarding changes to the curriculum and also must meet the most recently approved requirements for any program that is accredited or licensed. The student must meet the graduation requirements from an eligible catalog and which has not expired at the time of the student's graduation. The application for readmission includes:
Submission of official transcripts from all colleges and universities attended after leaving from Linfield University

.
In addition, a returning student who left the college because of a suspension or Medical Leave must appeal his/her status with the appropriate office (Registrar, Dean of Students, or Health, Wellness, and Counseling) and can do so while simultaneously completing the Readmission Application.
A returning student who is requesting readmission to Linfield in the nursing program or to a new program with specific entrance requirements is not guaranteed admission to that program.
Deadlines
McMinnville campus: While the Office of Admission typically reviews all applications for returning students, the priority deadlines are April 15 for fall semester and December 1 for spring semester.
Portland campus: The priority deadline is July 1 for fall semester and December 1 for spring semester. Applications received after those dates may be deferred given issues with clinical placements.
Online and Continuing Education: There is no firm deadline for the OCE; however, if you are re-applying for the RN to BSN, please contact the Office of Admission as soon as you plan to apply.