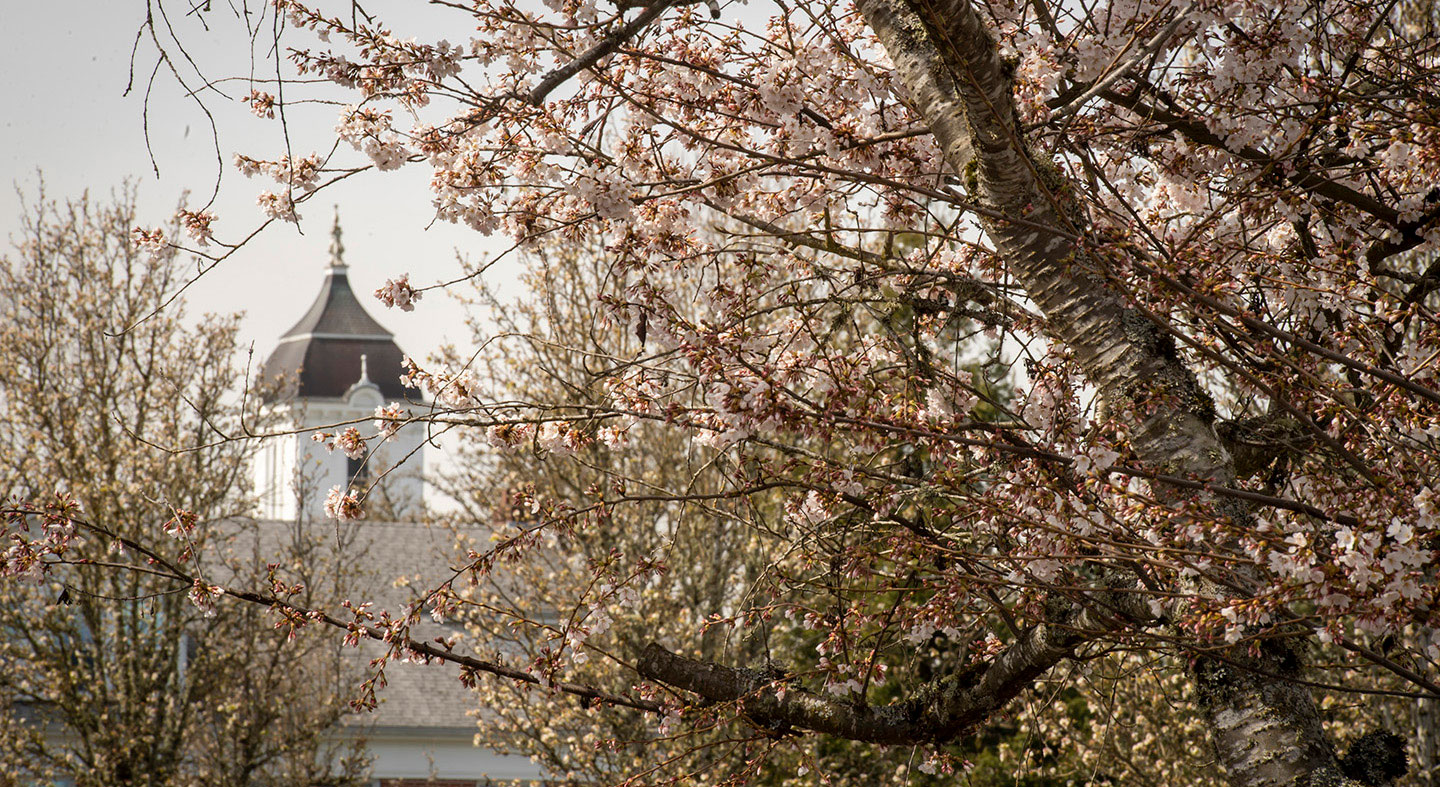 Meet Amantha Hood '17
Breaking Through the Beauty Industry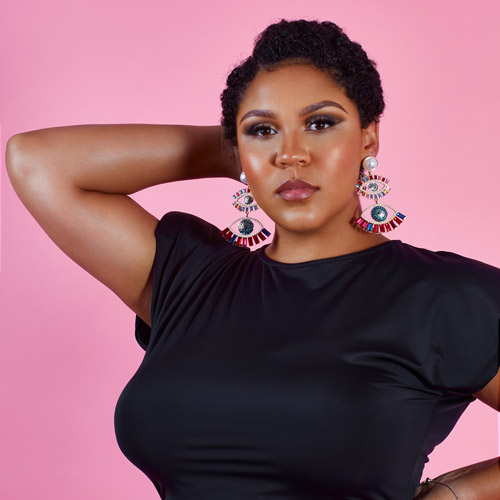 One year after graduating from Linfield, first-generation alumnus, Amantha Hood '17, founded her very-own beauty business.
Starting in Amantha's living room, Lash Lab PDX began as a lash extension service provided by Amantha, herself.
Amantha graduated from Linfield with a bachelor's degree in mass communications, and soon after, received her esthetician's license. Saving up and working hard, Amantha began to invest in her beauty company, first launching Lash Lab PDX in 2018. Amantha has expanded her education and career as a beauty educator and providing learning services for people who want to create their own businesses.
After the rapid spread of the COVID-19 pandemic, Amantha decided to move from her living room space to a 150-square-foot independent studio in Northwest Portland. From there, she trained more and more people for her services, expanding her beauty business even more. This expansion quickly required a bigger space prompting her to move to a 1500 square-feet salon. 
As of now, Amantha provides three different services from her company.
She shares, "There are three parts to my business: lash services, lash education, and lash products[...] I sell lash products online. I ship them everyday. And, I have girls that pick up orders in shops and then a few retailers for this professional supply in Oregon."
Amantha also reveals that "My company provides the service of lash extensions, but I think the bigger impact on the community is that I'm teaching people how to start a business and how to be their own boss, essentially."
The COVID-19 pandemic helped accelerate the growth of her business.
"A lot of people were on screen during COVID because they went virtual for school and work, and people wanted a cute face. So, a lot of girls wanted lash extensions. I got booked so much to the point where I had to hire two more girls to work with me as a team. I also used my stimulus check to invest in my product line, and that's how my product line grew. Once I profited off of it, I set aside some money and began to re-invest and build off of that. So, Lash Lab grew from COVID 100 percent."

Even with the success of Amantha's three-part lash service, she has more projects and promotions within her future.
With the continuation and growth of Lash Lab, Amantha is also currently working on launching an esthetics program in Portland. This program will provide educating students in black and ethnic skin care for the beauty industry.
"It would be a big deal because there is not a lot of education on black and ethnic skin care[...] less than 5% of academic journals and textbooks cover black skin care, but melanated people make up more than 50% of the world's population, and the fact that this isn't a conversation in the skin care industry is a big deal. So, I'm making it a point to educate our students in Oregon about how to service, how to counsel and how to learn about the different demographics of skin care[...] it will be paving the new path for the industry."
Amantha expresses her dedication to service and aid in bringing underrepresented people into the conversation.
For people who are interested in starting their own business like Amantha Hood has with Lash Lab,especially first-generation entrepreneurship, "just go in your path and start connecting with people that are doing the things that you want to do and are in the position that you want to be in. And, just have bigger dreams[...] and think bigger of yourself."