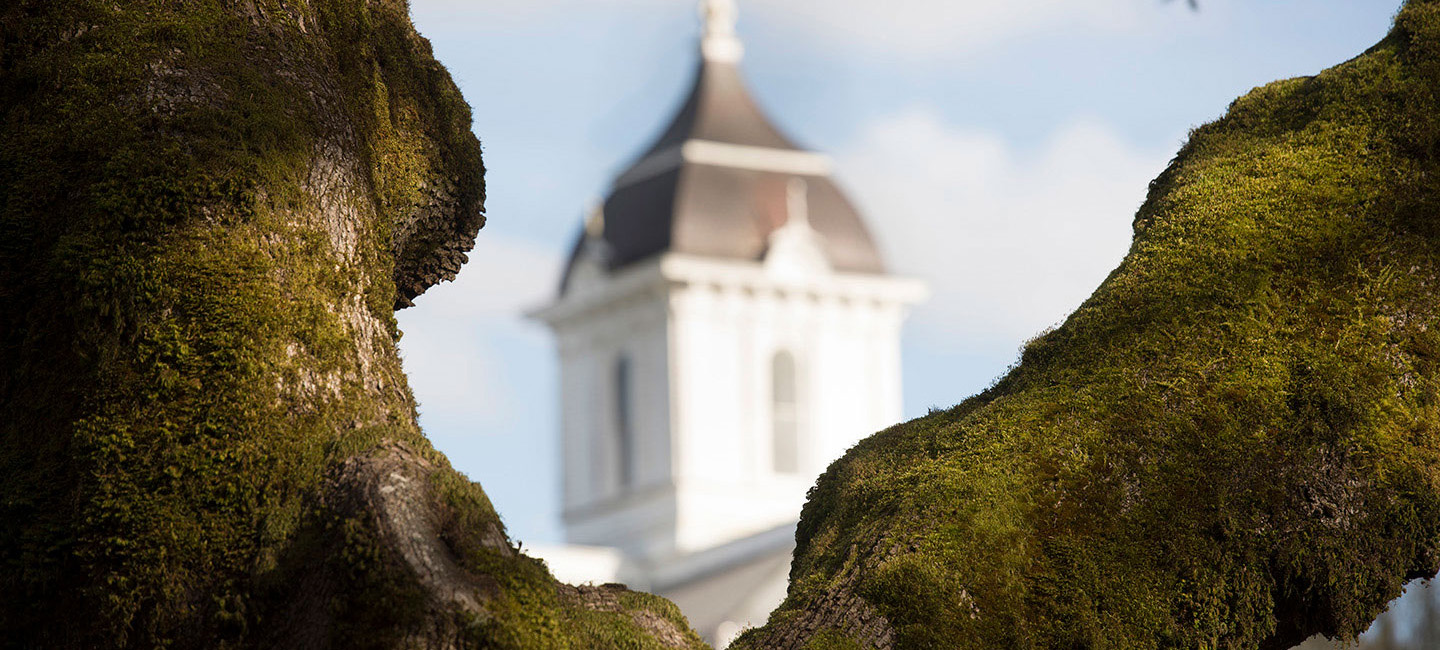 Meet Zach Brandon '14
2022 Outstanding Young Alumni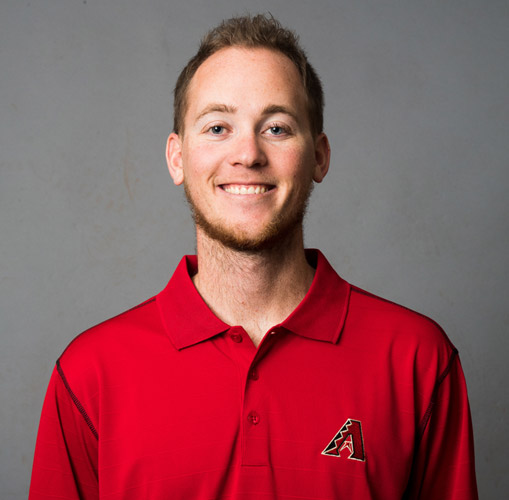 This year's Outstanding Young Alumnus is Zach Brandon '14.
After earning a B.S. in psychology at Linfield, Zach earned his first master's degree, an M.S. in kinesiology with a sport psychology concentration, from California State Fullerton in 2016. He is on track to finish a second master's degree, an M.S. in organizational leadership from Arizona State, in 2023. 
Meanwhile, he continues to build a career in performance psychology. As a certified mental performance consultant, Zach helps clients build the skills they need to optimize performance and/or personal development.
Zach is currently the mental skills coordinator for the Arizona Diamondbacks Major League Baseball team, where he oversees the development and implementation of a program for all Major League and Minor League players and staff. He also collaborates with baseball operations staff on leadership initiatives and projects focused on coach development. And he assists the scouting department with pre-draft interviews and psychological assessments for prospects.
In 2018, Zach founded MVP Mindset Consulting, through which he also provides customized coaching and workshops to athletes and organizations on topics related to mental performance, resilience, leadership, culture and mindfulness.
"I'm passionate about helping others develop a healthier relationship with who they are, their mindset and how to pursue their own version of personal excellence," said Zach.
He acknowledges that his Linfield education was the foundation for his work and his success.
"I'm confident that I would not be in the position I'm in today without the 'Psychology of Sport' course I took with Laura Kenow," he says, acknowledging that Linfield allowed him to be both a student and an athlete and not have to concede anything in either area.
"My experiences on the baseball diamond are some of my most cherished memories, and I'm incredibly grateful that Linfield helped me grow intellectually, physically and emotionally. My four years carved a path for me to pursue a career where I can help others grow in similar ways."