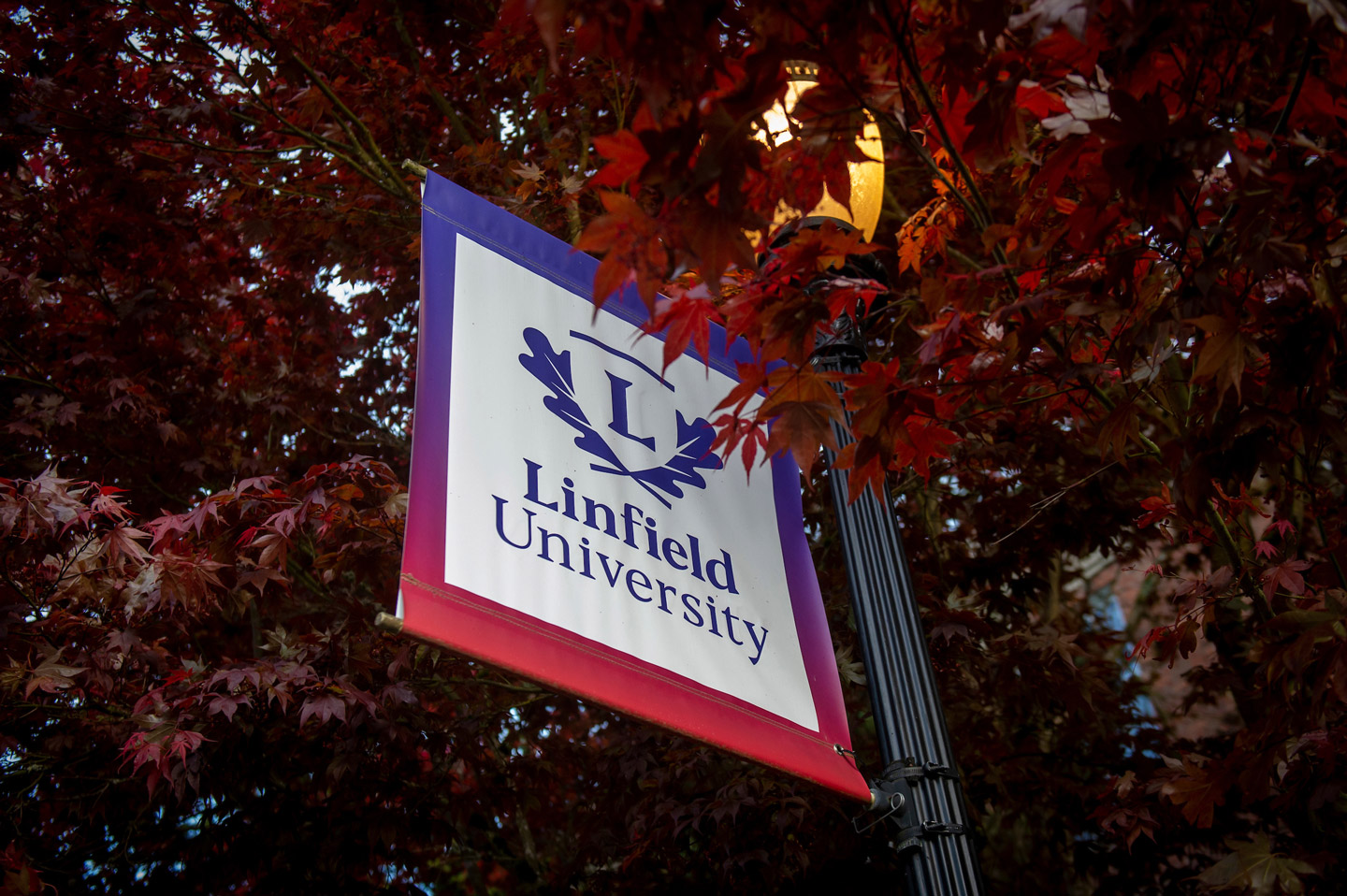 Meet Ben O'Loughlin '22
The Whole Perspective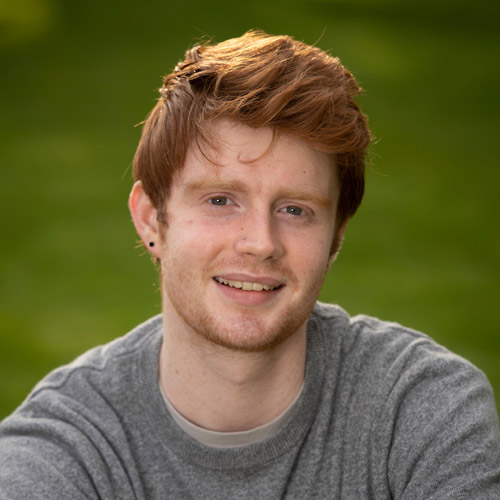 Covering students and faculty on campus for roughly three years as a journalism and media studies major has given me an opportunity to simply sit back and listen, something I didn't realize I needed so badly. Being able to write my own story now is special. I've gained a perspective I wouldn't have had otherwise.
Telling stories drives me.
Being creative drives me. I came into Linfield a little lost. I'm sure most can reflect on their first year and relate in some capacity, but I really needed time to go out and find myself. Find the person I wanted to be. I've spent most of my life feeling like I owe a piece of myself to everyone I encounter. The biggest thing I take away from Linfield is a sense of stability, knowing I am my own man who has every right to chase the dreams that never seemed to take priority.
I'm so grateful to have found professors and classmates who continue to push me to be better. I've learned how to be an advocate, not just for others, but for myself. Since I was a kid, I've been my own worst critic.
Linfield gave me an environment to explore endless opportunities.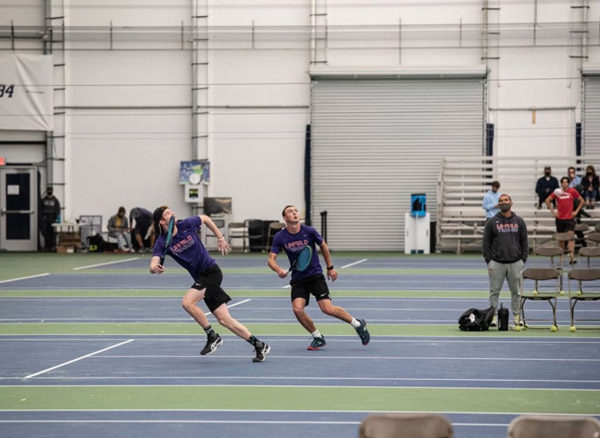 I'm a competitive person who loves all things sports. Linfield gave me a place to be a part of a team, to be a part of something bigger than myself. 
Playing tennis for Linfield allowed me to put my mind to something, work hard and problem solve daily. As if that wasn't enough, I had the urge to pursue cross country. Who knows what I was doing? I've never run competitively in my life. I had no business being there. But I tried something new, and I'll always be proud of that, regardless of how short it lasted.
I found passion in storytelling.
I was able to revive the creative side of myself that seemed to be tucked away for years. Whether it was working in front of or behind the camera, writing, public speaking, I found purpose in telling the stories that needed to be heard.
I believe that's what college is all about.
Getting out of your comfort zone and finding the things that truly stem from passion. I was hard on myself for not having everything in the world figured out at 18. But I now leave Linfield whole, knowing I gave this university everything I could. 
Despite COVID-19 and the obstacles that seemed to never end, I'm proud of myself and extremely grateful for the people I've grown with here.
Now 21, I still have no idea what the world is like, but I believe in the power of creativity more than ever and what a community can accomplish together.