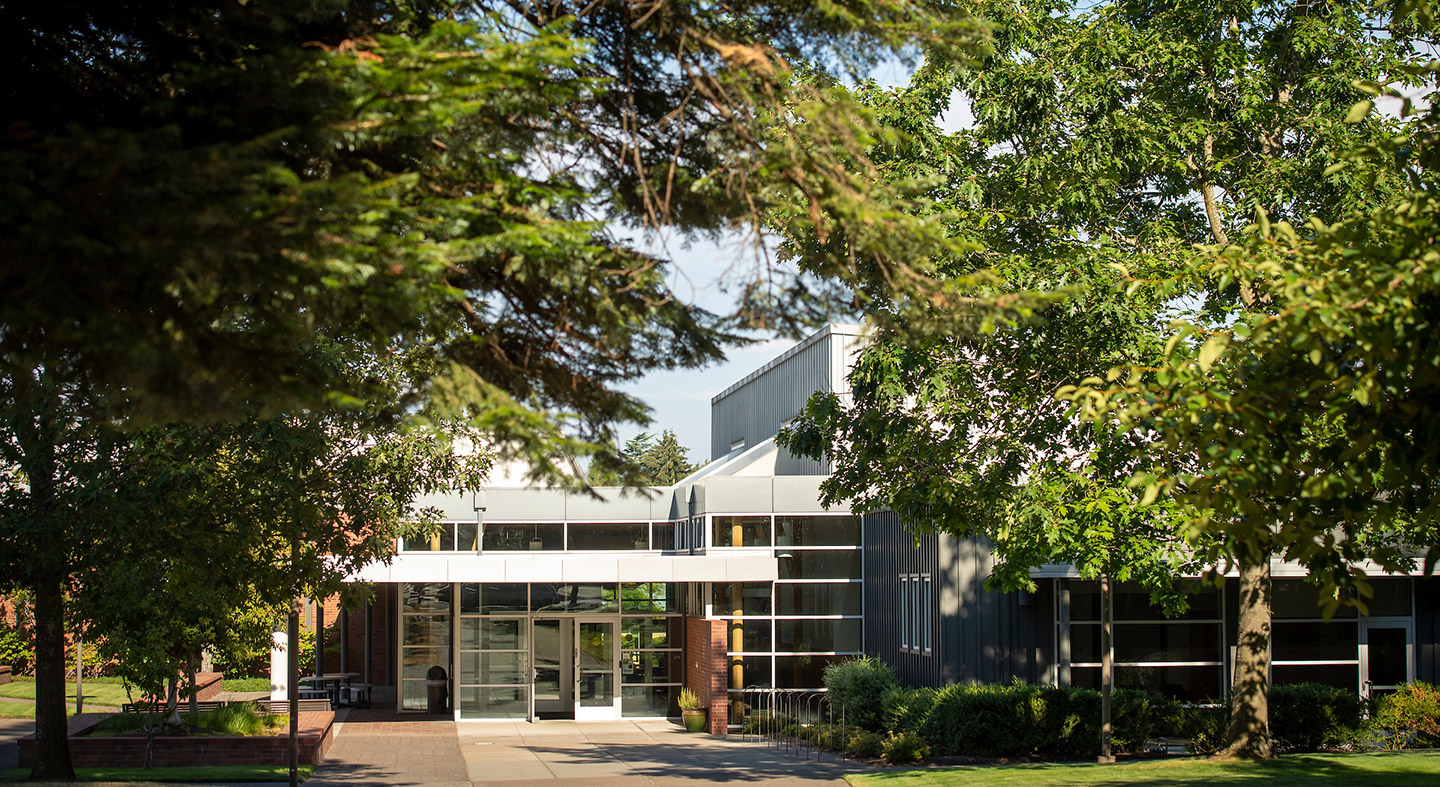 Meet Diego Sabio Paese '23
Best of Both Worlds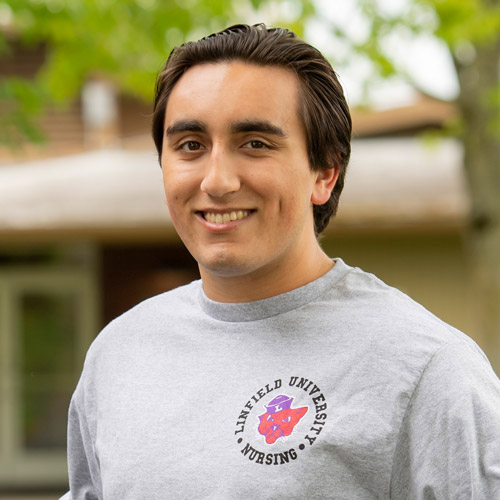 Diego Sabio Paese '23 got the best of both worlds when he chose Linfield University.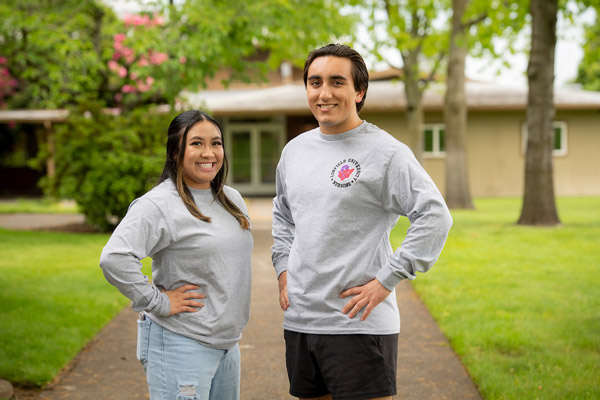 The ASLU-Portland Campus president and nursing major had applied to 20 colleges and got into 75% of them.
"Linfield didn't stick out to me at first," he said, adding that it wasn't until a campus tour that he began to see the unique advantages — the ability to spend two years in a smaller town, followed by two years in the big city. The libraries and dorms that seemed more big-school than small. The ability to build relationships and access resources. And most of all, the kindness of the people he encountered.
"After my first visit, I started seeing all these amazing things about Linfield that I hadn't seen before," he said. 
He knew that he was going to major in nursing, and the prospect of having a few years to adjust to college in a less-hectic environment, followed by the fun of a big city his junior and senior years, was too good to pass up.
"I wanted a chance to get used to the academic rigor without the distractions you find in a big city," said the Menlo Park, Ca. native. "But then I knew I could take that foundation, those skills, and have entirely new adventures in Portland."
Now in his clinical rotations at the cardiology unit in Portland's Providence St. Vincent, Diego takes full advantage of living in a vibrant city with renowned food, music and art cultures. 
"Portland has so many different neighborhoods, so much nature around it, this amazing food scene, and all the fun that comes with being in a city," he said. "I've been to concerts, cultural events, and I've found so many little adventures along the way."
Being a nursing major requires an incredibly high level of academic, personal and professional maturity, he said, and Linfield has fostered all of those within him. He feels ready and eager to pursue his dreams of being a pediatric nurse. 
"The power of a small school is that I get that one-on-one time with a professor, I get all the time that I need," he said. "And the people actually care — I'm not a number, and I'm a person and I've built these relationships that I know are going to last far beyond nursing school."
Diego specifically mentioned Learning Support Services, which is available on both campuses.
"I have ADHD, which could make nursing school really difficult, but they have helped so much," he said. "[Learning Support Services] help me take my intentions and goals and ideas and transform those into concrete actions that help me succeed academically. Counseling Services does the same thing, except emotionally."
Now, he said, he's looking forward to studying abroad in Perú during Linfield's unique January Term, when a large percentage of students head out into the world on one of Linfield's international destinations. He'll travel to Lima and Cusco, but they'll also see the famous agricultural terraces and small villages along the way.
"So I'm getting the whole experience — bigger cities and smaller towns — just like I have at Linfield."