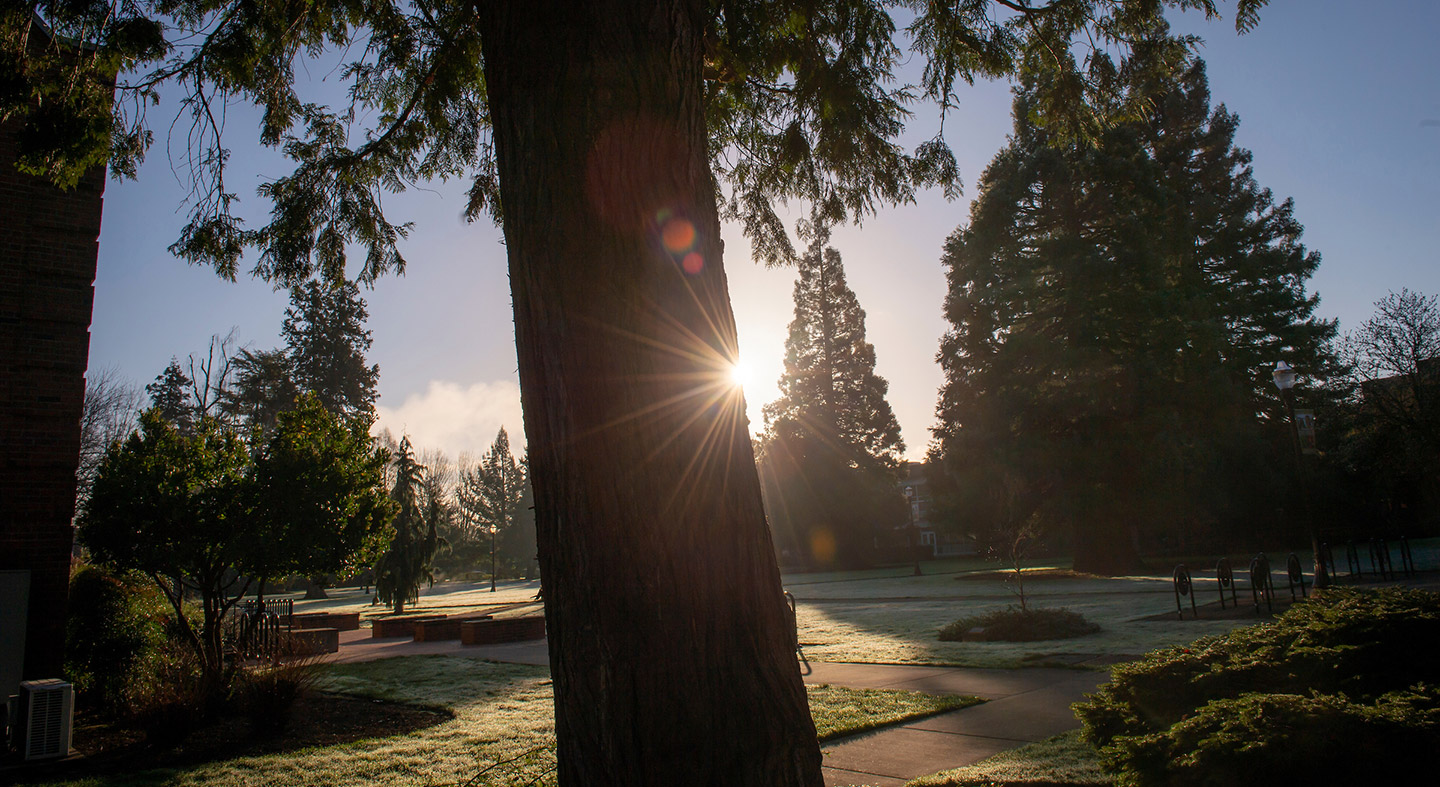 Unleash the Underestimated
Academic Support
Linfield offers many supplemental resources to support your academic journey. These options are here to help you make the most of your time during your college years – and beyond. Once a Wildcat, always a Wildcat!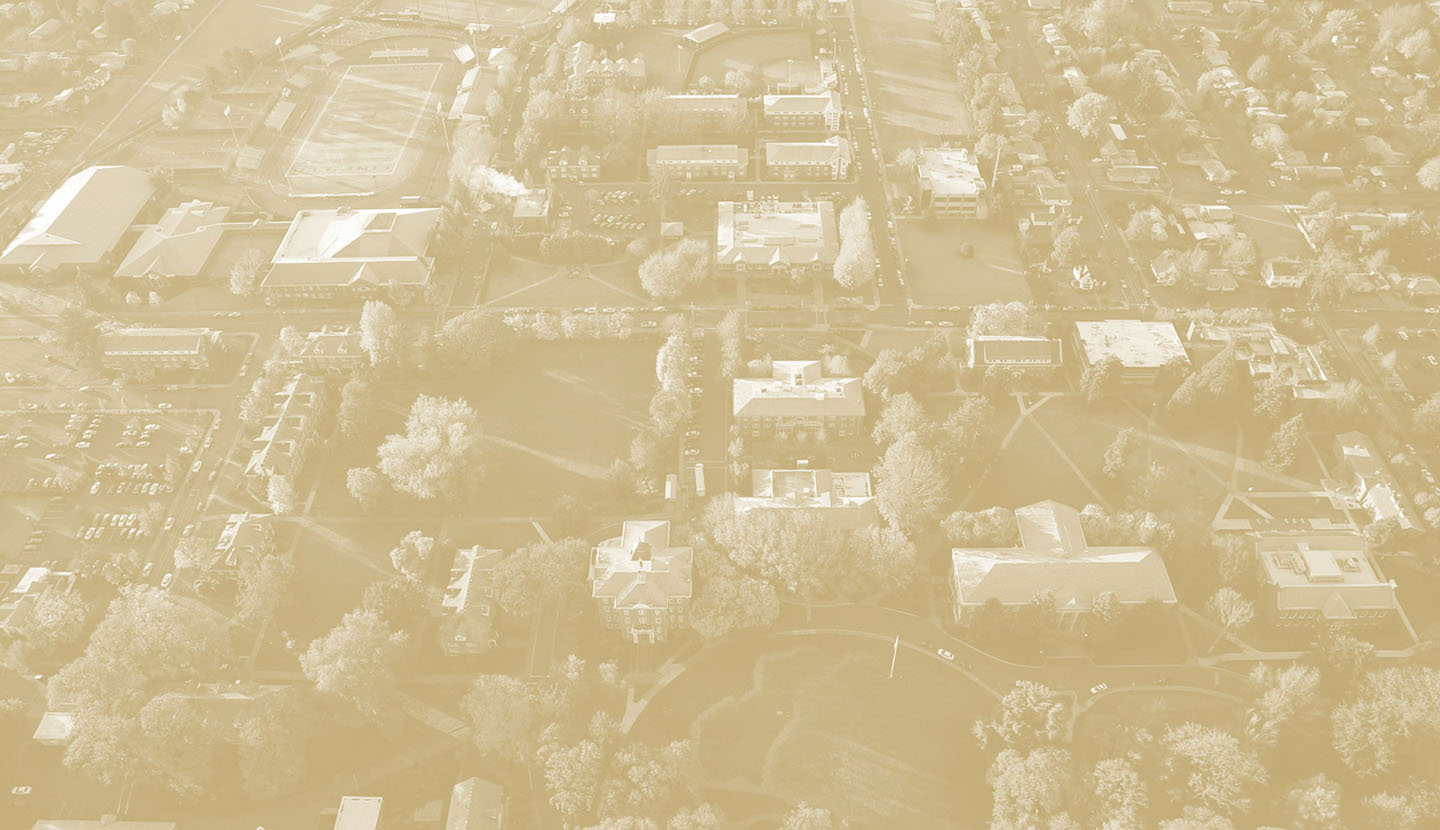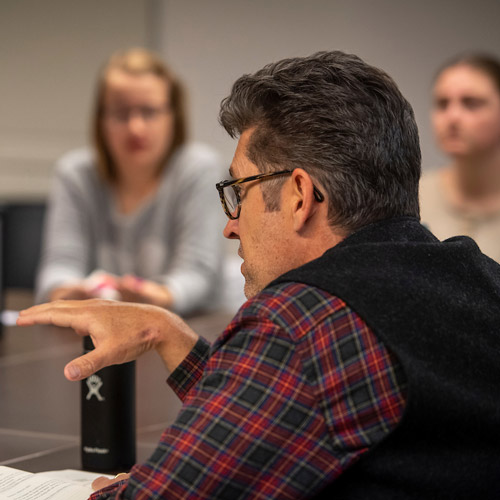 Academic Advising
You have untapped potential and passion in you. That's where academic advising comes in. We're here for you with an intentional and collaborative approach to each step of your college career.
Visit advising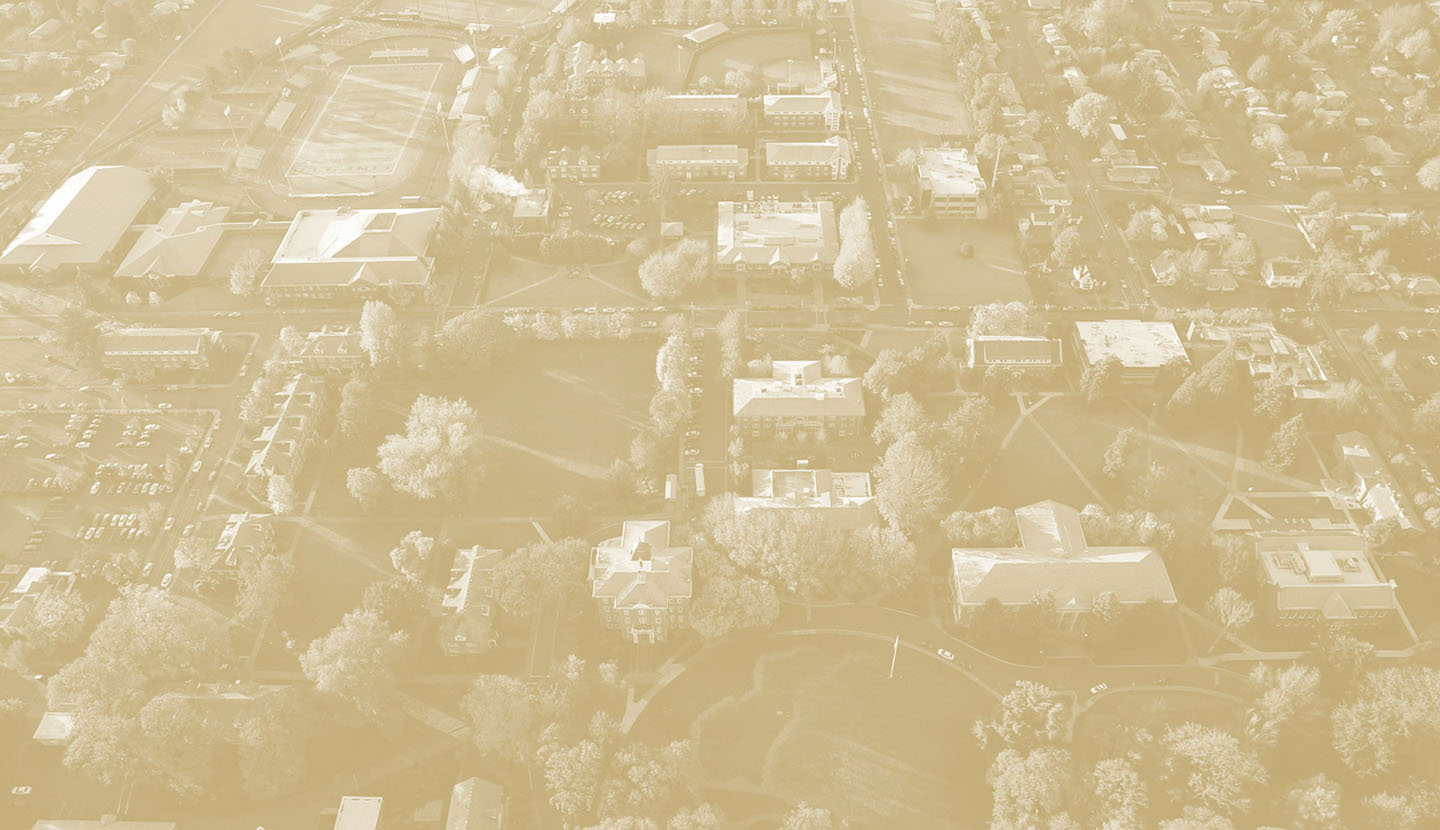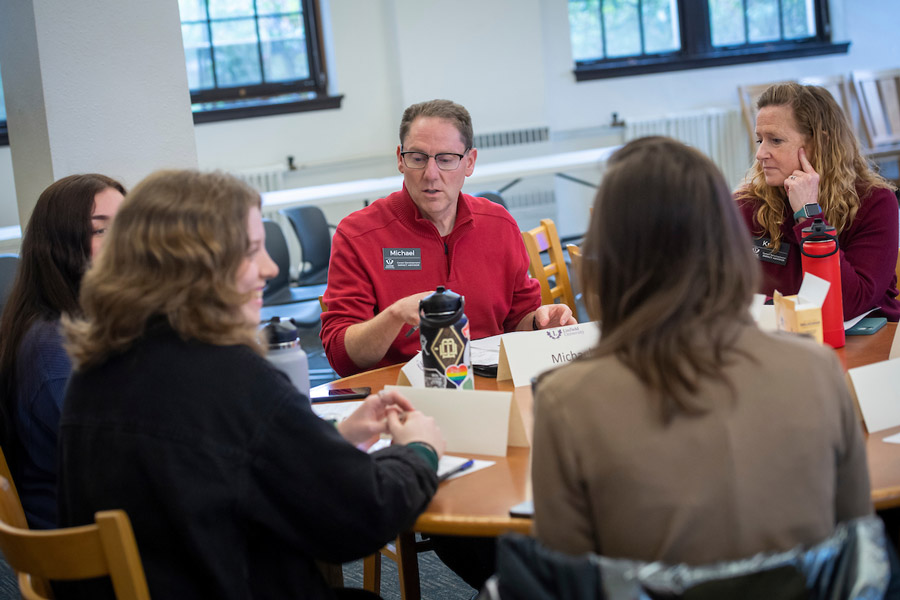 Career Development
Linfield's career development team will help you find connections, build confidence and discover pathways to a future you may have never thought possible.
Visit Career
Learning Support Services
Linfield strives to cultivate a culture of acceptance and inclusion. As Wildcats, we are united by what sets us apart. And Learning Support Services is available so every student has the opportunity to thrive.